Brexit: Britain says it should still be able to influence EU regulations after leaving EU
Officials called for an 'ongoing role' for the UK's representatives in drawing up regulations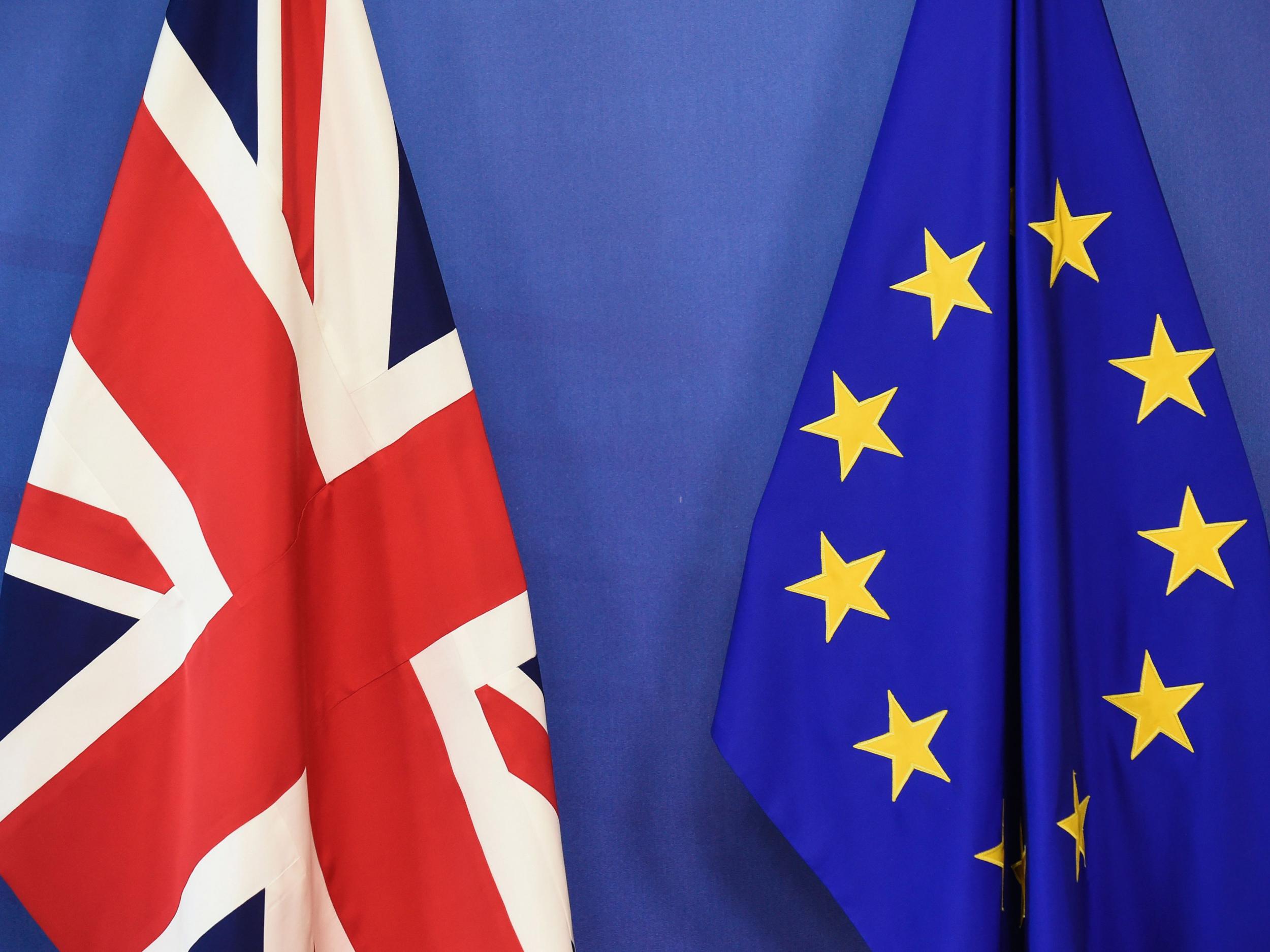 The UK wants to continue to influence the writing of parts of EU regulation after Brexit despite leaving the bloc, according to the latest plan by Whitehall officials.
The latest government position paper says that "regulatory cooperation between the UK and the EU on a range of issues will be essential" to avoid damaging Britain's economy and security.
A paper released on Thursday, which focuses on data protection laws, suggests that the UK Information Commissioner's Office (ICO) could still have a say on shaping EU data protection rules in Brussels by attending regulatory fora.
The paper says Britain should be able to help write EU rules because the rules will still apply to UK businesses that want to trade with countries in the bloc – as they do to every other country in the world.
The fact that EU rules would apply to UK businesses trading with the EU after Brexit was one of the main arguments the Remain campaign deployed in favour of staying in the bloc.
"After the UK's withdrawal, regulatory cooperation between the UK and the EU on a range of issues will be essential, including data protection – not least because [EU rules] will continue to apply to UK businesses offering goods or services to individuals in the EEA [European Economic Area]," the paper says.
"A new relationship could therefore enable an ongoing role for the UK's ICO in EU regulatory fora, preserving existing, valuable regulatory cooperation and building a productive partnership to tackle future challenges."
Officials say the ICO is "well-regarded" internationally and that its "resources and experience are part of an established and effective EU regulatory dynamic".
The Government is set to incorporate the EU's data protection regulations into its own domestic law, which gives it the option of asking the European Commission to sign off British law as conforming to "adequacy".
This certification would allow British firms to exchange information with companies on the continent as now, without remaining an official party to EU regulations – but under current rules the EU could unilaterally revoke the status at any time.
Brexit: the deciders
Show all 8
However, the Department for Exiting the EU says Britain could strike a new bespoke deal with the bloc that would give it all the advantages of adequacy, allow it to help write the rules as if it were in the EU, and stop the EU from unilaterally revoking certification – without any additional drawbacks.
Government officials also indicated they are looking to replicate existing data protection arrangements as far as possible and that there are unlikely to be any additional gains in the area from leaving the bloc.
Join our commenting forum
Join thought-provoking conversations, follow other Independent readers and see their replies