Claim that hard Brexit will save £24bn is 'total junk', leading economist says
Change Britain says UK could save money through bilateral trade deals and ending EU budget contributions if it left the single market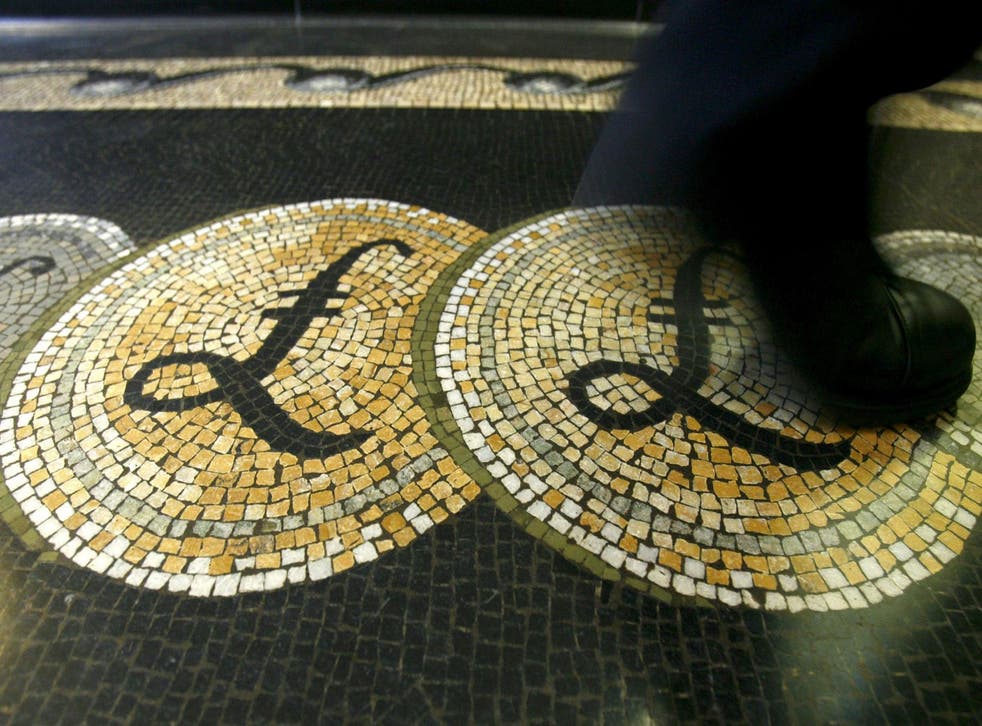 The claim that a "clean Brexit" could save the UK £450m a week, or £24bn a year, has been called "total junk" by a leading economist.
Jonathan Portes, the former chief economist at the Cabinet Office, rejected claims made by Change Britain – a Brexit pressure group – that leaving the single market and customs union would economic benefit the UK more than a soft Brexit.
The group was formed out of the official Vote Leave campaign – which made the infamous claim that leaving the union would mean the UK could spend an extra £350m a week it was sending to Brussels on the NHS. In research released on Tuesday, Change Britain argued there would a £24bn saving overall from a "clean Brexit" through ending EU budget contributions, forging bilateral trade deals and cutting some EU red tape.
But Dr Portes, who left the Cabinet Office in 2011, told The Guardian that working out the potential cost of Brexit was far more complicated than simply adding together supposed savings.
He said: "Adding increased exports and reduced government expenditure is literally meaningless. The results mean nothing. It isn't research, it's junk."
The economist, who is now a fellow of the National Institute of Economic and Social Research, added that the calculation was also counting the benefit of trade deals with countries like South Korea – which the UK already has through its membership of the EU.
He concluded: "Anybody who adds together increased government revenue literally has no idea what they are doing … It's no surprise people who backed the fictitious £350m figure also back this number".
Brexit Concerns

Show all 26
The Liberal Democrats, who have positioned themselves as the party for Remainers, denounced the numbers as "fantasy figures". Lib Dem leader Tim Farron said "Today's claims are just the latest in a procession of lies pushed out by the usual suspects who are desperate for a hard Brexit that will rip Britain out of the single market.
"Leave campaigners spent weeks gallivanting around the UK in a big red bus with a promise of more money for our NHS emblazoned on the side; it was a clear promise to the British public who were told that lie over and over again.
"It played on people's legitimate fears about this Government's underfunding of the NHS. The lie that a Leave vote would mean more money for the NHS each week was a disgracefully cynical ploy.
"To now present the public with an even bigger made-up number is shameless and these scaremongers should take a look at themselves in the mirror."
But Chloe Westley, a spokeswoman for Change Britain, dismissed the criticism, saying the £450m was "just the beginning".
She said: "Doomsayers like Tim Farron are not being straight with the British people. Staying in the EU's single market and customs union means we cannot control our laws, borders, money and trade.
"Instead of trying to block the will of the people they should help us build a brighter future for Britain outside the EU."
Join our new commenting forum
Join thought-provoking conversations, follow other Independent readers and see their replies