Brexit backers could get 'rude awakening' on immigration, says Stephen Crabb
Will Worley
Saturday 04 February 2017 13:59 Comments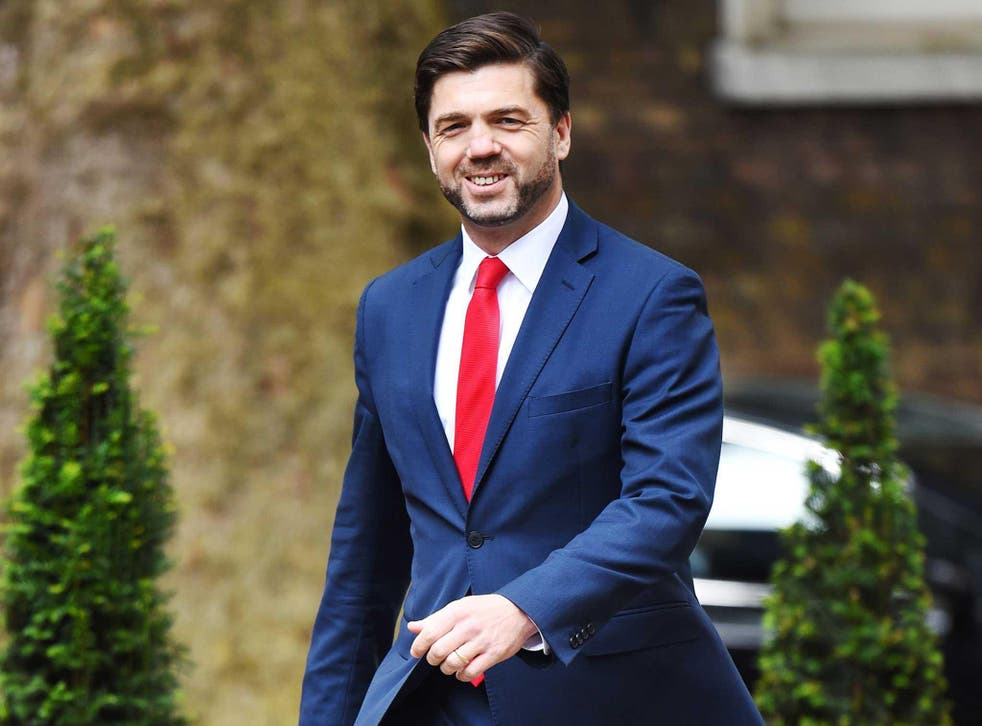 People who voted Brexit with the aim of reducing immigration could be in for a "rude awakening", according to Conservative MP Stephen Crabb.
The former party leadership contender said "Brexit will not mean a cut in immigration after all".
Immigration was one of the most significant issues in the EU referendum and many voters opted for Leave on the premise that the number of people coming to the UK would be reduced.
Writing in the Guardian, Mr Crabb said serious cuts to immigration were impossible and called for EU nationals to be protected.
"There is nothing on the horizon to suggest that achieving any significant reduction in immigration is achievable or even desirable," he said.
Mr Crabb pointed out that countries Britain intends to conducts trade negotiations with, such as India, are likely to want easy access for their workers as part of the deal.
He also said ministers were "quick to give assurances" that Brexit would not reduce the flow of cheap labour to businesses. "In fact," he added, "no minister has yet been able to point to any group of foreign workers currently here who should not, or would not, be here in post-Brexit Britain."
Brexit Concerns

Show all 26
Mr Crabb also admitted that past Conservative party policy to be tough on immigration had been potentially misleading.
He said: "For years the Conservatives fought elections pledging to be tough on immigration without letting on that EU free movement rules meant we had little chance of controlling actual levels. The EU referendum was the first time that voters truly understood the emptiness of our position."
Under David Cameron, and with Theresa May as Home Secretary, the Conservative government failed in its pledge to reduce immigration to the "tens of thousands". There were 335,000 net migrants to Britain in June 2016.
However, the government's White Paper on Brexit announced there would be new immigration laws developed after the UK has fully left the EU, to be gradually be phased into the current system.
Mr Crabb also called for the status of the three million EU migrants in the UK – whose futures are now uncertain - to be protected quickly.
He wrote: "By recognising their value to our economy and society, and the sheer inhumanity and impracticality of ever thinking that these families and individuals could be required to leave the place they call home, we can take the issue off the table altogether. Now, that would be a powerful and positive statement of our Brexit values."
Register for free to continue reading
Registration is a free and easy way to support our truly independent journalism
By registering, you will also enjoy limited access to Premium articles, exclusive newsletters, commenting, and virtual events with our leading journalists
Already have an account? sign in
Join our new commenting forum
Join thought-provoking conversations, follow other Independent readers and see their replies