Brexit: Japan threatens to withdraw UK investment if 'requests not met' in EU deal
Japanese firms such as Nissan, Hitachi and Fujitsu employ 140,000 people in the UK
Rob Merrick
Monday 05 September 2016 09:24 Comments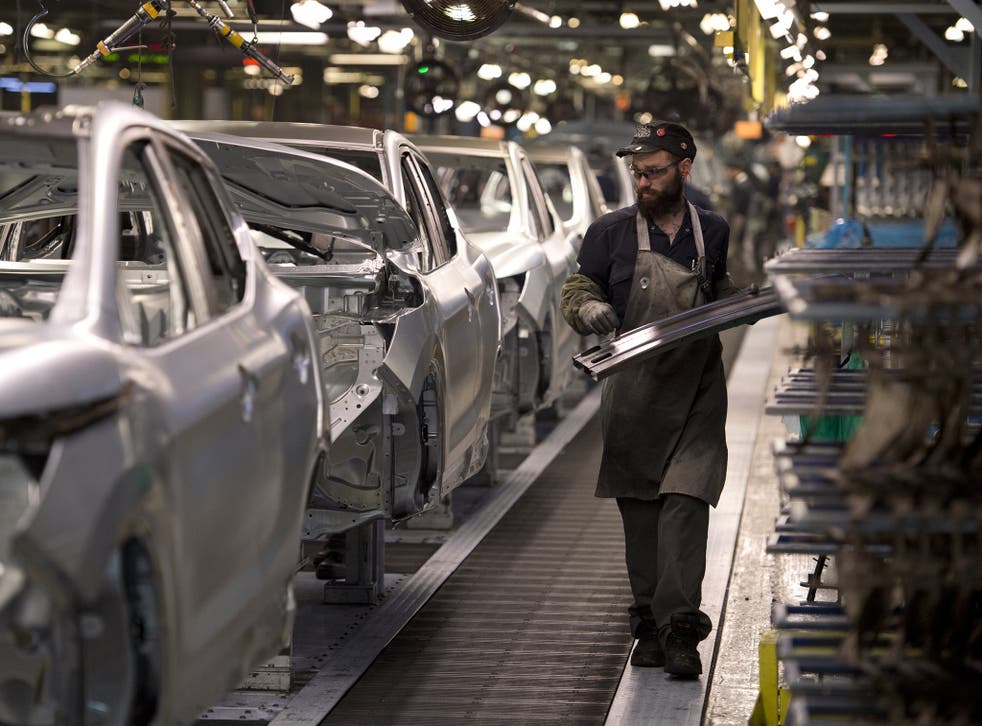 Japanese companies will consider pulling investment out of the UK if their "requests are not met" in the Brexit deal, the country's ambassador warned today.
Koji Tsuruoka further stoked fears about the prospects for 140,000 people employed by Japanese firms – including giants such as Nissan, Hitachi, Fujitsu - if access to the vital EU market is lost.
The ambassador stressed that Japan wants Brexit to be "a success" and that its business leaders "all agree the UK is the best place to do business in Europe" – at present.
But, asked if they could pull out if Brexit goes wrong, he warned: "That's an open question yet to be answered, because we do not know – of course, all options are available to the private sector
"Their duty is to produce profits – if the way Brexit ends up does not provide companies with a prospect of making sufficient profits to continue operating in the UK, of course there's no option they cannot choose – all options are open."
At the weekend, on the eve of the G20 summit in China, Japan issued a memo listing demands, including continued trade with no customs duties and harmonised regulations and standards between the UK and the EU.
Barack Obama: The US won't 'punish' UK over Brexit
Speaking to BBC Radio 4, Mr Tsuruoka added: "There is a negotiation that will have to be conducted. If there are variations, if those requests are not met, it will be up to the industry to decide what to do."
It was "very difficult to imagine" that Japanese companies would pull out "in totality" from the UK, he said.
The Ambassador praised the "cautious" approach taken by Theresa May so far, which had included holding talks with the Japanese prime minister.
Brexit reactions – in pictures

Show all 10
Many Japanese firms have viewed the UK as the gateway to Europe, with almost half of all the country's foreign investment coming here.
But the weekend memo, posted online, entitled "Japan's Message to the UK and EU" spelt out the clear worries about the post-Brexit trading future.
Japan accepted that Brexit will happen, as a democratic decision of the British people, Mr Tsuruoka said.
Register for free to continue reading
Registration is a free and easy way to support our truly independent journalism
By registering, you will also enjoy limited access to Premium articles, exclusive newsletters, commenting, and virtual events with our leading journalists
Already have an account? sign in
Join our new commenting forum
Join thought-provoking conversations, follow other Independent readers and see their replies