Labour receives over 17,000 emails urging party to consult members on Brexit
Demand comes ahead of a weekend gathering in Leeds of the party's National Policy Forum in which Jeremy Corbyn will address Shadow Cabinet ministers and union officials in a private meeting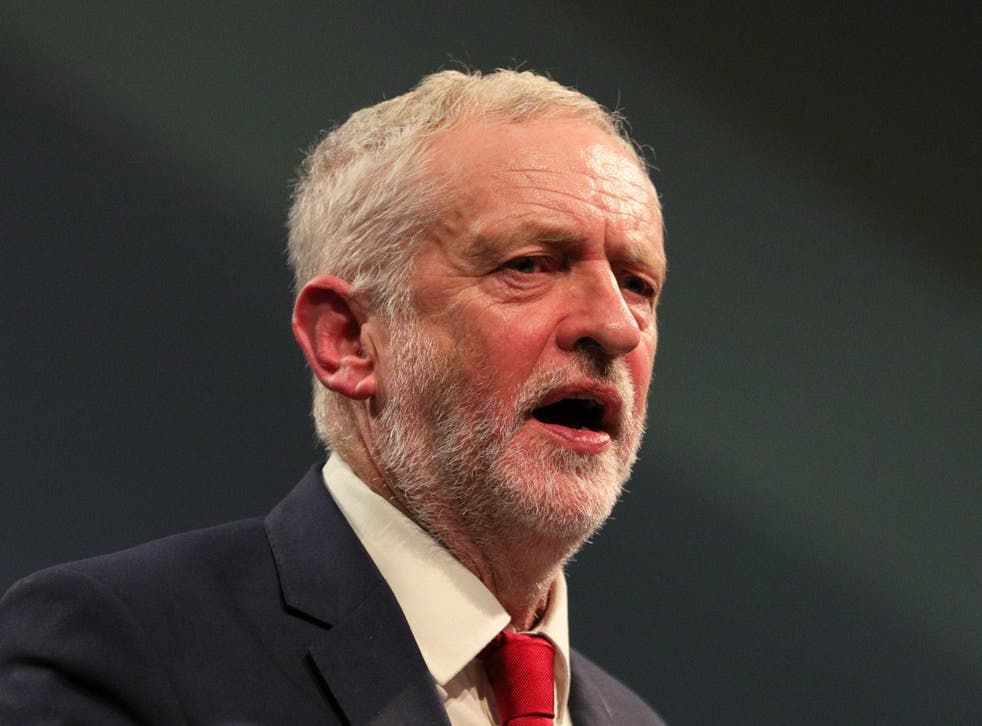 Labour has received more than 17,000 emails within five days calling on the party to consult its half a million strong membership on Brexit policy.
The demand comes ahead of a weekend gathering in Leeds of the party's National Policy Forum (NPF) in which Jeremy Corbyn will address Shadow Cabinet ministers and union officials in a private meeting.
The email campaign – coordinated by Labour MPs, the pro-EU group Open Britain and the Labour Campaign for the Single Market – demands Labour immediately establishes a dedicated policy commission on Brexit and "ensure its policy is representative of the views of members".
Open Britain claims that 17,139 emails have been sent the Andy Kerr, the chair of Labour's governing body – the National Executive Committee (NEC).
After the general election, Labour set up eight policy commissions but have received complaints from MPs claiming that none of the commissions focus purely on Britain's withdrawal from the bloc.
A Labour Party spokesperson said the NPF, however, considers Brexit through the existing policy commissions. "The Commission and wider NPF are looking at Brexit this year in meetings, evidence sessions and by considering all submissions received," they added.
"There is a Brexit discussion at the meeting this weekend and each of the eight commissions has its own dedicated Brexit representative to ensure work is coordinated across the whole NPF."
Labour MP Heidi Alexander, a supporter of Open Britain, said the party "cannot keep brushing this under the carpet", adding: "The fact that more than 17,000 people have been in touch with the party to share their views on Brexit in the last five days alone speaks volume."
She continued: "Without this campaign, it is genuinely not clear how Labour members, supporters and the public are meant to contribute to the party's policy making on the biggest issue we face as a country.
UK news in pictures

Show all 50
"Local Labour branches all over the country have been debating this issue for a year and a half, and yet when it came to party conference in September the motion the had passed and the views they expressed were effectively junked.
"This is frankly astonishing, and it simply isn't good enough. We urgently need to see the creation of a Brexit policy commission, but we also need to see a step-change in the way the party deals with Brexit, and the way it engages with the membership on this most important of issues."
And Alison McGovern, another Labour MP, added that the party has to have an "open conversation" about Brexit.
"We can't just bury our heads in the sand," she said. "Now is the time for the Labour Party to reject this extreme Tory Brexit and instead chart a progressive path forward."
Join our new commenting forum
Join thought-provoking conversations, follow other Independent readers and see their replies