Brexit: David Cameron says Parliament must respect EU referendum decision - as it happened
Prime Minister rules out a second vote, dismissing a popular petition, saying the wishes of the British people 'must be respected'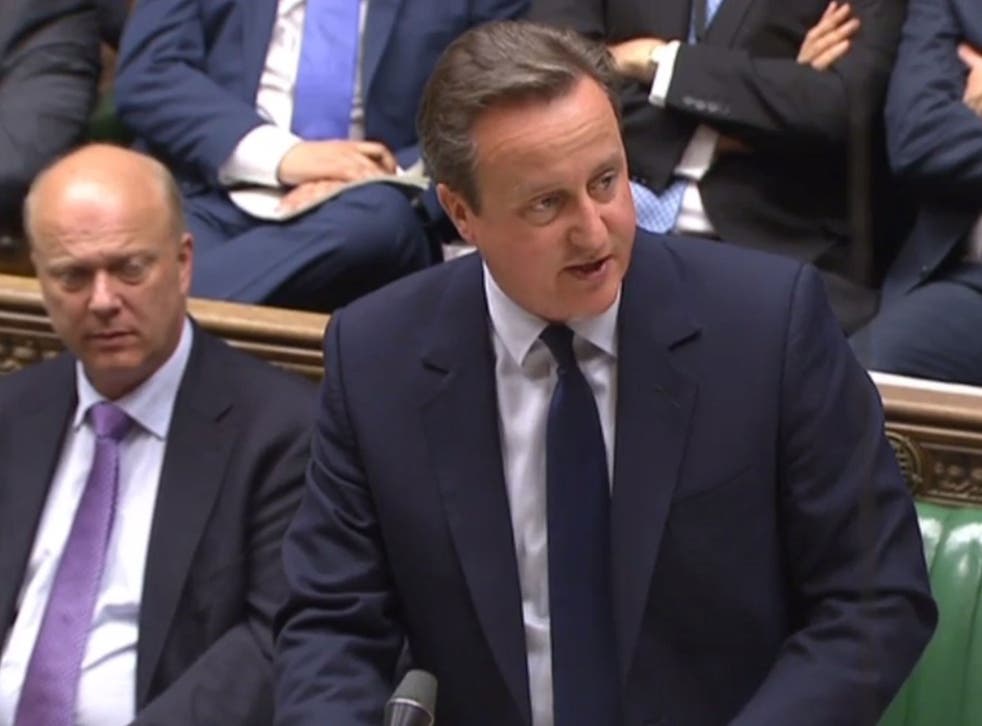 Here are the latest updates:
Please wait for the live blog to load
David Cameron chaired the first session of Cabinet after the Brexit decision today, while the Commons held a special debate on the EU referendum result.
The Prime Minister has ruled out a second vote, dismissing a popular petition, saying the wishes of the British people "must be respected".
But the headlines were dominated on Monday by mayhem in the Labour ranks which continued today, with one former member of Jeremy Corbyn's top team urging him to quit now rather than "drag this out" as frontbenchers continued to quit.
Mr Corbyn lost 12 members of his shadow cabinet on Sunday and further resignations have already taken place on Monday ahead of a crunch meeting of the Parliamentary Labour Party.
Shadow foreign minister Diana Johnson, shadow civil society minister Anna Turley and shadow defence minister Toby Perkins all resigned as the protest against Mr Corbyn's leadership continued.
Corbyn says he won't resign
Former shadow education secretary Lucy Powell, who resigned on Sunday, insisted it was not a "planned coup" against Mr Corbyn but instead a reaction to the "seismic" events which have shaken Westminster in recent days - the EU referendum result and David Cameron's resignation.
Mr Corbyn has vowed to fight on as leader, challenging the rebels to put up a candidate to stand against him, but Ms Powell told BBC Radio 4's Today programme she hoped he would "not drag this out any longer than necessary".
The developments came as George Osborne indicated an emergency budget to deal with the fallout from the referendum vote to leave the EU looks unlikely to take place until the autumn.
In an early-morning statement at the Treasury designed to calm market anxieties after the pound fell a further 2 per cent against the US dollar in overnight trading, Mr Osborne insisted that the UK economy is "about as strong as it could be to confront the challenge our country now faces" and said Britain remains "open for business".
Following talks over the weekend with Bank of England Governor Mark Carney and fellow finance ministers and international economic organisations, Mr Osborne said that "further well-thought through contingency plans" were ready to be deployed if needed in response to further volatility.
Mr Osborne - who has kept a low public profile since the Brexit vote - said it was "inevitable" that the UK economy would face an "adjustment" in the wake of the Brexit vote, though he steered clear of repeating explicit warnings of recession made during the referendum campaign.
Join our new commenting forum
Join thought-provoking conversations, follow other Independent readers and see their replies