Pro-Brexit Tory peer hits back at Boris Johnson's attempt to blame business for labour shortages
Post-Brexit immigration system causing 'chronic problems' for UK businesses, says Next chief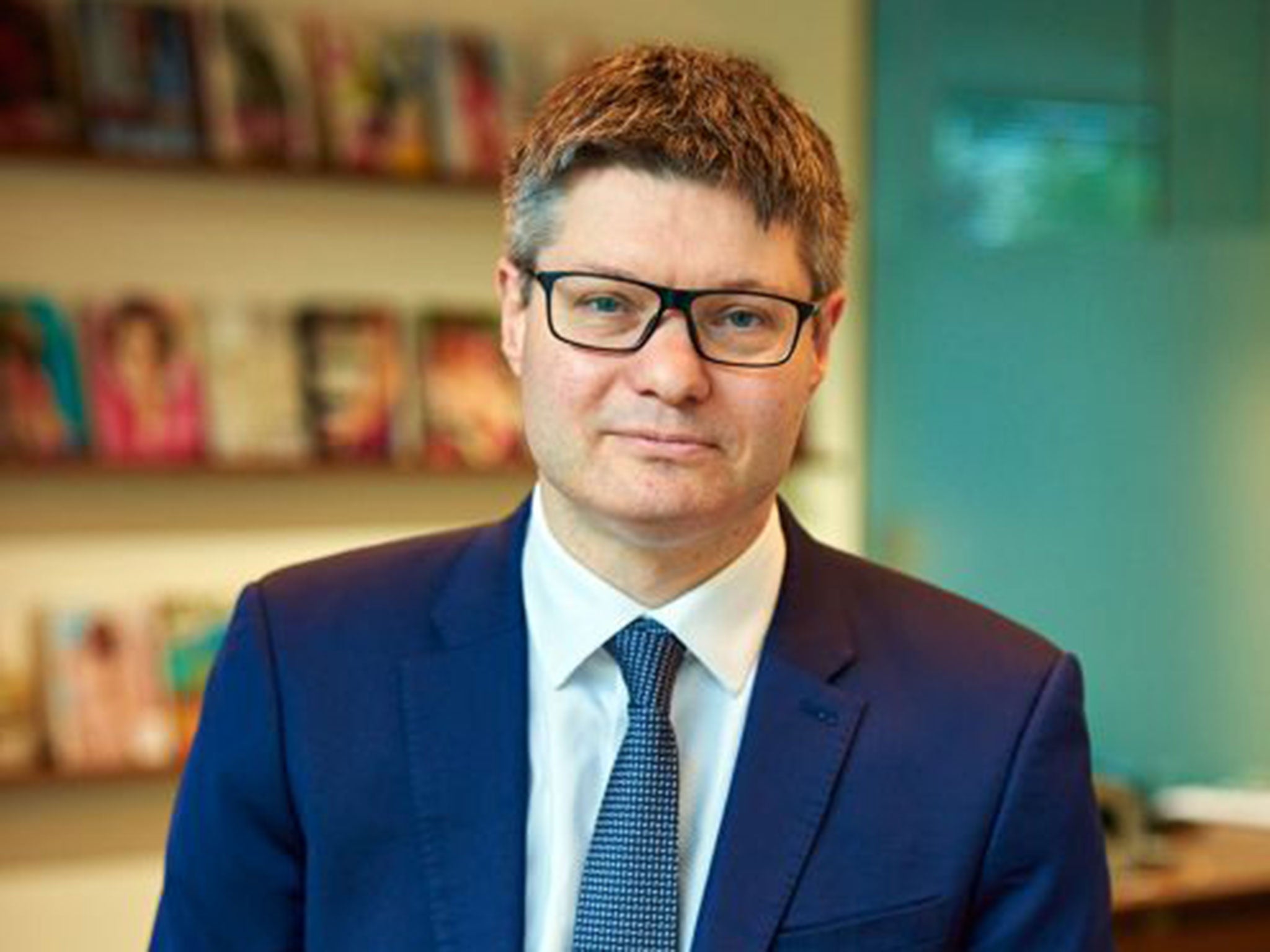 One of the UK's most vocal pro-Brexit businessmen has delivered a withering counterblast to Boris Johnson's claims that industry is to blame for labour shortages which have disrupted supplies of goods since EU withdrawal.
Next chief executive and Tory peer Lord Wolfson said the government's post-Brexit immigration policy was causing "chronic" problems for a range of sectors including restaurants, care homes, small businesses, hospitals, fruit farms and warehouses.
And he said the prime minister's call for businesses to fill labour gaps by paying home-grown workers more risked "a 1970s-style inflationary spiral".
Mr Johnson angered many in the business community by blaming the shortage of HGV drivers to deliver supplies of fuel and supermarket food on a history of low pay and poor conditions in the sector, rather than Brexit.
The PM said on Sunday that he wanted to move away from "a broken model of the UK economy that relied on low wages and low skills and chronic low productivity". He accused industry leaders of putting on pressure to reopen the gates to cheap migrant labour in order to keep wages down.
His analysis was backed by business secretary Kwasi Kwarteng, who said the current disruption was part of a "transition" to a high-wage post-Brexit economy. But it went notably unmentioned in chancellor Rishi Sunak's keynote speech to the Conservative conference in Manchester.
Lord Wolfson said that the government must be "under no illusion" about the scale of the labour shortage problem following the end of free movement for EU workers on 1 January.
"The dearth of HGV drivers is just a very visible example of a chronic problem affecting thousands of restaurants, care homes, small businesses, hospitals, fruit farms, warehouses and more, along with all manner of seasonal work," he wrote in an article for the Evening Standard.
"Of course businesses can, and should, try to recruit workers here in the UK — believe me businesses everywhere are trying.
"But if the problem is that employees are simply not available in sufficient numbers, then cash alone cannot conjure up more people. Seasonal work can be a particular problem in this respect, especially in areas of high employment, where many local people already have permanent or higher skilled jobs.
"In these circumstances raising nominal wages can only result in a 70s-style inflationary spiral."
Lord Wolfson called on government to ditch its policy of offering work visas on the basis of the assessment of national skills shortages drawn up by the independent Migration Advisory Committee.
Instead, he said the visa system should be "demand-led", with businesses permitted to sponsor as many migrants as they need, on condition that they pay overseas workers the same as their UK colleagues and contribute around 7 per cent of their wages to the government as a "visa tax".
"My worry is that our political leaders will get so caught up in the heat of the argument that they will miss the solution," he said.
"Post-Brexit Britain can have the best of all worlds. We can have an immigration system that accurately gauges the number of workers, with the right skills, in the places they are most needed and ensures that overseas workers do not displace or undermine UK workers. We can enjoy the prosperity that overseas skills can deliver to our economy and avoid the risk of it undercutting UK wages."
Join our commenting forum
Join thought-provoking conversations, follow other Independent readers and see their replies