UK business group tells Theresa May the patience of British companies is 'wearing thin' over Brexit
Adam Marshall has said companies are 'dismayed' with disorganisation in the approach to withdrawal from the EU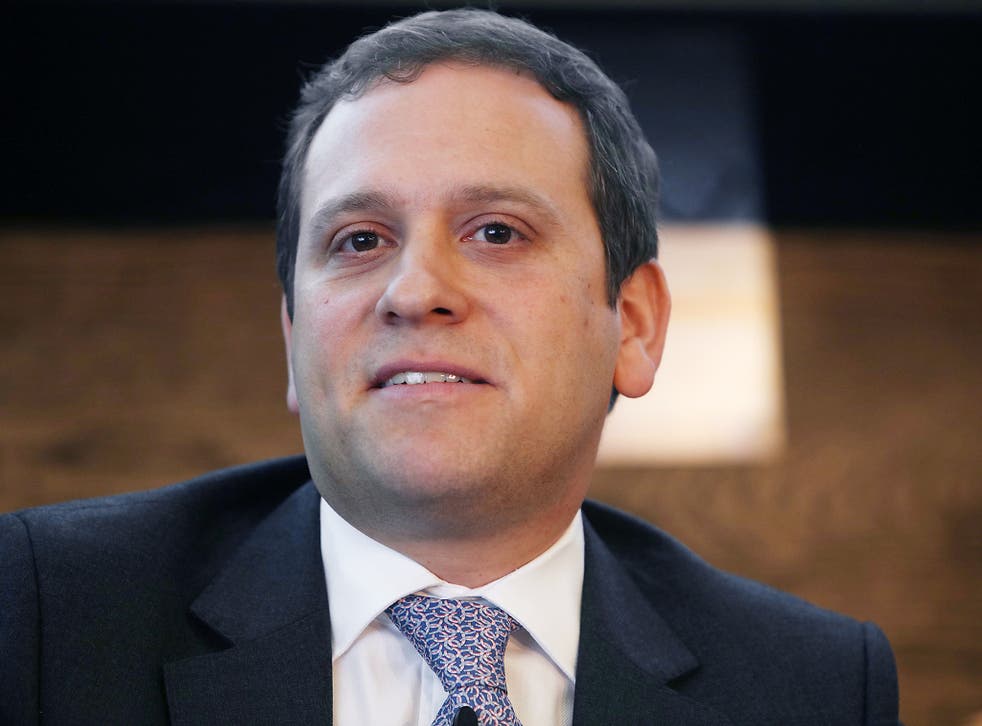 One of the UK's most influential business groups has warned Theresa May that the patience of British companies is "wearing thin" over Brexit.
The British Chambers of Commerce said its 75,000 members were "dismayed" with the Government's approach and the apparent "division and disorganisation" within politics.
Director general Adam Marshall said firms need clarity and demanded Westminster get to grips with the challenge of EU withdrawal.
It comes as the Government prepares to secure terms of the Brexit transition period starting after 2019, with discussion of trade expected to start early by March at latest.
The leader of the BCC, which represents firms employing more than five million people, said: "Some very big decisions lie ahead.
"Getting the twin challenges of Brexit and the economic fundamentals right will require leadership, consistency and clarity – after a year in which business has been dismayed by what it sees as division and disorganisation across Westminster."
Brexit: the deciders

Show all 8
Speaking to The Observer, he went on: "Businesses have been very patient in waiting for clarity on Brexit in the 18 months since the referendum.
"That patience is now wearing thin. Businesses want answers, they want clarity and they want results."
The BCC, the Confederation of British Industry, the Federation of Small Businesses, the Institute of Directors and EEF, which represents manufacturers, have all called for the terms of a transition period after the UK leaves the EU in March 2019 to be agreed as soon as possible, to give firms time to plan for the new relationship with Brussels.
Theresa May says 2018 will bring 'renewed pride' to Britain amid Brexit divisions
The longer the process drags on, the less value a transitional deal will have as firms will already have been forced to implement contingency plans that could see them shift work and jobs to one of the 27 other European Union members.
In a year-end letter to members of the CBI, its director-general Carolyn Fairbairn said that firms in 2017 responded with resilience to a lack of clarity around Britain's impending split from the EU.
Nonetheless, she added that many are suffering considerably. Investment has been postponed – in some cases even halted – and inflation of 3 per cent has bruised living standards and squeezed retailers and other consumer firms.
Register for free to continue reading
Registration is a free and easy way to support our truly independent journalism
By registering, you will also enjoy limited access to Premium articles, exclusive newsletters, commenting, and virtual events with our leading journalists
Already have an account? sign in
Register for free to continue reading
Registration is a free and easy way to support our truly independent journalism
By registering, you will also enjoy limited access to Premium articles, exclusive newsletters, commenting, and virtual events with our leading journalists
Already have an account? sign in
Join our new commenting forum
Join thought-provoking conversations, follow other Independent readers and see their replies