Chuka Umunna says Theresa May should agree EU-wide reform of free movement rules
The Labour MP argued such an approach could include the 'emergency brake' on migrant benefits sought by David Cameron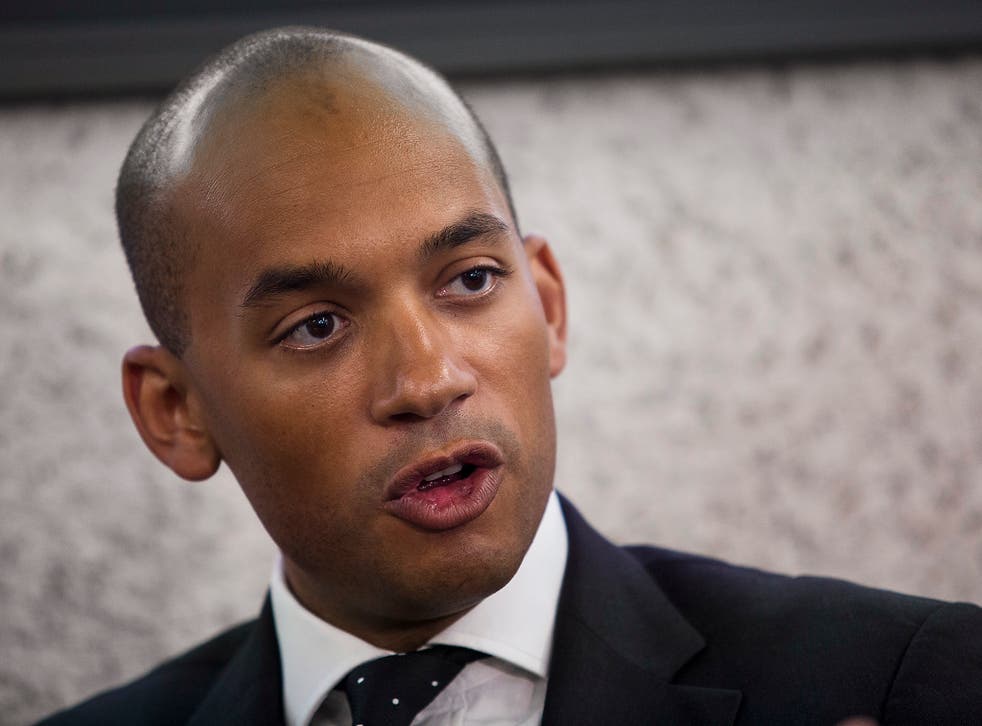 Former Labour frontbencher Chuka Umunna has called on Theresa May to push for EU-wide changes to free movement rules as part of her Brexit negotiations.
Mr Umunna said it would show the UK recognises that Britain is not the only country dealing with "populist, anti-immigrant" forces in its domestic politics.
Writing for The Independent he also claimed the approach could include adopting some of the measures agreed as part of David Cameron's renegotiation of rules related to benefits paid to migrants.
The views of the Labour MP, tipped as a future leadership contender, are also to be set out in a pamphlet for the Open Britain campaign group, which he supports.
He said: "In asking for EU-wide changes to freedom of movement, we should recognise that other countries too are dealing with populist, anti-immigrant forces; from Marine le Pen to Geert Wilders, from the [Italian] Northern League to the [German] AfD.
"Politicians across the continent are grappling with the challenges posed by free movement. The leader of the Dutch Labour Party has called for an end to free movement as we know it. The UK would be contributing to a Europe-wide debate that is only just beginning.
"A reformed, Europe-wide approach to free movement could include some of the policies agreed by the EU27 a year ago during David Cameron's renegotiation, such as an emergency brake on benefits paid to migrants."
The emergency brake was a key part of the deal agreed by Mr Cameron that formed a part of his failed bid to campaign to keep the UK in the EU last year.
However, Mr Umunna went on to argue that the UK could also adopt a system that prioritised local workers when job vacancies are advertised and introduced "sector-specific emergency brakes".
He added: "Areas or places in which we are in dire need of workers – social care, for example – would have greater freedom to bring in migrant workers from Europe than sectors with lower skills shortages.
"Such an approach would balance the needs of British businesses and workers with the concerns of many about the impact of free movement."
Register for free to continue reading
Registration is a free and easy way to support our truly independent journalism
By registering, you will also enjoy limited access to Premium articles, exclusive newsletters, commenting, and virtual events with our leading journalists
Already have an account? sign in
Register for free to continue reading
Registration is a free and easy way to support our truly independent journalism
By registering, you will also enjoy limited access to Premium articles, exclusive newsletters, commenting, and virtual events with our leading journalists
Already have an account? sign in
Join our new commenting forum
Join thought-provoking conversations, follow other Independent readers and see their replies