Brexit: How can I keep my EU passport?
If your genes are geopolitically unhelpful, the next possible route to an EU passport is marriage
Simon Calder
Saturday 25 June 2016 10:21 Comments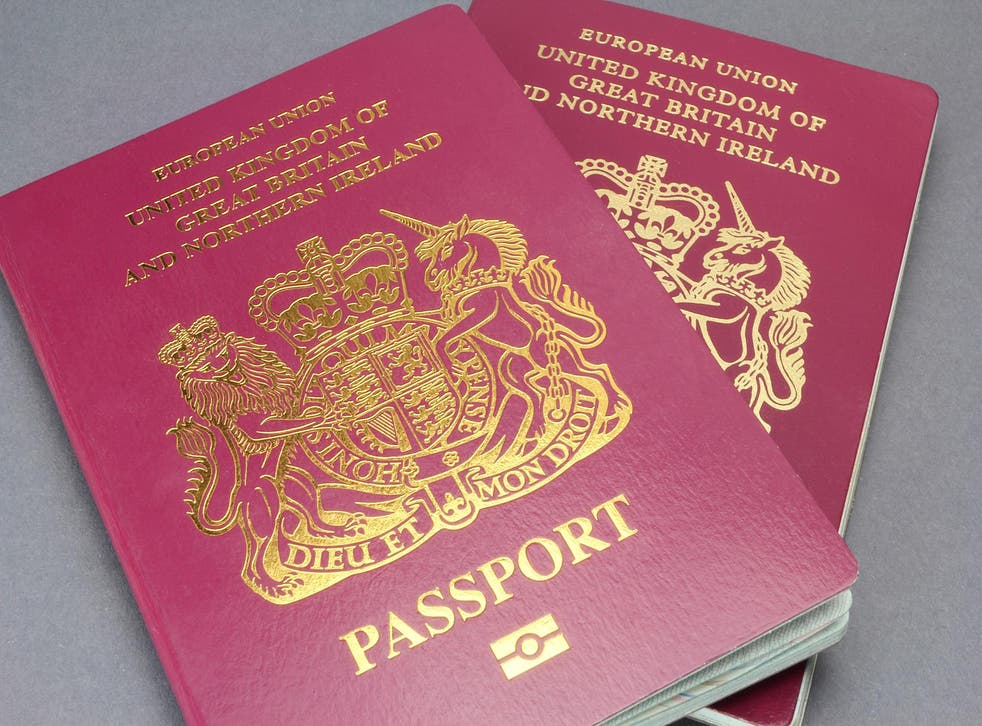 A passport from a European Union country confers the right to live and work in any other EU nation, and soon UK citizens will lose that right. After the Leave vote, some speculated that they could renew their passport immediately and remain a citizen of the EU for the next 10 years. That option will not work. Even though the cover of a British passport reads "European Union" at the top, when the UK leaves Europe, it ceases to be an EU passport.
Accordingly, many people will decide it is rational to seek an alternative passport. But how difficult is it?
The easiest route for some will be to acquire Irish citizenship through descent - a process that is straightforward if you have the good fortune to have an Irish parent. It doesn't matter if they were born in the Republic or Northern Ireland; it's the island of Ireland that counts.
The government in Dublin says: "If either of your parents was an Irish citizen who was born in Ireland, then you are automatically an Irish citizen, irrespective of your place of birth. If you were born outside Ireland to an Irish citizen who was himself or herself born outside Ireland, then you are entitled to become an Irish citizen."
David Cameron resigns as PM
Even if neither of your parents is an Irish citizen, you can go back another generation: to citizenship through descent from Irish grandparents.
The Irish government says if one of your grandparents is an Irish citizen who was born in Ireland, you can have your birth registered in the Foreign Births Register - and, "If you are entitled to register, your Irish citizenship is effective from the date of registration."
This lineage can continue through the generations: if you are (or become) an Irish citizen, this status can be passed on "by each generation ensuring their registration in the Foreign Births Register before the birth of the next generation".
6 ways Britain leaving the EU will affect you

Show all 6
If your genes are geopolitically unhelpful, the next possible route to an EU passport is marriage. But don't expect instant results. Each country makes its own rules on how long it takes to acquire citizenship, and they are generally designed to avoid marriages of convenience. For example, the spouse of a citizen of Malta can become a citizen of the island only after five years of wedded bliss.
The final option is open only to those with the right kind of bank balance: buying your way in to EU nationality, with a "citizenship by investment" scheme that many countries offer. According to KPMG, Cyprus is "the 'jurisdiction of choice' for many high net worth individuals and their families". The price tag is investing €5m in the island.
Register for free to continue reading
Registration is a free and easy way to support our truly independent journalism
By registering, you will also enjoy limited access to Premium articles, exclusive newsletters, commenting, and virtual events with our leading journalists
Already have an account? sign in
Join our new commenting forum
Join thought-provoking conversations, follow other Independent readers and see their replies