Brexit: UK to try and stay part of EU science funding schemes
New Government position paper outlines desire to keep Britain in key science and research programmes after Brexit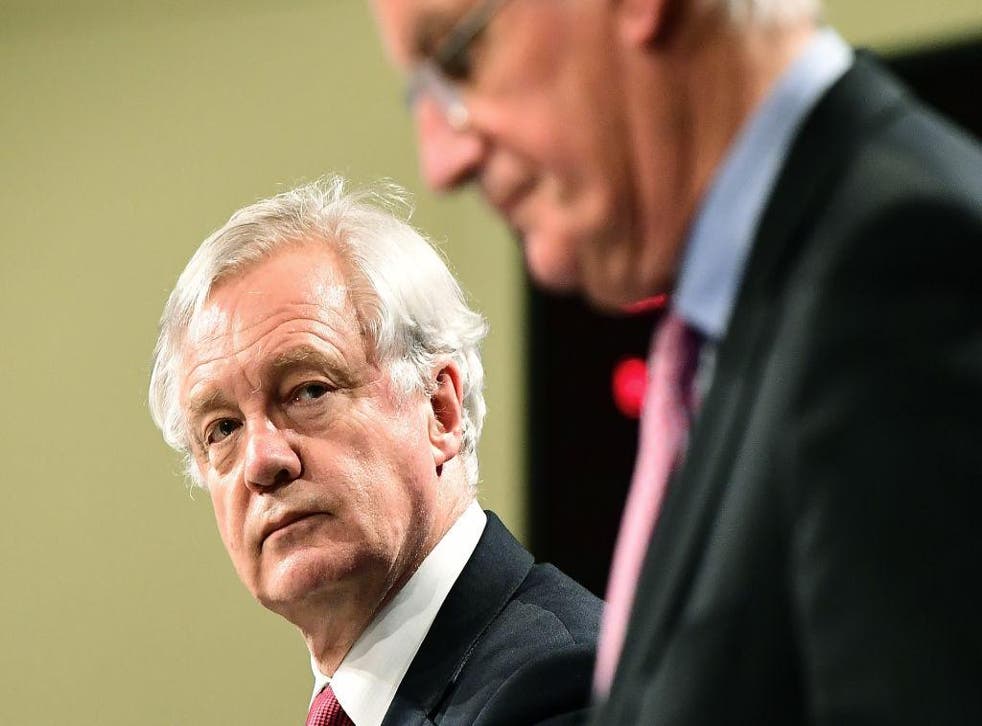 Britain will push to stay part of a number of EU science initiatives after Brexit in a bid to retain its place as a global centre of innovation, Brexit Secretary David Davis has said.
In the latest in a string of Brexit position papers, ministers will outline proposals to remain in EU space programmes such as Copernicus and Galileo to protect the UK's £11.8 billion space sector as well as research bodies that are not part of the bloc such as CERN, one of the world's largest nuclear research facilities.
It will also state Britain's intention to participate in the EU's flagship €80 billion research fund, Horizon 2020, and explore options for collaborating with bodies such as the European Medicines Agency.
The paper, which will be published on Wednesday, is not expected to contain estimates for how much Britain will pay to stay in but reports suggest the figure could exceed £1 billion a year.
Speaking ahead of the publication, Mr Davis said: "As the Prime Minister set out in her Lancaster House speech, a global Britain must be a country that looks to the future. That means being one of the best places in the word for science and innovation.
"This paper sends a clear message to the research and innovation community that we value their work and we feel it is crucial that we maintain collaboration with our European partners after we exit.
"We want to attract the brightest minds to the UK to build on the already great work being done across the country to ensure that our future is bright and we grow this important sector."
The paper proposes agreeing a system to recognise professional qualifications to allow scientists and researchers continue to work in the UK.
The Government has been urged to provide greater clarity on its plans amid concern that uncertainty over Brexit could undermine the UK's science and technology industry.
UK news in pictures

Show all 50
James McGrory, Executive Director of the Open Britain campaign, said: "The Government is going to need to do more than cross its fingers and hope if it wants to reassure British scientists and researchers who are worried sick about the possible consequences of Brexit.
"Cooperation with our European partners is vital to Britain's science and tech sectors, and any reduction in that cooperation will damage our universities and put British jobs at risk.
"And ministers need to explain how their desire to continue close cooperation with the EU on science can possibly be squared with their red line on ending the jurisdiction of the European Court of Justice."
Join our new commenting forum
Join thought-provoking conversations, follow other Independent readers and see their replies