Andrea Leadsom hopes young Britons will take up fruit picking jobs done by EU migrants
She hopes more youngsters can be encouraged to 'engage with countryside matters'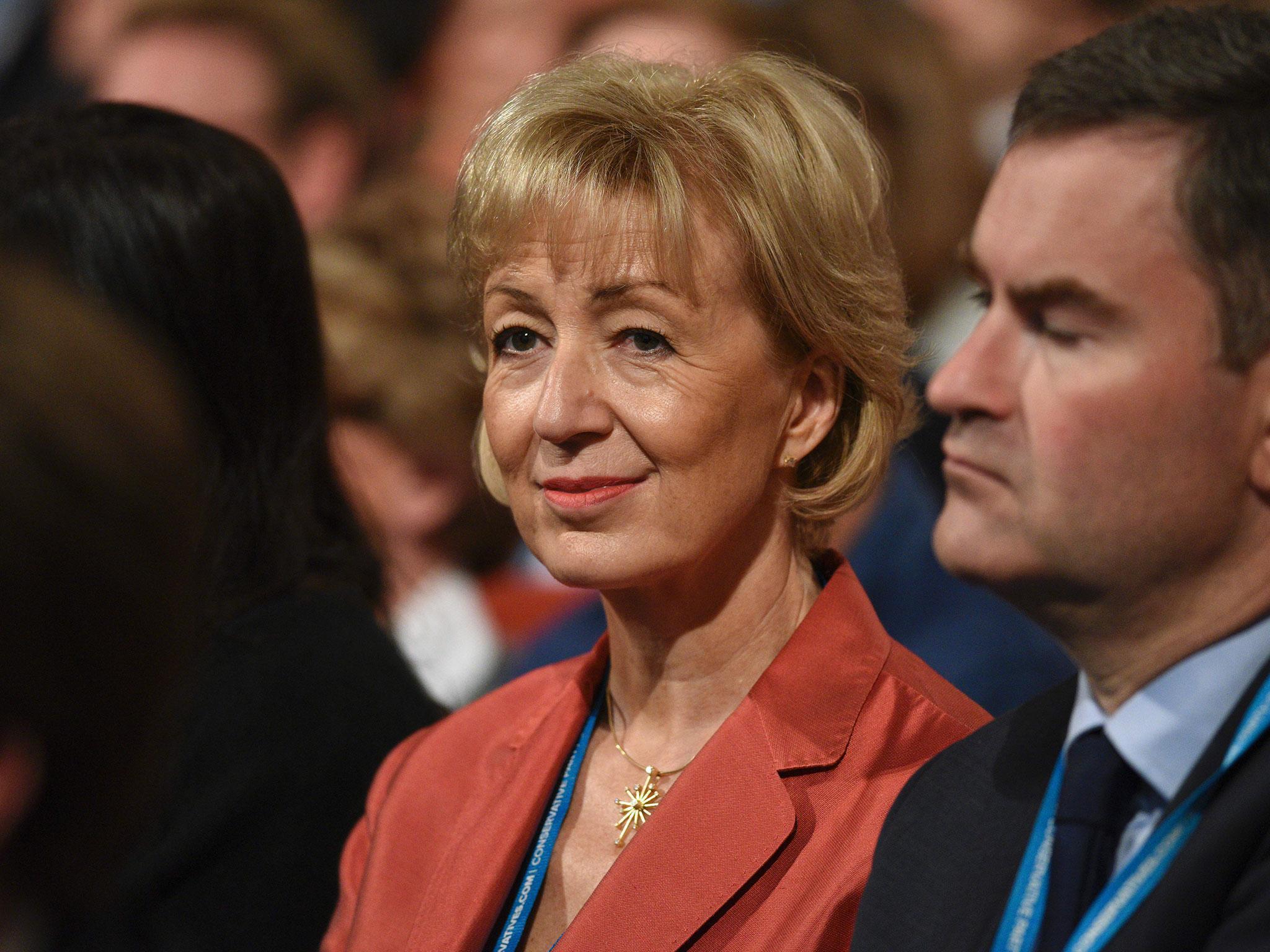 Britain's youth should take up the fruit picking and farm labouring jobs currently done by EU migrants, the Environment Secretary has suggested.
Andrea Leadsom, who withdrew from the Tory leadership race in July, said she hoped more youngsters could be encouraged to "engage with countryside matters" and take up jobs and careers in food production.
At a Conservative Party conference fringe event in Birmingham she was challenged about the impact immigration curbs would have on the food and farming sector, which depends heavily on migrant labour.
What experts have said about Brexit
Show all 11
She said: "There are two sorts of employee who have migrated to this country. One are permanent employees who have come here from the EU or from elsewhere in the world.
"As has been made very clear, it is not Theresa May's intention to deport anyone unless our European colleagues announce their intention to do likewise.
"So, she is absolutely intending that those people who come here and do a great job in our food and farming sector continue to do that.
"The other side of it is the seasonal workers. Of course, before we joined the EU we had a very good programme of seasonal workers' licences and it is not beyond the wit of man to have such a thing in future."
Asked if it was possible for Britons could do the jobs instead, she said: "Of course it is, that is a whole different issue."
She added: "We could get British people doing those jobs and that tempts me to stray into the whole issue of why wages aren't higher and so on.
"My absolute hope is that with more apprenticeships, with more young people being encouraged to engage with countryside matters, that actually the concept of a career in food production is going to be much more appealing going forward."
Ross Murray, president of the Country Land & Business Association, said: "We highlighted immediately after the referendum result and in our CLA New Opportunities paper on the rural workforce that workers from the EU and beyond play a crucial role in the rural economy, not least in farming and the whole food chain.
"In agriculture alone more than 30,000 permanent workers and an estimated 67,000 seasonal workers overseas help keep our shops and market stalls stocked with UK produce.
"We have been calling on Government to ensure that after Brexit there will still be a flexible, skilled and secure workforce so that farms and other rural businesses can plan for the future, invest in their businesses and secure or create jobs.
"We are asking ministers to commit to establishing sector based schemes that will ensure opportunities for seasonal and skilled workers from both the UK and overseas if free movement of labour is removed."
He added: "This includes the introduction of a seasonal agricultural workers scheme post-Brexit enabling people to enter the UK for a specific job, for a set period of time without the right to remain afterwards.
"Similar schemes have worked well in the past in agriculture and will help farmers to keep producing the food we eat, to run viable businesses, and to continue creating job opportunities year in and year out. Similar schemes will be needed in other rural sectors such as tourism."
Join our commenting forum
Join thought-provoking conversations, follow other Independent readers and see their replies