Brexit: UK may not actually exit the EU, warn political sources
BBC Newsnight's Political Editor Nicholas Watt says some are doubting whether Britain will leave the bloc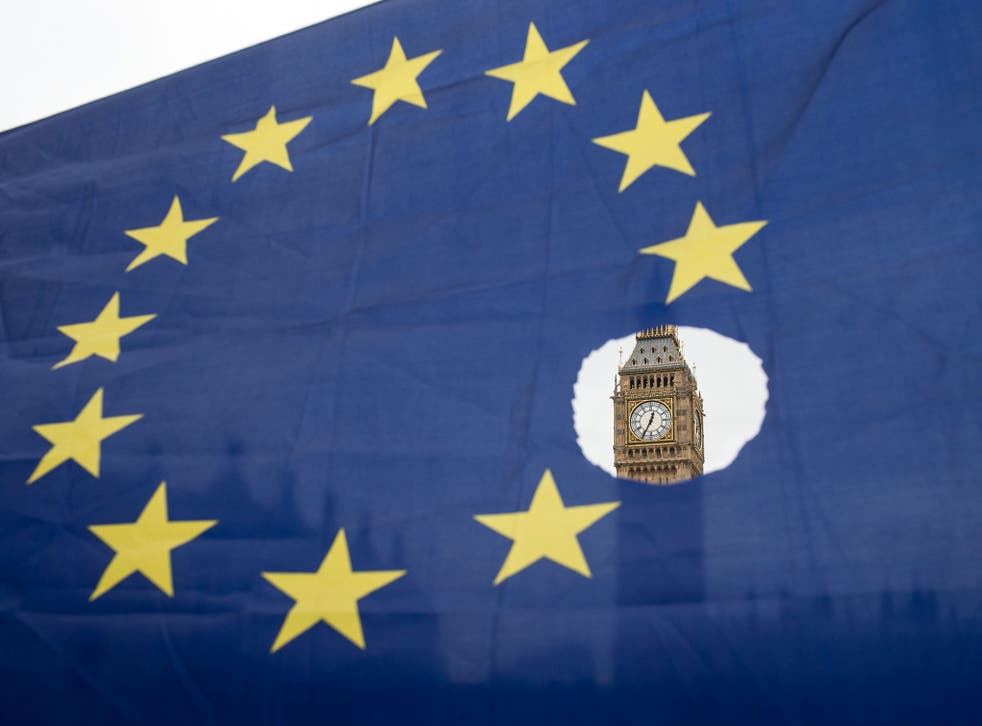 Investor fear and the prospect of a Jeremy Corbyn premiership means Brexit might never actually happen, political sources have claimed.
Speculation is reportedly growing that Britain may never leave the EU due to a combination of factors that make the decision less desirable.
BBC Newsnight's Political Editor Nicholas Watt told the programme he was beginning to hear talk in some quarters that Brexit may never come to fruition.
"I spoke to one leave supporter who now fears a combination of a stalling economy and investor fear over a possible Corbyn premiership could create a storm that could stall Brexit," he said.
"I spoke to another person who is familiar with the Brexit process who said to me they think there is a strong chance it may not actually happen."
However, one source told him he was certain Brexit would happen due to the likelihood of legislation supporting the decision being passed through Parliament.
In pictures: European parliament Brexit discussions

Show all 12
"I spoke to one Brexiteer who is absolutely confident that Brexit will happen if only for one very simple reason, Labour divisions means the legislation paving the way for Brexit will get through Parliament," he said.
It comes two weeks after the UK began formal negotiations to leave the EU.
But negotiating terms are proving divisive with the Department of International Trade (DIT), led by Liam Fox, arguing the UK should prioritise trade deals outside the EU.
The department announced last week it will start talks on a US-UK trade deal in Washington on 24 July.
Meanwhile the Chancellor, Philip Hammond, is leading a drive for a lengthy transitional period, hoping to avoid a disastrous "cliff edge" for businesses as a result of leaving with no trade deal.
Officials working for Mr Hammond have written an unpublished paper challenging DIT's argument for non-EU trade.
Join our new commenting forum
Join thought-provoking conversations, follow other Independent readers and see their replies