Brexit latest: Lib Dems say they will oppose Article 50 unless there's a second EU referendum
'This Tory Government are keen to laud the democratic process when it suits them, but will not give the people a voice over the final deal,' Lib Dem leader Tim Farron says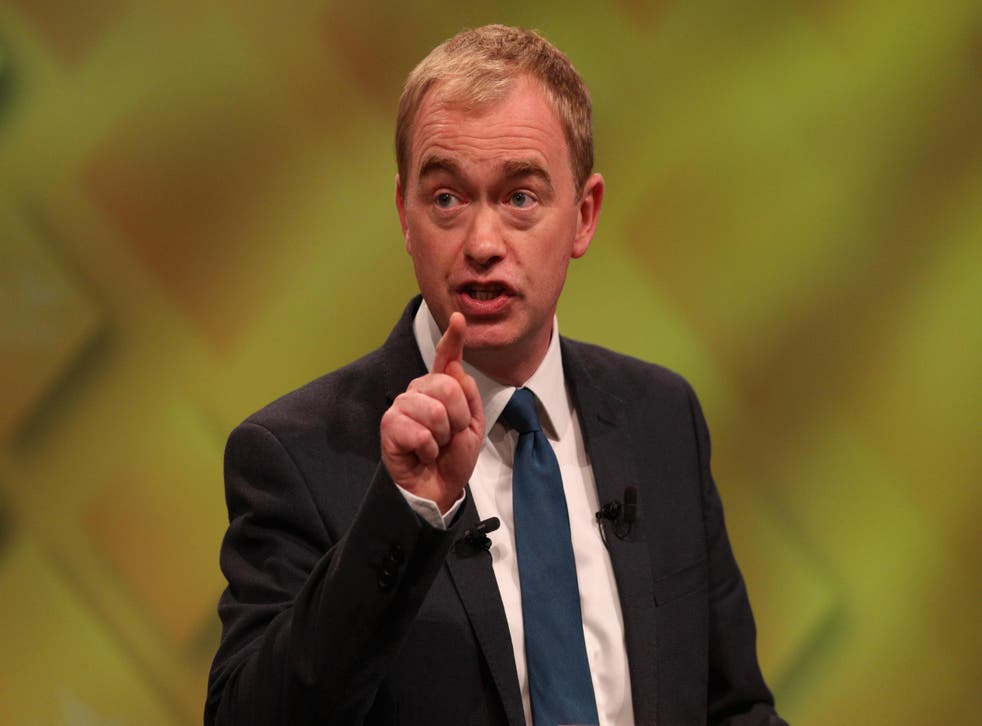 The Liberal Democrats have demanded the British public is given a vote on the final Brexit deal – otherwise they will vote against the triggering of Article 50.
Welcoming the judgment by the Supreme Court, which ruled that Parliament must vote on whether the Government can start the Brexit process, the party's leader Tim Farron said the case "was never about legal arguments", but "about giving people a voice, a say in what happens next".
"This Tory Brexit Government are keen to laud the democratic process when it suits them, but will not give the people a voice over the final deal," he said in a statement.
"The Liberal Democrats are clear," he added. "We demand a vote of the people on the final deal and without that we will not vote for Article 50."
The Government said it already had the powers to trigger Article 50 of the Lisbon Treaty – getting talks under way – without the need for consulting MPs and peers. It wants to do this by the end of March.
The Supreme Court's judgment backed that made by the High Court last year, against which the Government appealed.
Brexit round-up: Supreme Court rules against Government
The Liberal Democrats have previously pledged to stand at the next general election on a platform of derailing Brexit and keeping Britain in the European Union.
Mr Farron said last year that the party would be "clear and unequivocal" with voters that if elected it would set aside the referendum result and keep Britain in the EU.
Describing the referendum result as a "howl of anger" at politicians, he said that the election of a liberal government would be a way of registering a change of heart by the electorate.
Join our new commenting forum
Join thought-provoking conversations, follow other Independent readers and see their replies