UK employers would have to pay a £1,000-a-year fee per EU skilled worker after Brexit under new government plans
Immigration minister Robert Goodwill says the Brexit result showed voters believe that companies are relying too heavily on migrants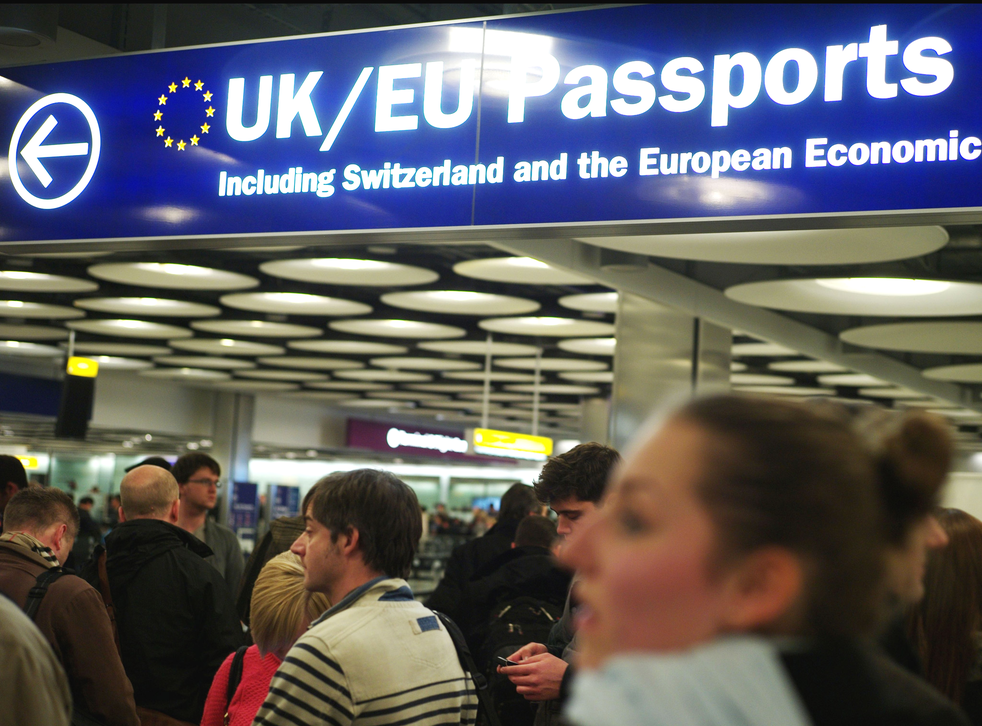 Employers would have to pay a £1,000-a-year fee for every EU skilled worker they bring in after Brexit, under plans being considered by the Government.
An "immigration skills levy" – already being introduced for staff from the rest of the world – could be extended to the EU, the immigration minister said.
Robert Goodwill said the Brexit result showed voters believed that companies are relying too much on migrants to fill roles.
They had made clear that not enough was being done to ensure that "the skills are available from our own people", he told a House of Lords inquiry.
Mr Goodwill said an apprenticeship levy, to be brought in later this year, would help the Government meet its commitment to train more than three million more apprentices by 2020.
And he added: "In April this year, we are also bringing in the immigration skills charge for non-EEA skilled workers.
"If you want to recruit an Indian computer programmer on a four-year contract, on top of the existing visa charges and the resident labour market test, there will be a fee of £1,000 per year.
"So, for a four-year contract, that employer will need to pay a £4,000 immigration skills charge.
"That is something that currently applies to non-EU and it has been suggested to us that could be applied to EU."
Mr Goodwill acknowledged he could not speculate on what the final immigration policy would be, when the final Brexit settlement is reached.
However, he invited the peers to seriously consider including the immigration skills charge for EU skilled migrants within their inquiry report.
"It would be helpful to the British economy and to British workers who feel they are overlooked because of other people coming into the country getting jobs they would themselves like to get," he said.
During the evidence session, the immigration minister also indicated that a seasonal agricultural workers scheme - allowing tens of thousands of people to work in Britain in low-skilled roles for less than six months - could be introduced after Brexit.
It could hand the British farming industry a significant loophole to escape the promised restrictions on EU migration without counting towards the Government's net migration target.
Just before Christmas, the National Farmers' Union (NFU) pressed ministers to introduce the seasonal agricultural workers scheme, to ensure the food and farming industry can recruit short-term migrant labour.
The horticultural industry alone is estimated to need 90,000 seasonal workers by 2019, with 95 per cent of British-grown berries picked by workers from other EU countries.
Mr Goodwill told peers that the NFU had pressed for the scheme because of the weakness of sterling and because the post-Brexit vote had put some EU workers off coming to Britain.
He said: "A seasonal agricultural workers scheme would not contribute to net migration because that only includes those who come to work for more than 12 months and they come for less than six months."
The minister reaffirmed the Government's commitment to get net migration down below 100,000 post-Brexit.
He also said a trial scheme, which currently allows three top British universities to make a more generous offer to overseas students, could be introduced more widely.
Join our new commenting forum
Join thought-provoking conversations, follow other Independent readers and see their replies