Brexit: Russian Twitter accounts tweeted 3,468 times about EU independence referendum
University of Edinburgh identifies 419 profiles run by Russian Internet Research Agency that may have sought to influence outcome of public vote
Wednesday 15 November 2017 10:46 GMT
Comments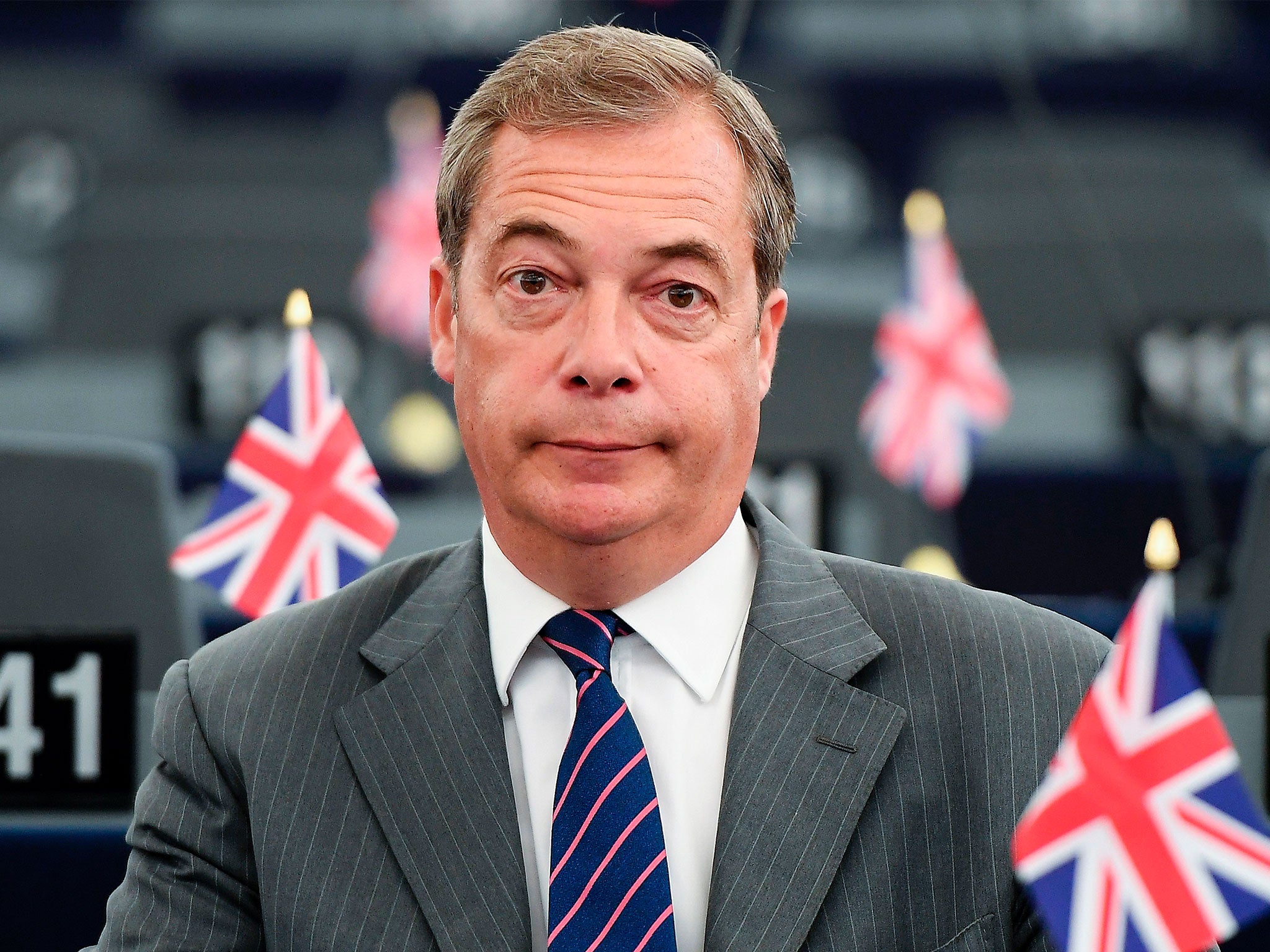 More than 400 fake Twitter accounts believed to be run from Russia have reportedly published posts about Brexit.
Researchers at the University of Edinburgh examined 2,752 accounts suspended by Twitter in the US.
They identified 419 accounts operating from the Russian Internet Research Agency (IRA) and attempting to influence UK politics, The Guardian reported.
Professor Laura Cram, director of neuropolitics research at the University of Edinburgh, told the newspaper that at least 419 of those accounts tweeted about Brexit a total of 3,468 times - mostly after the referendum had taken place.
Commenting on the Brexit tweets, she told The Guardian the content overall was "quite chaotic and it seems to be aimed at wider disruption. There's not an absolutely clear thrust. We pick up a lot on refugees and immigration".
A Twitter spokesman told the newspaper the company "recognises that the integrity of the election process itself is integral to the health of a democracy. As such, we will continue to support formal investigations by government authorities into election interference as required".
Meanwhile almost 45,000 messages about Brexit were posted from Russian Twitter accounts in 48 hours during last year's referendum, according to a report in The Times.
Data scientists at Swansea University and the University of California, Berkeley, found that more than 150,000 accounts based in Russia switched their focus to Brexit during that period, the newspaper reported.
Brexit: the deciders
Show all 8
It appears that many of the messages came from bots, automated accounts which are set up to post tweets, or from "cyborg" accounts which have some human involvement but are automated.
The Times reported that many of the tweets encouraged people to vote to leave the EU, though some favoured Remain.
PA
Join our commenting forum
Join thought-provoking conversations, follow other Independent readers and see their replies