Brexit: UK warned it 'cannot have its cake and eat it' following 'secret memo' leak
'There are European values which cannot be separated. No cherry picking'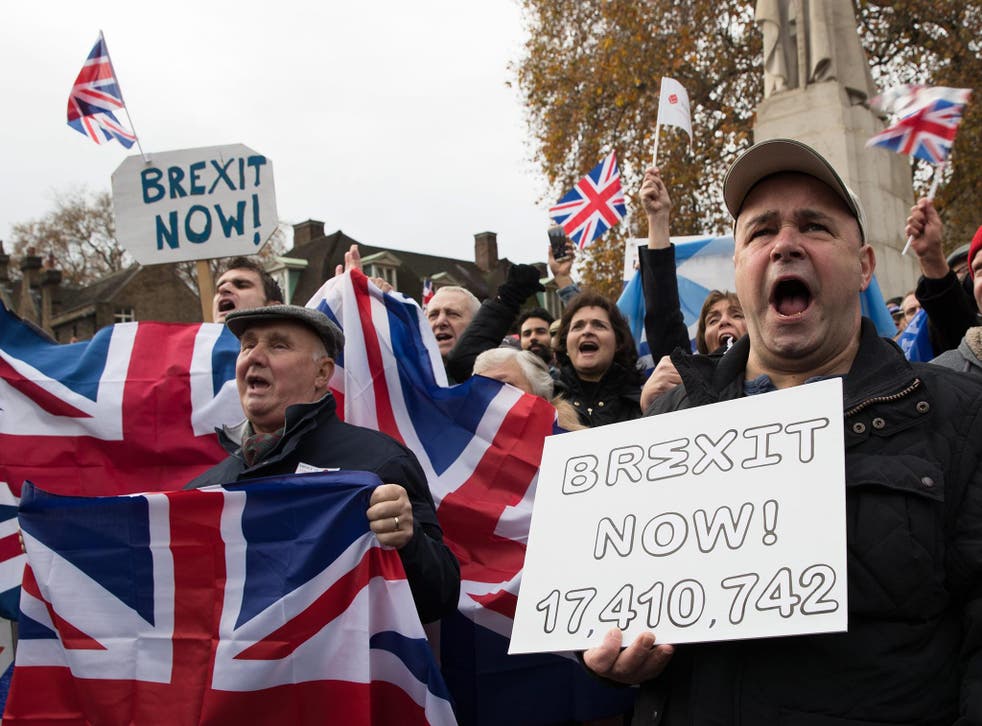 The Prime Minister of Luxembourg Xavier Bettel has responded to a so-called "secret memo" outlining the Government's Brexit strategy, warning the UK cannot "have its cake and eat it".
Speaking to AFP, he said: "They [the British Government] want to have their cake, eat it, and get a smile from the baker, but not the other things. There are European values which cannot be separated. No cherry picking."
A memo was spotted in the arms of the chief of staff to Mark Field, vice-chairperson of the Conservative party as he left a meeting at the Department for Exiting the European Union on Monday. It appeared to say Britain is unlikely to be able to stay in the single market following EU withdrawal and that the Government wants to "have its cake and eat it".
The memo was criticised by some opponents who argued the document illustrates an unrealistic approach to Brexit, amid growing suggestions the Government "has no Brexit plan".
Mr Bettel's comments come as EU leaders step up warnings that Britain cannot expect to keep access to the single market while limiting immigration by European citizens after it leaves the EU.
Last week Irish Prime Minister Enda Kenny said he thinks it will be "impossible" to complete negotiations within the two year time frame prompted by triggering Article 50.
After the memo came to light on Monday, the Government sought to distance itself from it, saying in a statement: "These individual notes do not belong to a Government official or a special adviser. They do not reflect the Government's position in relation to Brexit negotiations."
More follows
Register for free to continue reading
Registration is a free and easy way to support our truly independent journalism
By registering, you will also enjoy limited access to Premium articles, exclusive newsletters, commenting, and virtual events with our leading journalists
Already have an account? sign in
Register for free to continue reading
Registration is a free and easy way to support our truly independent journalism
By registering, you will also enjoy limited access to Premium articles, exclusive newsletters, commenting, and virtual events with our leading journalists
Already have an account? sign in
Join our new commenting forum
Join thought-provoking conversations, follow other Independent readers and see their replies