The EU sees Britain's Brexit approach as a 'managed capitulation' rather than negotiation
Analysis: To Brussels, May's position appears inexplicable – offering terms that have already been ruled out, says our Europe Correspondent, Jon Stone
Wednesday 26 September 2018 18:54 Comments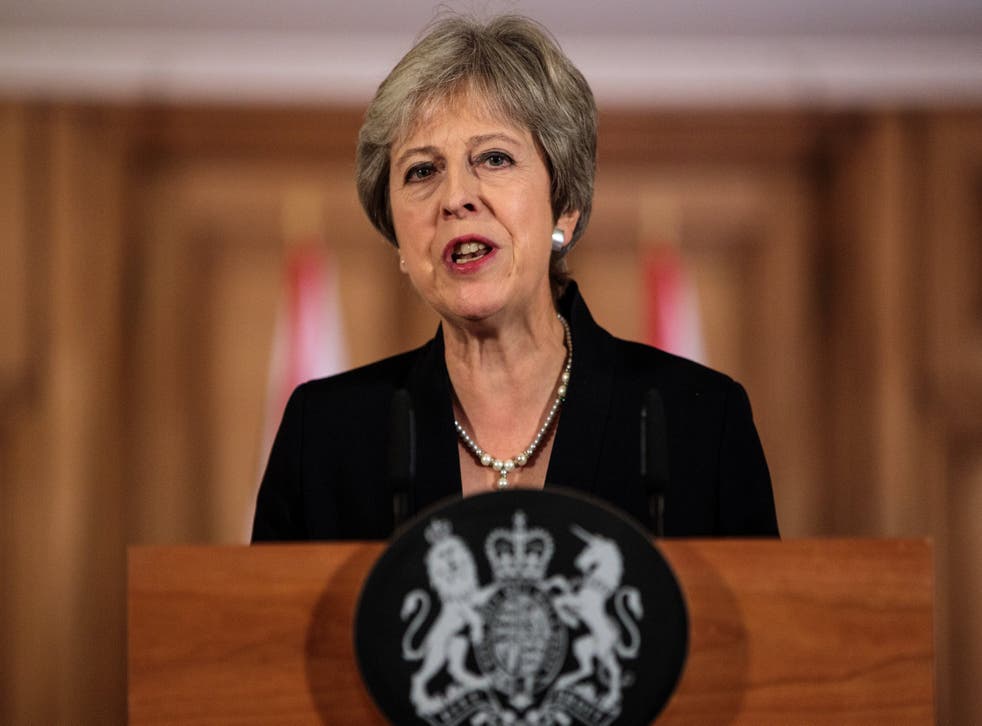 Angela Merkel said on Tuesday night a detailed version of Britain's post-Brexit plans must be worked out in the next month – but there has been no sign of any progress since the prime minister's humiliation in Salzburg last week.
Following her defiant televised address on Friday, the tone of Theresa May's meetings with officials from the EU are said to have been "frosty", just as the two sides need to thrash out an agreement.
In Brussels people privately speak of a genuine collapse in trust between the two sides, with each responding to an escalation by the other with their own escalation. Everyone is waiting to see how the Tory conference will pan out next week – will they even be negotiating with May by the end of the year?
Join our new commenting forum
Join thought-provoking conversations, follow other Independent readers and see their replies