Theresa May faces new challenge from House of Lords over Brexit
Labour peers have tabled two motions demanding ministers give more influence to Parliament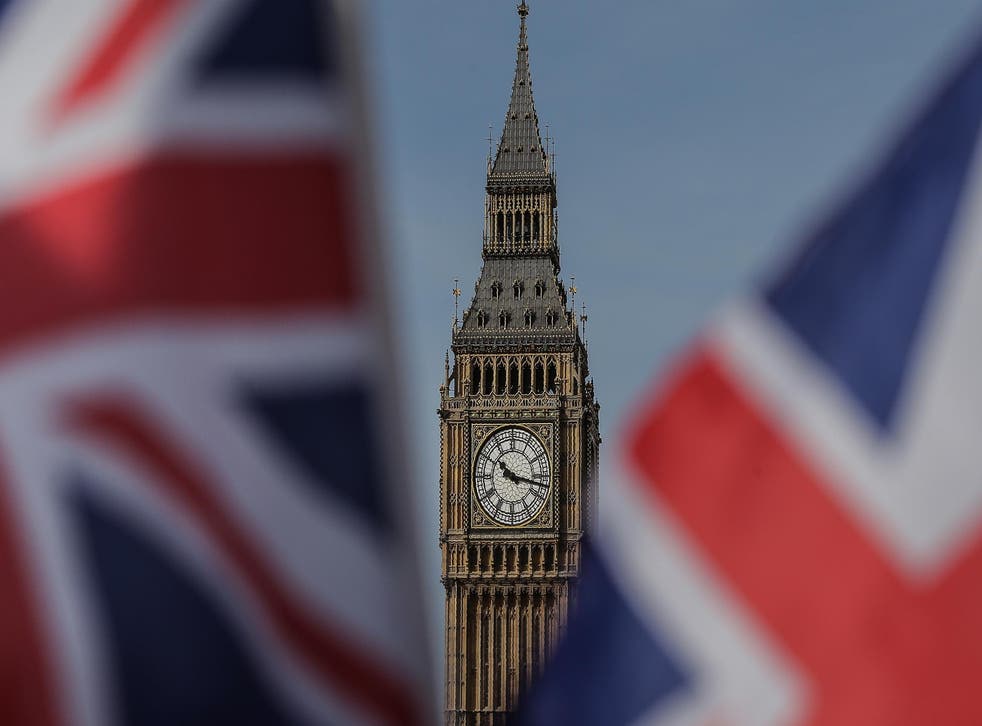 Labour Lords have launched a new drive to secure greater influence over Theresa May's Brexit and secure the rights of EU citizens in the UK.
The peers want to force ministers to the despatch box to discuss the two issues later this month around the time that Ms May is expected to trigger Article 50, sparking the two-year countdown to Brexit.
Their demands include a new joint-committee including Lords and MPs to work out how, when and why Parliament should vote on the final Brexit deal – something Ms May has promised will happen.
It comes as the Queen gave her assent to the piece of legislation granting Ms May permission to start the process.
The House of Lords twice defeated the Government over two amendments to Ms May's Article 50 Bill – one guaranteeing Parliament a vote on the final Brexit deal and a second securing EU citizens' rights – though they were both later ditched in the Commons.
Labour said the party will now bring forward two further motions in the Lords related to both issues which will be debated on 29 March.
A source said: "The Government has given verbal assurances, but we are clearly not just going to hang around waiting for their statements on what we need.
David Davis says that he has not quantified the economic outcome of getting no deal for Brexit
"So we started to think about what our alternative routes to achieve things are. This will mean we can have a debate on these motions that will force the Government to respond.
"We want the Government to regularly engage with Parliament – starting with an update a few days after Article 50 is likely to have been triggered."
The Government refused to allow a guarantee for Parliament to approve the Brexit bill, or for EU citizens rights to be written into statute, claiming doing so would tie the Prime Minister's hands in Brexit negotiations.
How Brexit affected Britain's favourite foods from Weetabix to Marmite

Show all 8
The first of the two new motions Labour has brought forward, would see a minister have to report to the Lords on progress made towards guaranteeing EU citizens rights.
The second would set up a committee to "consider and report on the terms and options for any votes in Parliament on the outcome of the negotiations on the UK's withdrawal from the European Union", to report back by the end of October.
Unlike in the Commons, the Government does not have a majority in the Lords and so is particularly vulnerable to defeats at the hands of peers.
Register for free to continue reading
Registration is a free and easy way to support our truly independent journalism
By registering, you will also enjoy limited access to Premium articles, exclusive newsletters, commenting, and virtual events with our leading journalists
Already have an account? sign in
Register for free to continue reading
Registration is a free and easy way to support our truly independent journalism
By registering, you will also enjoy limited access to Premium articles, exclusive newsletters, commenting, and virtual events with our leading journalists
Already have an account? sign in
Join our new commenting forum
Join thought-provoking conversations, follow other Independent readers and see their replies