Theresa May heading for major Brexit battle over 'divorce bill' that could last many years, say leading academics
A separate poll suggests Britons want Brexit as soon as possible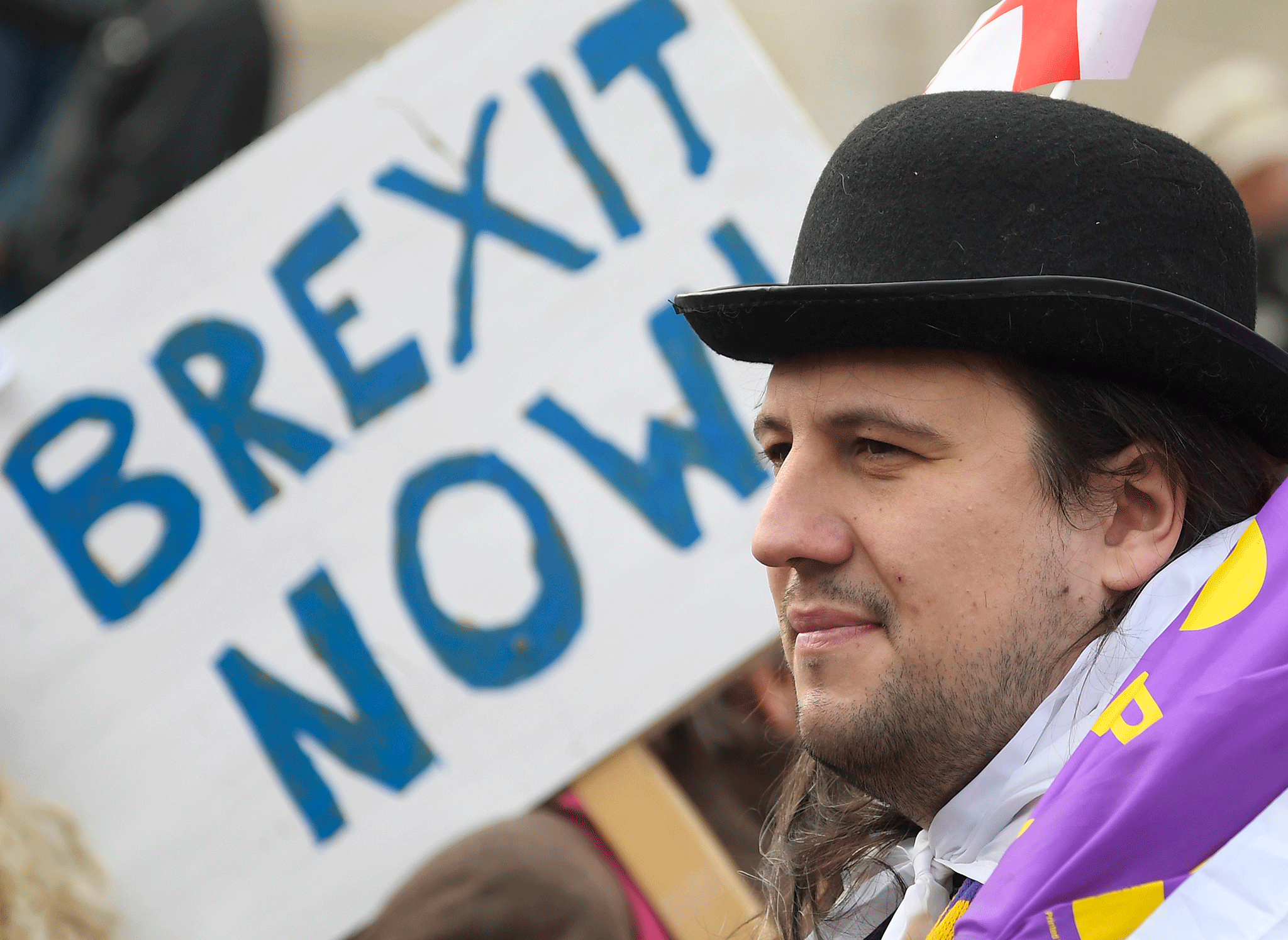 Britain faces a monumental tussle with the EU that could last years beyond Theresa May's 2019 Brexit target and involve bitter court rows over unpaid bills, a group of academics has warned.
Their report suggests attitudes in Europe towards the UK have actually hardened since the referendum, with many in the EU believing British politicians are still "living on fantasy island" in hoping for a beneficial outcome from Brexit talks.
It comes as a new poll commissioned by a pro-Brexit group suggested that more than half of UK adults now want the country out of the bloc as soon as possible.
A group of academics working on the 'UK in a Changing Europe' initiative highlighted that a crunch issue in Brexit talks will be the "divorce bill", the measures the European Commission has indicated it will hit Ms May with once Article 50 talks begin.
LSE professor Iain Begg, among the group, said: "I suspect that the money issue is going to be far more potent than has been allowed so far. We've heard whisperings of a £50bn to £60bn divorce bill coming out of the negotiations.
He went on: "[European Commissioner Michel] Barnier comes along and says 'Here's a bill for €60bn'. Britain says 'get lost'. Barnier says, 'if you don't pay, we'll sue you'. 'Fine, sue us'. That's the kind of contest it could end up being, which people haven't really envisaged."
Cambridge University EU law professor Catherine Barnard said any legal battle over the size of the payment may have to be settled by the International Court of Justice in The Hague, which would take "years and years".
Theresa May refuses to comment on suggestions Brexit deal will take 10 years
Angus Armstrong of the National Institute of Economic and Social Research, said there was "little or no evidence that EU member states have moved beyond their reflexive - and understandable - rejection of the UK's desire to 'have its cake and eat it'."
He argued that the key moment in Brexit talks will not be Ms May's tabling of Article 50, but the EU's response to it.
He said: "If the continental consensus is that the UK is still living on fantasy island, we could be heading for a showdown sooner than anyone expects."
London School of Economics assistant professor Sara Hagemann said that Ms May's post-referendum tour of EU capitals "seems to have generated little support for the British cause".
Brexit Concerns

Show all 26
She added: "The UK Government is seen as working opportunistically with only UK interests in mind and little consideration for wider European issues and priorities.
"Therefore, support for the British has declined significantly even amongst London's erstwhile friends."
Meanwhile, the ICM poll of more than 2,000 adults conducted for the Change Britain pro-Brexit pressure group, suggested that six months after the referendum more than half of Britons, some 54 per cent, want Ms May to get on with implementing the result "as soon as possible".
More than a quarter, 26 per cent, of those who voted Remain in the June 23 referendum agreed that the Government should kick-start the process of leaving the EU by triggering Article 50 quickly.
Register for free to continue reading
Registration is a free and easy way to support our truly independent journalism
By registering, you will also enjoy limited access to Premium articles, exclusive newsletters, commenting, and virtual events with our leading journalists
Already have an account? sign in
Register for free to continue reading
Registration is a free and easy way to support our truly independent journalism
By registering, you will also enjoy limited access to Premium articles, exclusive newsletters, commenting, and virtual events with our leading journalists
Already have an account? sign in
Join our new commenting forum
Join thought-provoking conversations, follow other Independent readers and see their replies