Brexit legal challenge: Government dropped amendment to make EU referendum result legally binding, Supreme Court told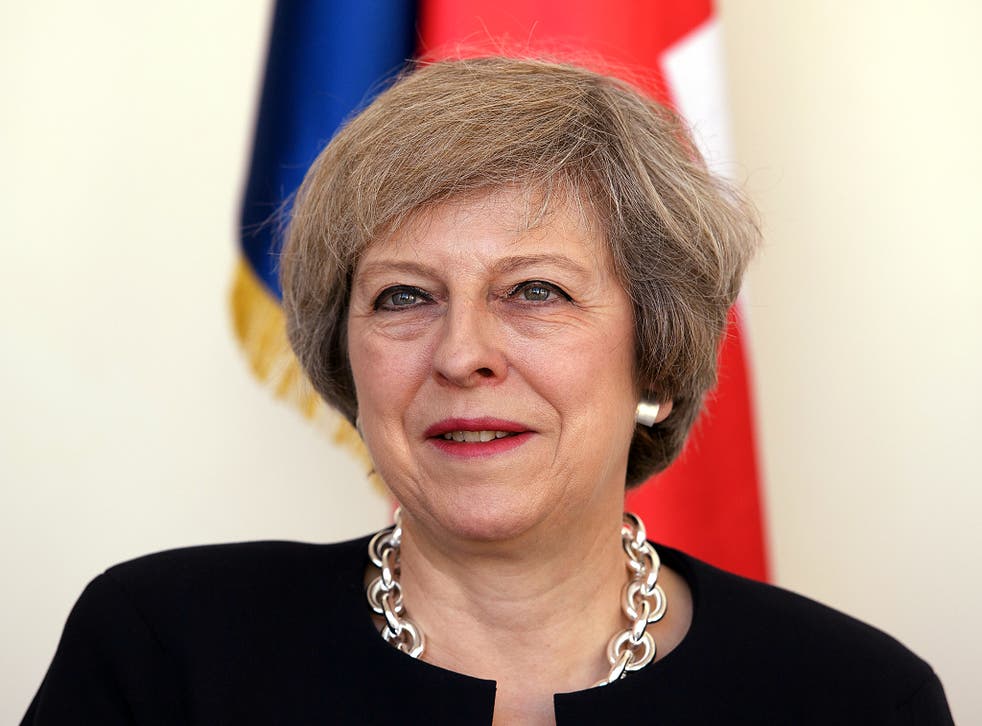 The Government resisted an amendment which could have made the EU referendum legally binding, the leading lawyer in the case against Article 50 has said.
Lord Pannick QC, who represents Gina Miller in the case against the Government's plans to trigger Article 50 without a vote by MPs, made the claims while addressing the Supreme Court today.
He said: "The 2015 [EU Referendum] Act said nothing whatsoever about the consequences of the referendum.
"If parliament meant the 2015 Act to have legal effect, it could and it would have done so. The Government resisted an amendment to give legal force to the referendum."
The 2015 Act was established under then Prime Minister David Cameron and set out the terms of the EU referendum, which was subsequently heard in June.
The terms of the Act have been scrutinised by judges since, amid concerns it did not provide enough clarity or direction on whether the referendum was legally binding.
11 of Britain's most senior judges are hearing arguments in the Supreme Court appeal after the High Court ruled against Theresa May's Brexit plans. They are considering whether Ms May has the authority to do so alone, or must get parliamentary approval through a vote by MPs.
The government's lawyers have argued Ms May is entitled to do so due to her powers as prime minister and head of the executive.
They have suggested the "average man or woman on the street" would think the referendum entitled her to do so. They have also warned that if the Supreme Court upholds the High Court's decision, it could have wider reaching implications; including limiting the Government's power in international affairs by requiring them to seek parliamentary approval more often.
The case is expected to last four days, concluding on Thursday.
The judgment is due early in the new year.
Join our new commenting forum
Join thought-provoking conversations, follow other Independent readers and see their replies