Brexit lets Germany become dominant in Europe 'as if it won the war', Lord Heseltine says
Conservative peer and former deputy PM says it is 'quite unacceptable' for former enemy to dominate continental politics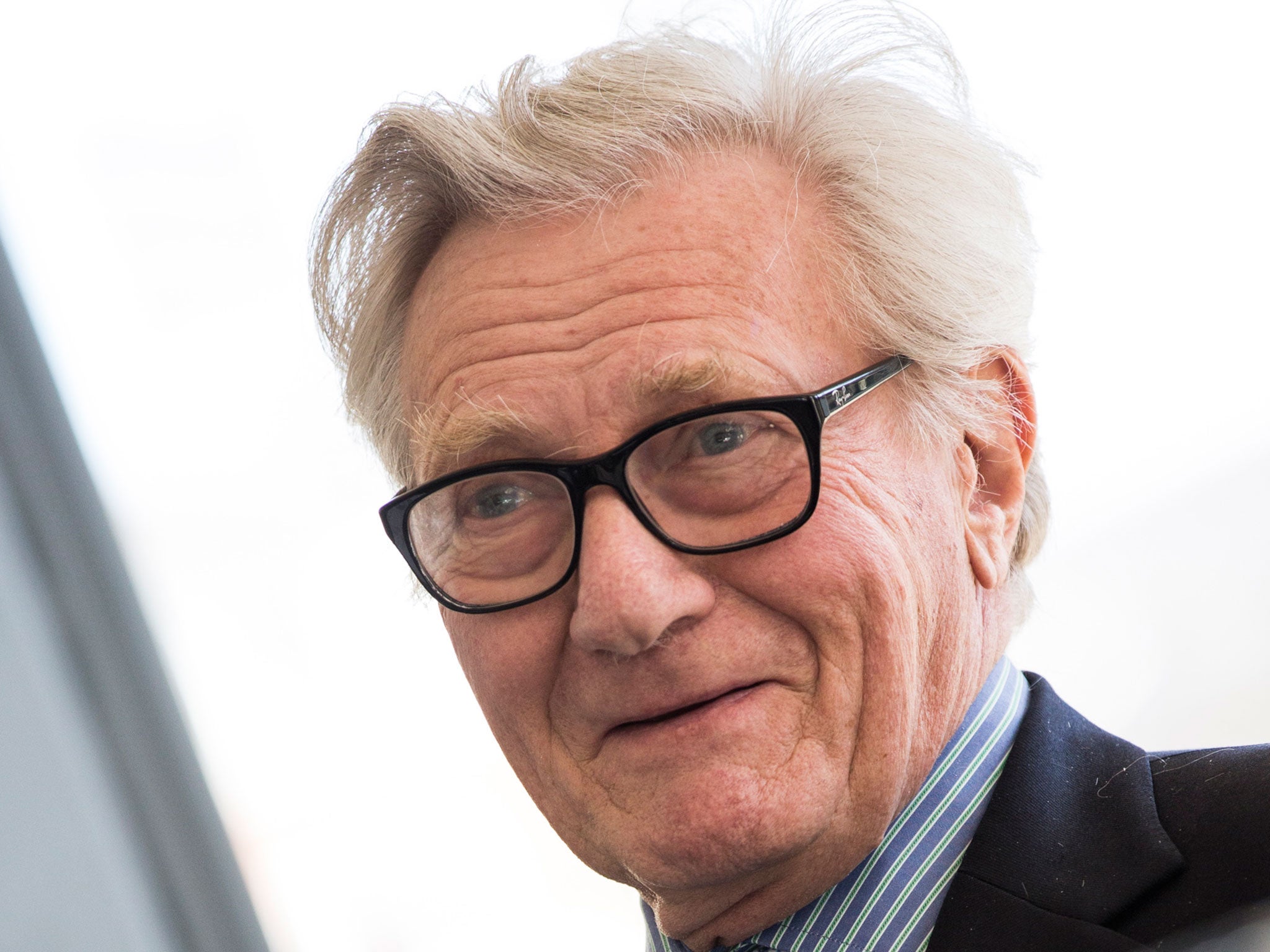 Germany will "win the peace" in Europe as a result of Brexit, with the UK's influence diminished, former Deputy Prime Minister Lord Heseltine said.
The Tory peer said it was "quite unacceptable" that Germany would be in a dominant position in Europe having lost the Second World War.
The Conservative grandee, who was sacked from a string of advisory roles within Government after rebelling over the Article 50 legislation in the Lords, insisted he would continue working to avert the "disaster" of Brexit.
In an interview with The House magazine, he said: "We've now abandoned the opportunity to influence Europe, the council of ministers will meet and we won't be there.
"Our ability to speak for the Commonwealth within Europe has come to an end. The Americans will shift their focus of interest to Germany.
"And if I can put it to you, for someone like myself, it was in 1933, the year of my birth, that Hitler was democratically elected in Germany. He unleashed the most horrendous war. This country played a unique role in securing his defeat.
"So Germany lost the war. We've just handed them the opportunity to win the peace. I find that quite unacceptable."
The pro-EU politician criticised Theresa May for delivering a speech backing the Remain campaign in the referendum but then adopting her "Brexit means Brexit" stance after entering Number 10.
Comparing Mrs May to former prime minister Margaret Thatcher, Lord Heseltine said "this lady was for turning".
"I don't know how someone who made that speech can within a few weeks say 'Brexit is Brexit' and ask the nation to unite behind it.
Brexit Concerns
Show all 26
"I remember, echoing down the corridors of history 'you turn if you want to; the lady is not for turning.' This lady was for turning.
"The old saying is 'if the facts change, I change my mind', but they are not changing and I don't see the slightest chance of them changing."
Press Association
Join our commenting forum
Join thought-provoking conversations, follow other Independent readers and see their replies