The Brexit Party may have lost the Peterborough by-election but Farage isn't going away
Labour's triumph can't disguise the fact that Brexit – and its most prominent advocate – has brought chaos and conflict to British politics, says Sean O'Grady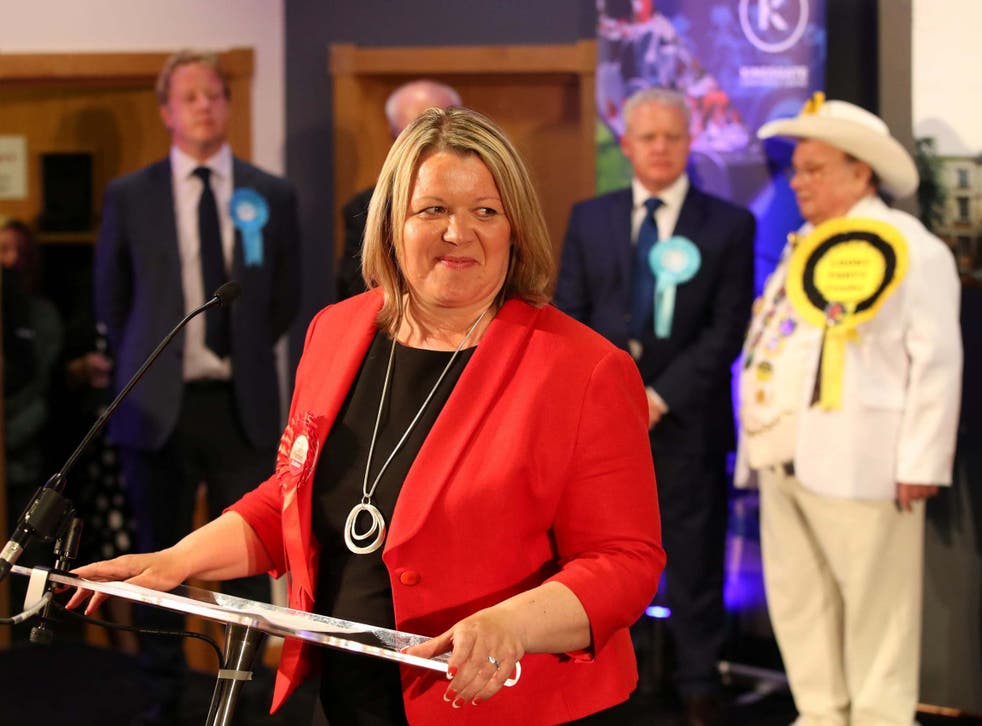 The Brexit Party is on a roll. Plainly. The near miss in Peterborough doesn't alter that. In fact, it confirms it. They came from nowhere to grab a quarter of the vote, and within 600 votes or so of a truly historic breakthrough. It's true that the vote share is down on the European election level in the city of 38.1 per cent, but that is to be expected – people habitually vote in different ways for councils, the European parliament, and Westminster.
The central fact is that the Labour and Conservative shares of the vote collapsed – down by 17.2 and 25.5 percentage points respectively, compared to the 2017 general election. A Con-Lab marginal is now a BP-Lab marginal. This is entirely consistent with the recent European elections – which the Brexit Party actually won, and with current national polls; and is also entirely consistent with Nigel Farage, once again, having a dramatic effect on British politics.
The one thing the Brexit Party seems to have lacked locally in Peterborough is "data" – canvass returns and a database of the electorate. A new party cannot know where its supporters live and will always be less able to "get the vote out". That is where Labour scored.
Join our new commenting forum
Join thought-provoking conversations, follow other Independent readers and see their replies