No Brexit deal would make it harder to return abducted children to British parents, admits Government
Officials say the UK wants a post-Brexit system of court cooperation almost exactly like existing arrangements inside the EU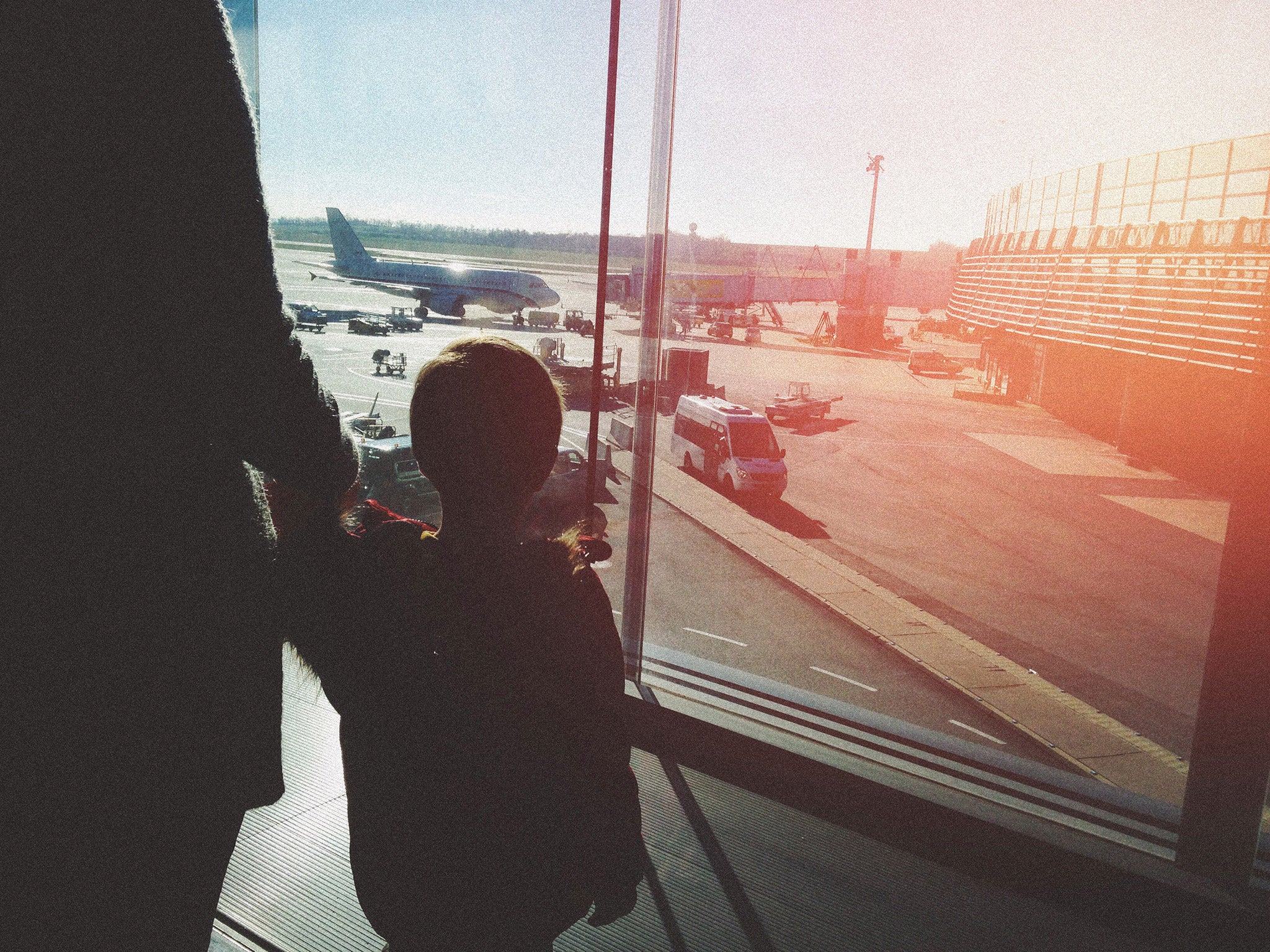 British officials have admitted it will become much harder to recover children abducted and taken out of the country by a parent, if no Brexit deal is struck with the EU.
They also accepted that a failure to reach an agreement on cooperation between civil courts will mean longer and more costly legal cases for British firms.
Speaking as the Government published its latest Brexit paper, the officials said the current system of civil court cooperation is more effective and faster than anything that would take its place if no deal is reached.
As a result the Government's paper on Tuesday called for a post-Brexit system of cooperation almost exactly the same as the one that currently exists and argued the EU should agree to it because it was also in Europe's interests.
It comes as Brexit Secretary David Davis heads into a further round of Brexit talks next week, with EU politicians threatening to delay talks if more progress is not made on terms of the withdrawal including the "divorce bill".
Asked what would happen in a "no deal" scenario in a family civil case where a parent has abducted a child and taken them to another country, officials said lawyers would have to fall back on other international agreements such as the Hague Conventions.
A civil servant said: "The thing you get at the moment, that you wouldn't get under alternatives is a discussion between the courts."
Brexit: the deciders
Show all 8
He went on: "There are a range of international agreements, many of those pre-date the EU's arrangements, but they are not as sophisticated. They are not as effective… it would be much more difficult – you have a range of, for example time limits, that come with the EU measures which aren't necessarily there with some of the other agreements we are talking about."
Asked whether businesses could also be impacted by a failure to reach a deal mirroring existing arrangements, another official told The Independent: "There are Hague conventions that help in this respect, particularly in terms of choice of jurisdiction, the choice of court, the choice of law.
"The fact is none of these systems are as effective, as speedy, as quick, as easy, as certainly the current arrangements that we have with the EU, and indeed the future arrangements that we want to agree."
Under the proposals being put forward by the Department for Exiting the EU, the Government says it is aiming for "a close and comprehensive framework of civil judicial cooperation with the EU".
It concludes that a post-Brexit system should "mirror closely the current EU system and would provide a clear legal basis to support cross-border activities after the UK's withdrawal".
The paper also goes into some detail as to what would happen if no deal is reached, suggesting that legal cases started before Brexit day would still be subject to EU rules even if judgements come afterwards.
Brexit Secretary: UK wants temporary EU customs deal
Officials also hinted that even if the UK does get the deal it wants, with a system of civil court cooperation mimicking the existing one, then it may be possible some cases involving British litigants end up in front of the European Court of Justice – despite Theresa May having pledged to end the body's power in the UK. A further paper on ECJ jurisdiction is expected to bring clarity on Wednesday.
Tuesday's paper also calls for an interim period between the existing and new civil court cooperation system, although officials said it may not be necessary if the EU agrees to one broadly similar to the current one.
Conservatives will never win power again after Brexit 'disaster', former Tory government adviser says
Asked why the EU would agree to the Government's proposals, an official said: "That goes to the mutual benefits for the UK and for the EU… given the level of cross-border family issues between countries and particularly the level of contract about trade, small business and big business.
"There is a lot to be had both for the UK and the EU in reaching this deal."
EU officials have warned that withdrawal terms must be agreed before any discussion of future relations begin, with the Prime Minister of Slovenia saying this week that talks on a future UK-EU trade deal will be delayed because the first phase of negotiations will take longer than planned.
Join our commenting forum
Join thought-provoking conversations, follow other Independent readers and see their replies