brexit explained #97/100
In the event of a no-deal Brexit, would the UK pay less to the EU in its divorce bill?
Analysis: The immediate costs of various different Brexit outcomes are only slightly easier to predict than the longer-term consequences, as Sean O'Grady explains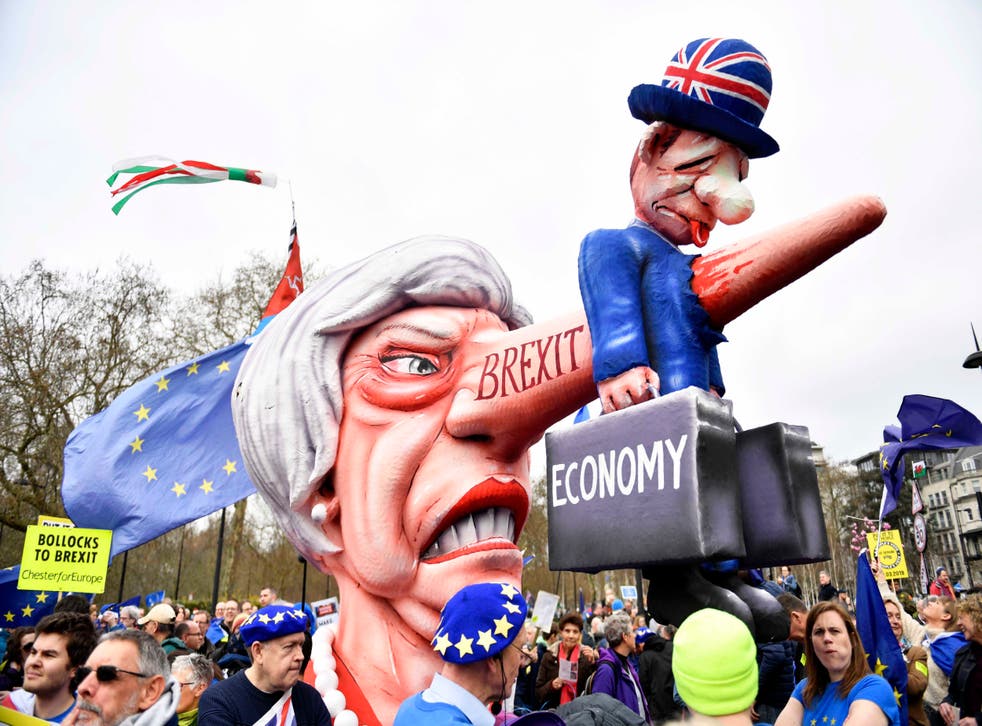 The question of the so-called Brexit divorce bill (and especially its size) has an easy and a tricky answer.
In the (increasingly likely) circumstance that the UK fails to ratify the UK-EU withdrawal agreement, one of the few positives is that Britain could refuse to pay all or part of the estimated £39bn it would otherwise be due to pay in settlement of past and continuing EU financial commitments.
According to the hardest Brexiteers, in Ukip for example, the British are obliged to pay nothing at all.
Join our new commenting forum
Join thought-provoking conversations, follow other Independent readers and see their replies