The Brexit Party's candidate for Tynemouth lives in Australia
The parliamentary hopeful admits to having only 'passed through' the constituency before standing to be its MP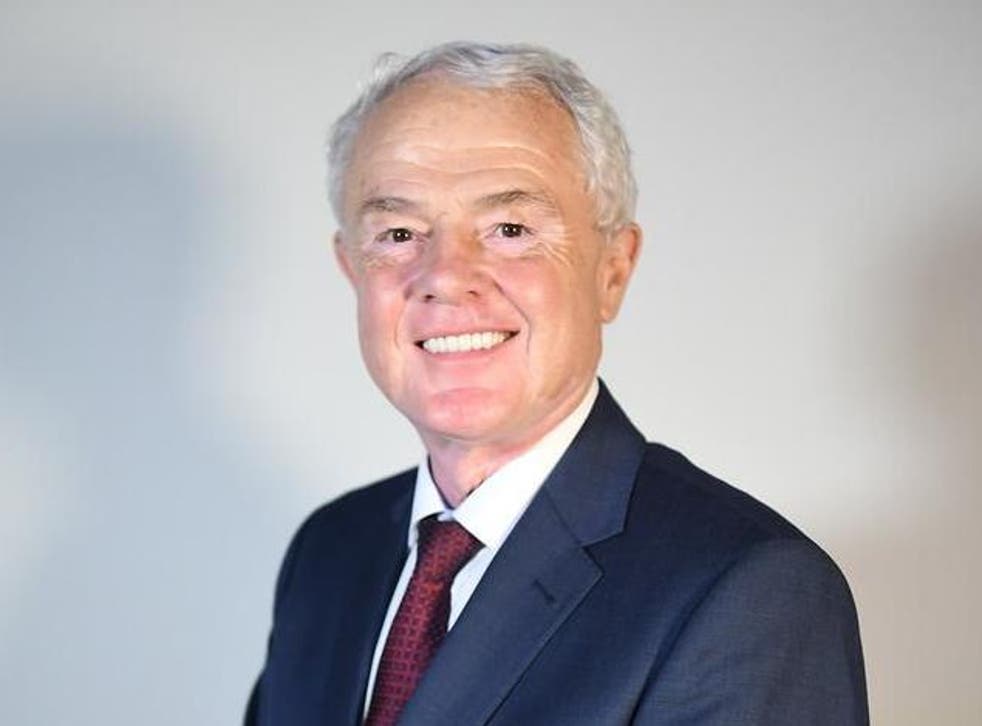 The Brexit Party has selected a candidate to vie for the approval of voters in Tynemouth... who lives 9,000 miles away in Australia.
Ed Punchard runs a documentary-making business in Fremantle, western Australia, but says he is ready to leave if he should be elected next month.
He has lived in Australia for 30 years but pledged to buy a home in Tynemouth, North Tyneside, should he win the seat for Nigel Farage's party.
He said: "I have come here to win, not to muck about. I wouldn't have come if I had not thought I could do it."
The 62-year-old, who grew up in north Wales, has admitted to only having "passed through" Tynemouth before the election campaign.
Top 10 marginal seats to watch at the general election

Show all 10
Mr Punchard is a former North Sea diver and was one of the 61 survivors of the Piper Alpha oil rig disaster, in which 167 died in 1988. It was among the world's worst offshore tragedies.
He said he sees similarities between his experience of fighting the authorities to improve North Sea safety in the aftermath, and the battle Brexiteers have faced to ensure the UK leaves the EU.
He told Newcastle newspaper The Chronicle: "I have a great fondness for the northeast because of my time in the North Sea. It has a place in my heart forever.
"However, I believe that for far too long, the people living in northern coastal towns like Tynemouth have been too long ignored by Westminster."
A number of other Brexit Party MPs have been told by Mr Farage to stand down their campaign so as not to split the vote from the Conservative Party.
Mr Punchard said it had been "unsettling" waiting to hear if the party would pull out of fighting certain seats – however, his remains in play.
He added: "The people of Tyneside are dedicated and decent people and they are fed up to the back teeth of parliament."
One of his opponents is Labour's Alan Campbell, who has held the Tynemouth seat since 1997.
The other candidates are John Appleby for the Liberal Democrats, Lewis Bartoli for the Conservatives and Julia Erskine for the Greens.
Additional reporting by agencies
Join our new commenting forum
Join thought-provoking conversations, follow other Independent readers and see their replies