Brexit mistakes made by all sides, says Irish prime minister – who concedes protocol 'too strict'
'Perhaps it was little bit too strict,' says Leo Varadkar of Brexit arrangements as hopes rise of UK-EU breakthrough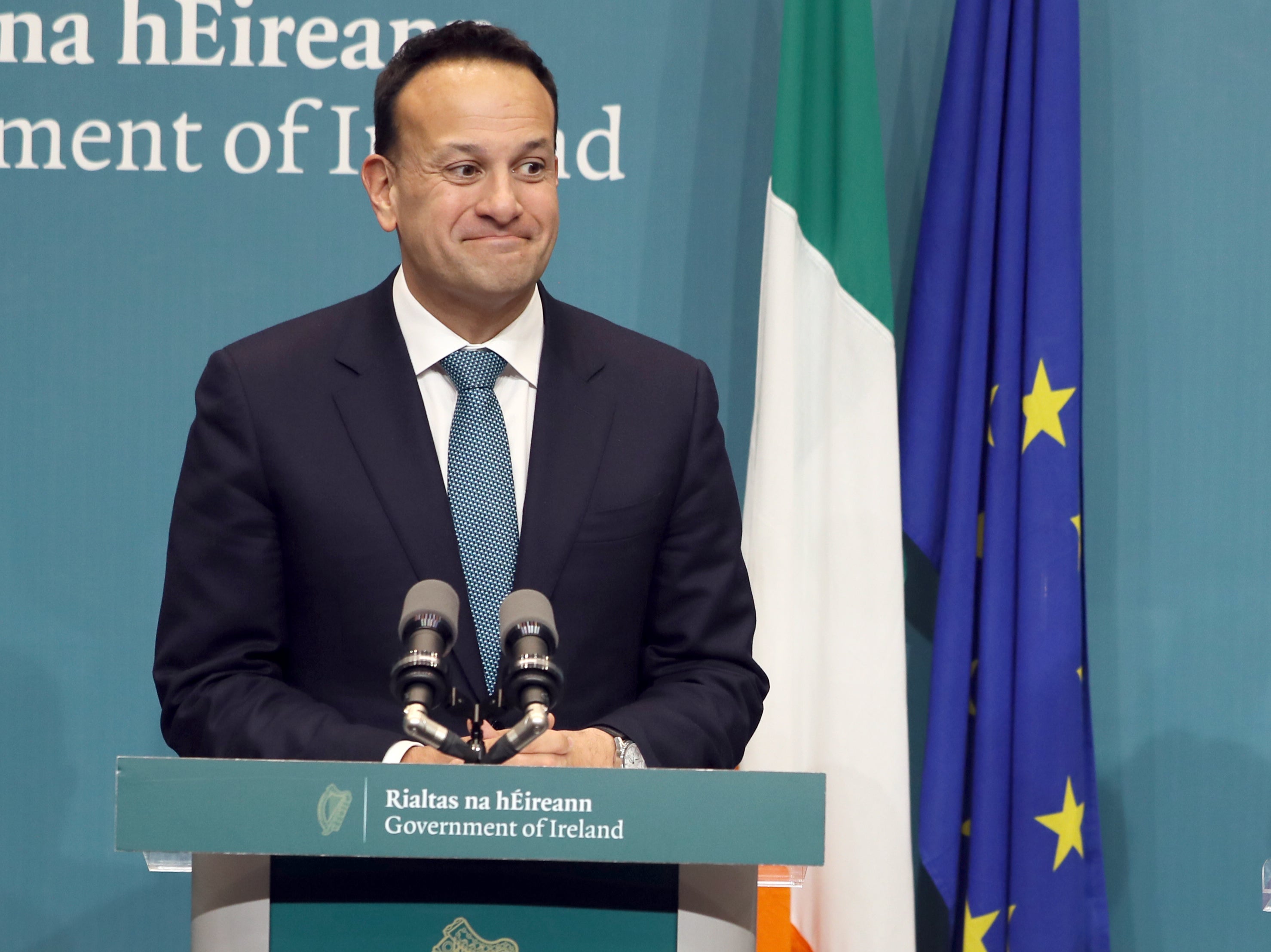 Mistakes were made on all sides in the handling of Brexit, according to Ireland's prime minister, who has admitted that the Northern Ireland protocol was "too strict".
Leo Varadkar vowed to be "flexible" and make compromises in attempting to solve the ongoing dispute between the UK and the EU over the trade barrier in the Irish Sea.
Mr Varadkar, who became prime minister for a second time in December, said he understands concerns among unionists in Northern Ireland that the treaty has made them feel less British.
Join our commenting forum
Join thought-provoking conversations, follow other Independent readers and see their replies