Public services worries 'drove immigration fears behind Brexit win'
More than 60 per cent of respondents said they thought the NHS is being stretched by immigration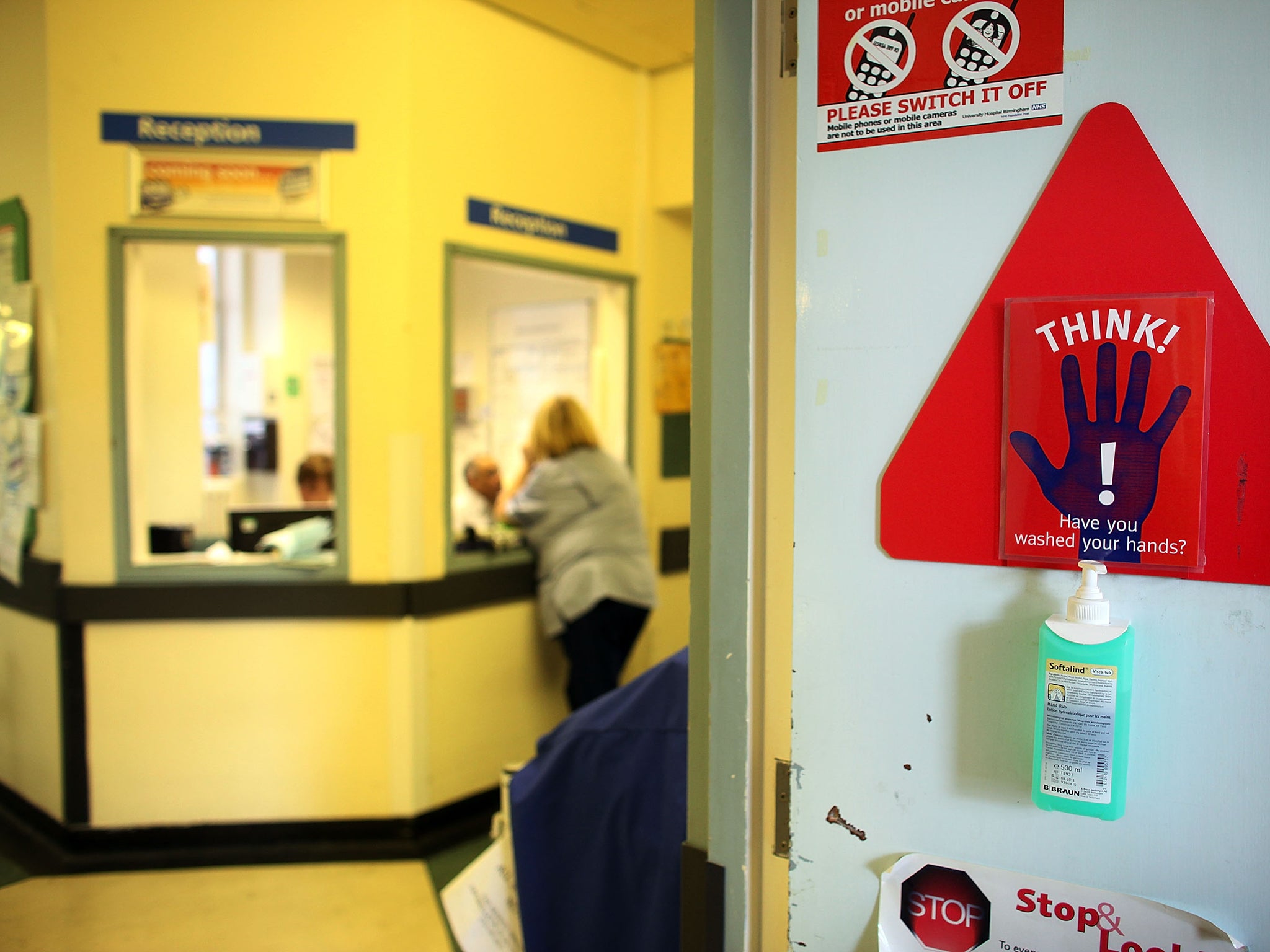 Immigration fears that fuelled the vote for Britain to quit the European Union were driven by concerns that public services are being put under strain by migrants, research has found.
Nearly three quarters of voters, 71 per cent, believe the pressure schools face from migrants is greater than any benefits that may be gained through their tax and staffing contributions, according to the 2015 British Social Attitude survey.
More than six in 10, 63 per cent, also think the National Health Service is being stretched by immigration, the NatCen's study discovered.
But just 35 per cent believe immigration is bad for Britain's economy, down from 47 per cent in 2013, while 40 per cent think it undermines the country's cultural life, down 5 per cent on three years ago.
The next Prime Minister will face intense pressure to curb immigration as the UK severs its ties with Brussels, but EU leaders have warned they will not compromise on freedom of movement if the country wants continued access to the single market.
A breakdown of the research by NatCen, an independent not-for-profit organisation, underlined the social divisions that lay behind attitudes to immigration.
Just 15 per cent of graduates believe immigration is bad for the economy compared to 51 per cent of voters who do not have any educational qualifications.
One in five degree holders think that immigration undermines cultural life, compared to 54 per cent of those without one.
But the gap closes significantly when it comes to public services with 67 per cent of graduates and 76 per cent who did not go to university believing immigration is increasing pressure on schools and hospitals.
Professor John Curtice, senior research fellow at NatCen, said: "This survey highlights that it is the belief that immigration puts pressure on public services that now appears to be the driving force behind public concern about the level of immigration into Britain.
"Even during a period where the public appeared less concerned about the economic and cultural consequences of immigration, substantial majorities still said that migrants were having a net negative effect on British schools and the NHS.
"It would appear that assuaging this concern will be a key priority for the next Prime Minister as the Government tries to meet the concerns about immigration that were evident during the EU referendum."
Brexit reactions – in pictures
Show all 10
Formal negotiations for Britain's exit from the bloc have been put on hold while the Conservative Party stages a leadership contest to replace David Cameron.
Business Secretary Sajid Javid, who is standing on a joint ticket to become Chancellor under Stephen Crabb, is asking businesses to help shape future trade negotiations.
A letter setting out the action taken so far along with the next steps has been sent to more than 100 of the country's top companies and trade organisations in the UK.
The study saw 4,328 interviews carried out between 4 July and 2 November on a representative, random sample of adults in Britain with a response rate of 51 per cent.
PA
Join our commenting forum
Join thought-provoking conversations, follow other Independent readers and see their replies