Brexit ruling: MPs 'could stop EU withdrawal even after Article 50 is triggered'
'Parliament can repeal tomorrow what it passes today'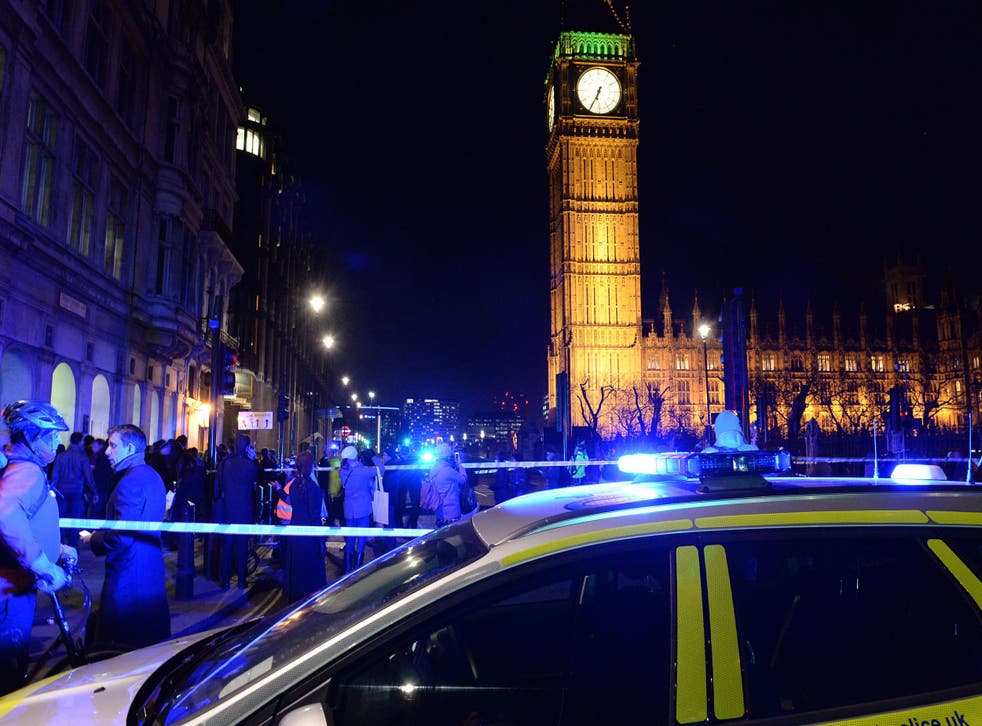 Parliament can still decide to stay in the European Union after Article 50 is triggered, a leading constitutional lawyer has said following the Supreme Court's Brexit verdict.
Geoffrey Robertson QC, who first outlined the argument that succeeded in the court in The Independent just a few days after the EU referendum, noted that the eight judges who decided Theresa May needed parliamentary approval to begin the process of leaving the EU had left open the question of whether it could be reversed.
The ruling was issued as if Article 50 would make Brexit inevitable, he said, but only because both parties to the court case had agreed this was correct.
And he noted that one of the three dissenting judges had described the issue as "potentially controversial", suggesting it was still a live issue.
Mr Robertson told The Independent it was "strongly arguable" that Parliament could decide that the UK would remain in the EU even after Article 50 was triggered.
The Supreme Court's decision could delay the start of the Article 50 process by about two years, he suggested.
This would mean the UK would not start negotiations with the rest of the EU about the terms of Brexit until 2019, just a year before the expected election in 2020.
Brexit Concerns

Show all 26
Ms May would then face the prospect of having to rush negotiations with the EU to get the deal done before the election or risk going to the country for a vote that would effectively settle the matter.
Mr Robertson said: "The judgement leaves one yawning unanswered question, namely whether the triggering of Article 50 is irrevocable.
"The Supreme Court decision was made only on the assumption that it was because counsel on both sides agreed that it was irrevocable.
"But the majority [the judges who made the decision] insisted on leaving that question open and one dissenting judge described it as 'potentially controversial'.
"In my view it is strongly arguable that triggering Article 50 is not irrevocable and that Parliament can decide to withdrawn from Brexit before the process is complete.
Brexit racism and the fightback

Show all 9
"A future Parliament can decide to stop the Brexit process in its tracks simply by repealing any act or any statute that the Government, as a result of today's decision, manages to pass."
Article 50 itself says a state's departure from the EU must be done in accordance with its constitutional laws.
And Mr Robertson put it simply: "Parliament can repeal tomorrow what it passes today."
This raises the prospect of an election in 2020, when the effects of Brexit will be clearer, that is dominated by the issue of whether the UK should still leave the EU.
Join our new commenting forum
Join thought-provoking conversations, follow other Independent readers and see their replies