'Don't call us morons or idiots': Salford residents on why they voted for Brexit
The town's discontented working-class reveal they are more than willing to take a leap in the dark for a chance of a better life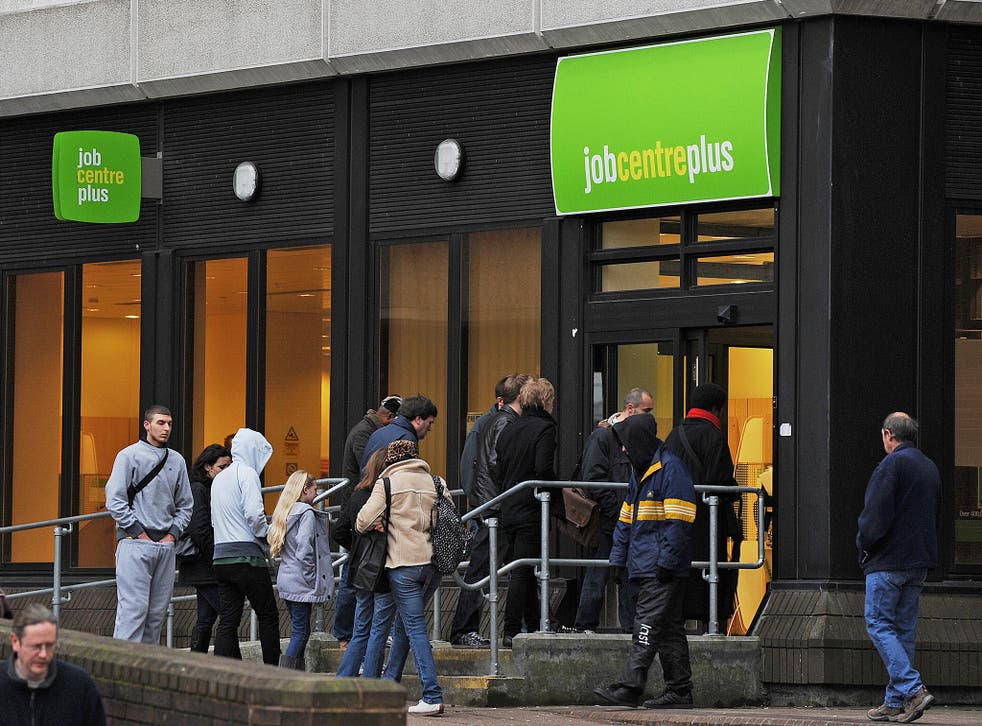 Known locally as the "precinct", Salford Shopping Centre has, for many years, been at the centre of a close-knit community. Home to a particularly depressing concentration of pawnshops and payday lenders, the immediate area is dotted with dozens of high-rise flats and cars decorated in the St George's flag. A large majority of residents in this area voted to leave the European Union on Friday in a historic referendum that stunned the nation's political class.
Carol, a 70-year-old cleaner at the precinct, takes a short break from pushing her trolley to explain that she voted to leave the union "because of immigration".
"There's too many of them," she added. "We'll have to wait and see what happens now – see what Nigel [Farage] does."
Like many of the post-industrial urban cities Salford voted by a large majority for Brexit with the Leave campaign securing a comfortable victory of 62,385 votes to Remain's 47,430. Over 63 per cent of the residents here turned out to vote. In this Labour heartland it is the first time in decades many of the voters felt their ballot papers actually held any significant political clout.
In the immediate area Tameside, Rochdale, Oldham, Wigan, Bolton and Bury all voted to Leave while just Manchester, Stockport and Trafford placed faith in the EU.
Threats of a recession and economic Armageddon from Downing Street appeared to have little, if any, resonance with the discontented working-class here. For the people who have nothing – who have bore the brunt of the government's austerity drive over the last six years – they are more than willing to take a leap in the dark for a chance of a better life.
"I would like to say on behalf of Leave we all know that there may be tough times ahead," said one woman who works as sales assistant at Marks & Spencers. "In my 53 years I've had my fair share of them and they are not nice. Tough times make you unable to sleep, cry yourself to sleep, panic about everything – horrible.
"But tough times also mean coming out on the other side – which we will – feeling stronger and able to deal with whatever life throws at us. We are a nation of strong hardworking and proud people. Do not call us morons or idiots. As a person who has nearly hit rock bottom but pulled myself up again I'm prepared to do it again for a better society."
For others, it was the chance to give those in Westminster a bloody nose. Steve Walsh, a 49-year-old unemployed Salford resident who voted Leave, said: "As for the parties themselves – at the end of the day, they are all for themselves. No matter who you have in they'll want to do things their way."
A couple of residents added that Jeremy Corbyn, the Labour leader, had failed to convince them. One woman who works in catering at the Langworth community centre said that she wasn't supporting Labour at the moment "because of Jeremy Corbyn".
"He wasn't strong enough, he wasn't passionate. One of the reasons that swayed me was we had the likes of Bob Geldof and Eddie Izard all being crackers. It was a democratic vote, I'm sorry."
55-year-old David Lloyd, who works for the local council, voted to Remain said he was "stunned" when the results flashed up on his television set when he woke up on the Friday morning. "It was probably down to the immigrant thing they kept banging on about," he added.
Asked whether the Labour leader had any influence, he responded: "Well, obviously not. I mean, I know he did a good speech about protecting workers' rights but it wasn't enough obviously."
Propaganda from Leave campaigners – especially a map highlighting how the EU will share a border with Syria if Turkey gains membership – also appeared to have had some impact. One 25-year-old man simply said he voted out to stop Turkey joining the EU. "It's next to Syria and Iraq…where the terrorists mainly come from".
On a cigarette break, a store manager who voted to Remain seemed convinced many of those who voted to Leave did so because they were convinced of Turkey's future accession to the EU. "Turkey was important, obviously, as it borders with Syria," he added.
6 ways Britain leaving the EU will affect you

Show all 6
But among the myriad of reasons residents voted to Leave the EU, immigration appears to have been the most prevalent issue on voters' minds when they headed to the polling stations on 23 June. An issue exploited by the various Leave campaigns in divisive rhetoric and Nigel Farage's "Breaking Point" poster showing a vast queue of refugees on the Slovenian border stretching into the distance.
"Take a look at this area," said a 54-year-old woman pointing at a primary school less than 100 yards from her house in Seedley. "My grandkids can't get in that school. I wait four weeks at the doctors for an appointment and it's just the same all over. I think it's immigration – I'm not racist."
Echoing her sentiment, a retired 66-year-old resident, added: "Particularly in this area, there are a lot of immigrants. Our children are having problems getting places in schools." Another shopper added: "I believe things will get better again. We need our borders closing, with higher security. I am sick of being dictated to by Brussels – we need to make our own laws in our own country as we see fit."
Join our new commenting forum
Join thought-provoking conversations, follow other Independent readers and see their replies