SNP Brexit minister says Scotland will stay in single market even if UK doesn't after leaving the EU
The SNP's Brexit minister said Theresa May has an 'overriding obligation' to consider ways to keep the UK in the single market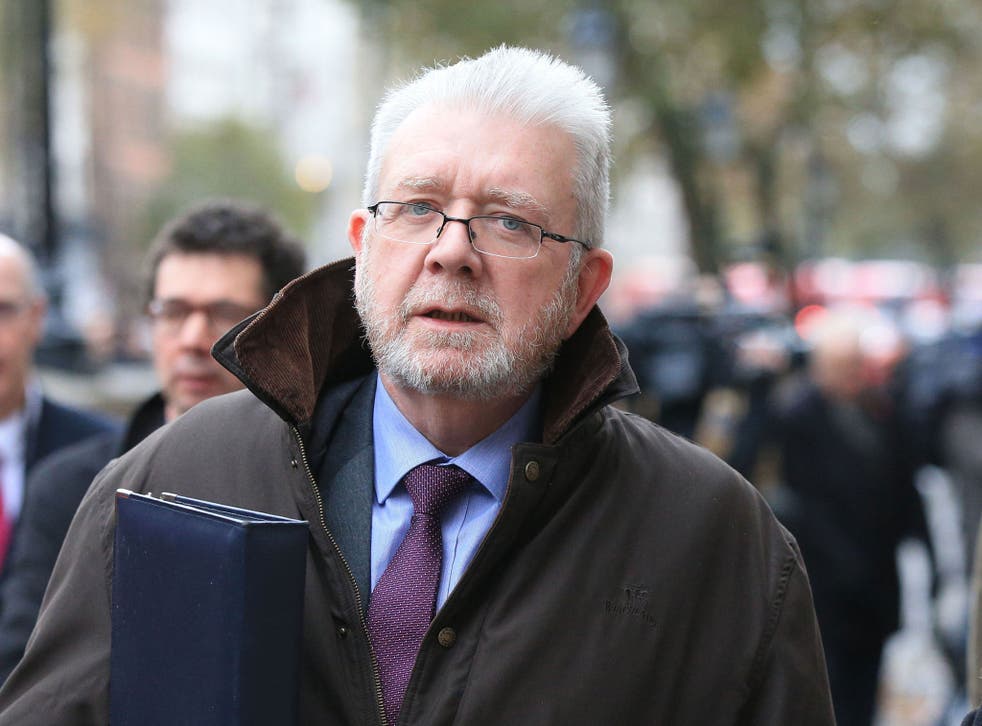 The Scottish government's Brexit minister has said there is an "overriding obligation" on Theresa May to consider proposals to stay in the European single market.
The SNP's Mike Russell made the comments in advance of publication of a Government document outlining how Scotland could remain in the single market without the rest of the UK.
It will also propose a "substantial transfer of new powers to Holyrood" after the country leaves the European Union (EU).
Mr Russell said: "People in Scotland voted to remain in the EU by an overwhelming 24-point margin.
"We believe that the best option for Scotland, one which would fully protect our place in Europe, is to be an independent member of the EU.
"But, in line with our commitments to explore all options to protect Scotland's interests, we will set out compromise proposals which, while not conferring the full benefits of EU membership, would mitigate the Brexit damage."
He continued: "At the heart of our plan is a framework to keep Scotland's place in the European single market.
Brexit Concerns

Show all 26
"A Tory hard Brexit threatens to cost Scotland 80,000 jobs over a decade. That would be a national disaster for Scotland.
"This plan advocates continued single market membership for the whole of the UK – but also outlines ways in which that could be achieved for Scotland even if the rest of the UK leaves the single market."
He went on: "Our paper will include proposals for substantial transfer of new powers to Holyrood.
"That reflects the fact that Article 50 negotiations will involve 'repatriation' of responsibilities from Brussels and there must be no attempt to use Brexit as cover for a Westminster power grab.
"In addition, the plans we outline to maintain Scotland's place in the single market will also require new powers to be devolved to Edinburgh.
"We will table these plans for formal discussion at the Joint Ministerial Committee meetings which will be held with the UK Government in the coming weeks and months.
"However, there is an overriding obligation on UK ministers to engage seriously with our proposals.
"The Prime Minister is on record as promising she would do so – and indeed that Scotland would be 'fully engaged' in the process, with Article 50 not being invoked until there was an agreed UK-wide approach."
Scottish Secretary David Mundell said: "We'll consider the Scottish Government's proposals carefully.
"I hope to see plans that are credible and backed up by evidence. I also hope they commit to working closely with us – in a Team UK approach – to get the best possible deal."
"That is how we will get the right deal for the whole of the UK - and the right deal for the UK will be the right deal for Scotland."
Join our new commenting forum
Join thought-provoking conversations, follow other Independent readers and see their replies