Second EU referendum petition to be debated in Parliament after receiving more than 4m signatures
The record-breaking petition was signed by more than four million people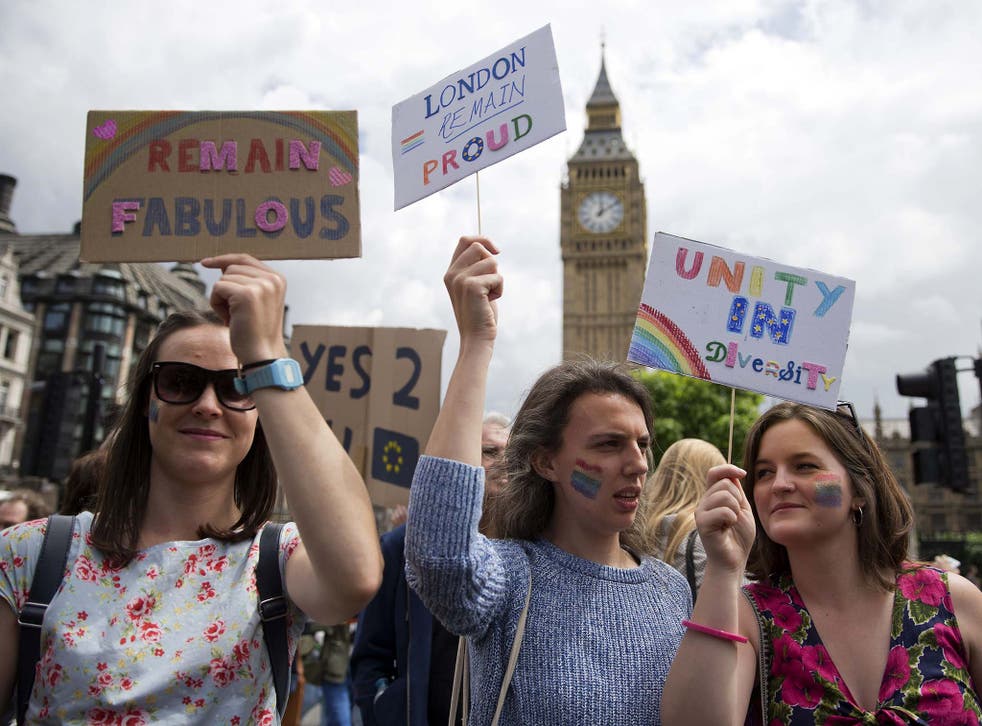 A House of Commons debate on a petition calling for a second EU referendum will take place on Monday, 5 September.
The Commons Petitions Committee confirmed the record-breaking online petition, signed by more than four million people, will be put forward for debate.
The petition, which was set up by a Brexit supporter before the referendum was held, called for the Government to annul the results if the Remain or Leave vote won by less than 60 per cent on a turnout of less than 75 per cent.
A House of Commons spokesman said in a statement: "The Committee has decided that the huge number of people signing this petition means that it should be debated by MPs.
"The Petitions Committee would like to make clear that, in scheduling this debate, they are not supporting the call for a second referendum.
"The debate will allow MPs to put forward a range of views on behalf of their constituents. At the end of the debate, a Government Minister will respond to the points raised."
The spokesman also said the debate does not have the power to change the law and will not end with the Commons deciding whether or not to have a second referendum.
He added: "The petition – which was opened on 25 May, well before the referendum – calls for the referendum rules to be changed. It is now too late for the rules to be changed retrospectively.
"It will be up to the Government to decide whether it wants to start the process of agreeing a new law for a second referendum."
Brexit - Some Leave voters are regretting their vote
The Government previously rejected the petition's call for a second referendum on EU membership. In an official reply, the Foreign Office said 33 million people had had their say and "the decision must be respected".
"We must now prepare for the process to exit the EU," it added.
The petiton was disowned by its original author, Leave activist William Oliver Healey, who said his opinions on the need for a high turnout and high level of support for one side had been "hijacked" by EU supporters.
Brexit protest: Thousands march in London

Show all 12
More than 1,000 lawyers have signed a letter addressed to Prime Minister David Cameron saying the result of the referendum is merely "advisory" and not legally binding.
The lawyers add that the Government should organise an independent investigation into the costs and benefits of withdrawal before making plans to exit the bloc.
Four out of 10 people would like to see a second referendum before Britain leaves the EU, according to an opinion poll for The Independent.
Meanwhile, Government lawyers say the decision to begin the process of leaving the EU can be made using an executive order from the new Prime Minister.
Cabinet Office minister John Penrose told the Commons Parliament will nonetheless "have a role" in triggering Article 50 of the Lisbon Treaty, formally starting the process of Brexit.
Join our new commenting forum
Join thought-provoking conversations, follow other Independent readers and see their replies