Theresa May left red-faced after business leaders refuse to publicly support her Brexit strategy
A letter asking top companies to say they 'welcome' the Government's strategy is leaked – after some refuse to sign it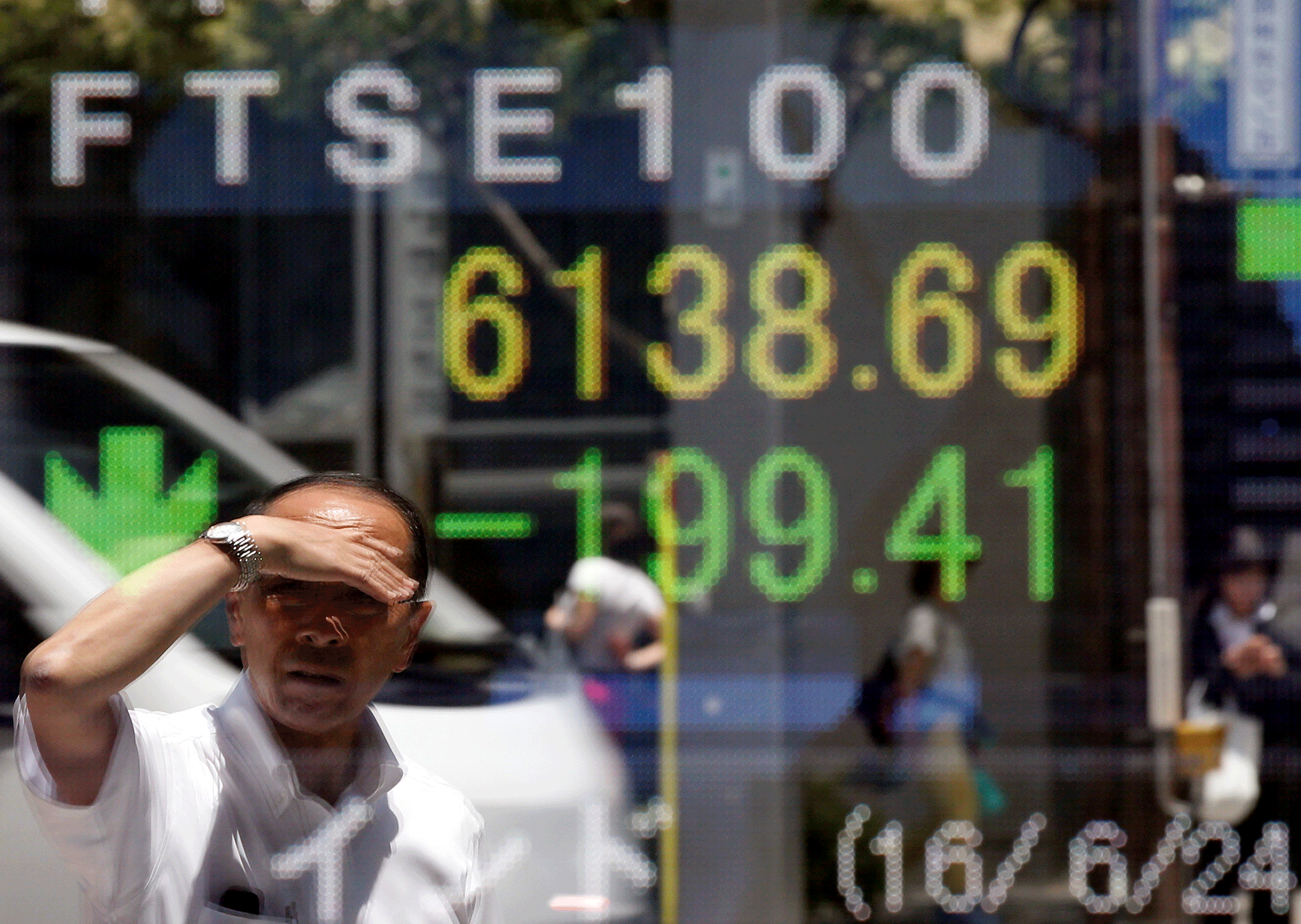 Theresa May has been accused of an embarrassing own goal after business leaders refused a plea to publicly declare their support for her Brexit strategy.
A letter – asking top companies to say they "welcome" the Government's bid for a transitional deal, to cushion the exit – was leaked to Sky News, apparently after some refused to sign it.
They were also asked to agree that the legislation before Parliament to prepare for withdrawal would "make Britain ready for life outside the EU".
But some of the companies expressed astonishment at Downing Street's attempt to win their backing, after the Brussels negotiations hit a damaging impasse.
Embarrassingly, the row came as business leaders publicly attacked proposed curbs on immigration after Brexit, warning they would badly damage the economy.
No 10 did not deny the letter had been distributed to try to bolster its Brexit case. A spokesman said: "No comment on leaked letters."
The Independent understands that several large UK corporations received an approach from Downing Street earlier this week, with No 10 saying the initiative was being targeted at large private companies and FTSE 100 firms "with an emphasis on quality not quantity".
Downing Street also intimated that it already had around 10 firms committed to endorsing it.
One source at an FTSE 100 firm which had been sent the letter but had declined to sign said that his counterparts from energy, manufacturing, banking and financial services firms had all also turned down the opportunity.
"I'd be very surprised if that letter sees the light of day now," the source said.
The Independent understands that many companies that were reticent about signing the letter anyway were further deterred by the leaked Home Office document on Tuesday afternoon, mooting the possibility of downgrading the status of EU migrants in the UK as soon as March 2019.
This would have certainly scared firms off because it conflicted with the promise of a smooth Brexit transition period.
"That's a red line for many businesses," the source said.
Ben Bradshaw, a Labour MP who supports the pro-EU Open Britain group, said the leak had exposed how businesses were opposed to Ms May's "hard Brexit plan".
"Just today, businesses in sectors ranging from farming to hospitality have reacted with fury to the Government's leaked plans to damage our economy by carrying out a draconian crackdown on immigration from the EU.
"And UK businesses have been clear that they value our trade links with the European Union, and that leaving the single market and customs union will risk damaging our economy."
Mr Bradshaw added: "It's pathetic that the Government are reduced to begging companies to sign this letter, when they know there are precious few businesses that support their plan for a hard and destructive Brexit."
The letter was intended to be signed by "some of the UK's most dynamic businesses operating in sectors as diverse as technology, financial services and advanced manufacturing".
It reads: "Some of us personally supported the remain or leave campaigns at last year's referendum on EU membership, others did not make their positions public.
"But, 15 months later, we all share an understanding that Brexit is happening, a commitment to ensure that we make a success of the outcome for the whole country, and a confidence that a global Britain has the potential to become one of the most productive economies of the 21st century.
"This month the Government's Repeal Bill will initiate a programme of legislation that will make Britain ready for life outside the EU.
"We believe this is a good time for employers to work with Government and Parliament to make a success of Brexit and secure a bright future for our country.
"We welcome the Government's commitment to negotiating an interim period so that firms can ensure they are ready to adapt to the changing relationships and thrive under the new partnership being created with the EU."
One FTSE executive told Sky News, which was leaked the letter: "There is no way we could sign this given the current state of chaos surrounding the talks."
Another business source who had seen made a comparison with the "Project Fear" campaign that pro-Remain supporters were accused of waging during the EU referendum campaign.
Andrew Sentance, former member of the Bank of England's monetary policy committee, tweeted that based on his recent conversations with UK chairs and chief executives he can conclude that "they don't recognise a Brexit strategy".
"[The UK's] approach is incoherent and unpersuasive," he added.
It is not known whether the Prime Minister herself was aware of the plan to release it.
However, businesses were asked to sign it before the end of this week, suggesting it was to be released before the crunch vote on the EU Withdrawal Bill on Monday evening.
The No 10 spokesman also twice ducked an invitation to say the Prime Minister believed top companies are "onboard" with her Brexit strategy.
Instead, he pointed to "significant investment from abroad" since the referendum result and record levels of employment.
Join our new commenting forum
Join thought-provoking conversations, follow other Independent readers and see their replies