Brexit MPs hail Donald Trump's shock win as 'positive' trade opportunity
The President-elect has threatened to kill off the proposed US-EU package – opening the door to a deal with Britain instead, it is claimed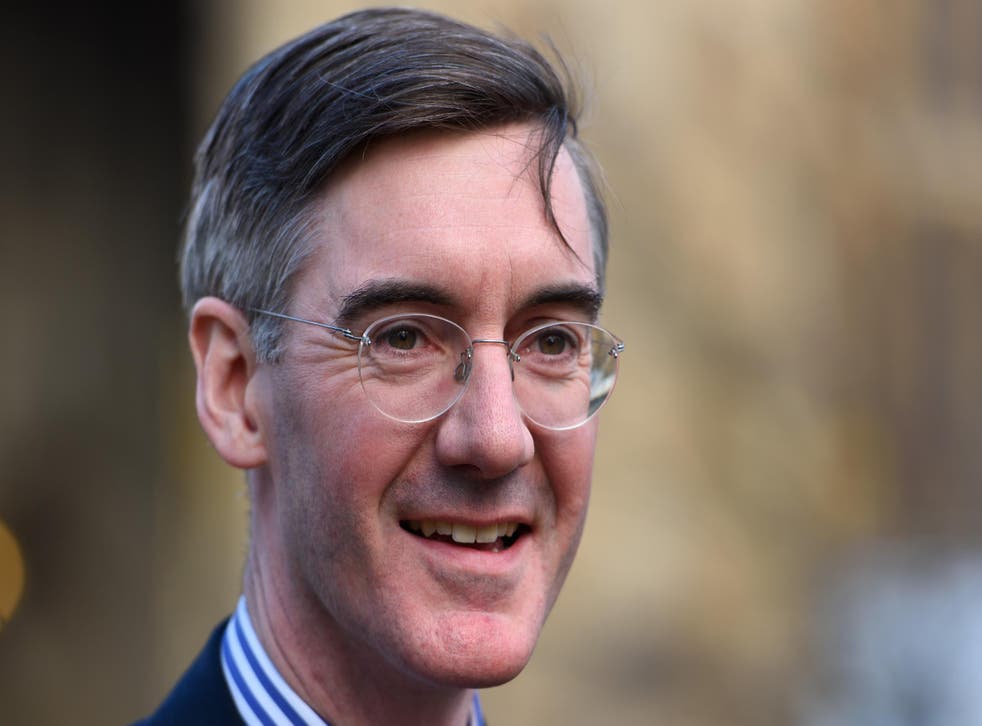 Delighted Tory MPs hailed Donald Trump's shock victory as a big boost to hopes of a post-Brexit trade deal with the United States.
They pointed out that the Republican had rejected President Obama's famous warning that Britain would be "at the back of the queue" if it voted to leave the EU.
Mr Trump had threatened to kill off the proposed, but stalled, Transatlantic Trade and Investment Partnership (TTIP) deal between US and the EU – opening the door to a package with Britain instead, it was claimed.
But Brexit critics pointed out his campaign had been anti-free trade in general – arguing it showed the need to seek the closest possible trading relationship with Britain's neighbours.
Furthermore, before the US election, one prominent Leave campaigner, Theresa Villiers, warned an agreement with the UK would not be a "high priority" for Mr Trump.
During his successful campaign, Mr Trump raged against the Democrats for signing free trade deals as he promised American voters he would "bring back our jobs".
He claimed that allowing China to join the World Trade Organisation had closed 70,000 factories and that the trade deal with Canada and Mexico had culled huge numbers of manufacturing jobs.
Both TTIP and th Trans-Pacific Partnership (TPP) will probably still be under negotiation when Mr Trump takes office – and are under threat.
However, he also rejected giving priority to an EU deal, telling Britain in May: "You'd certainly not be at the back of the queue, that I can tell you."
That prompted Jacob Rees-Mogg, the Conservative MP, to say: "Donald Trump has spoken positively about the UK, especially regarding a trade deal, saying we would be at the front of the line.
"This is more positive than the hostile approach taken by [Barack] Obama, so I am optimistic about Anglo American relations."
And Michael Fabricant, another Tory backbencher, said: "Donald Trump, unlike Hillary Clinton, is very pro-British with extensive business interests in the UK.
"Trump said he would put Britain first in line for any trade deal. And he means it."
But James McGrory, co-executive director of the pro-EU Open Britain campaign, said the result made it even more vital for Britain to "stay in the single market, our home marketplace of over 500 million consumers".
He said: "Donald Trump's victory presents Britain and the world with an uncertain future, especially given the new president's antagonism to free trade and warm words about protectionism.
"In uncertain times, we need to value our allies and stay close to them. British trade and prosperity would be best served by the Government seeking the closest possible trading relationship with our allies on the continent."
Liam Fox, the International Trade Secretary, has made wooing the United States a key part of his post-Brexit trading strategy, touring the country in July.
He announced that his department would open offices in the cities of Minneapolis in Minnesota, Raleigh in North Carolina and San Diego in California.
However, Britain will only be able to strike unilateral trade deals if it leaves the EU's customs union – a decision Theresa May has insisted has yet to be made.
Join our new commenting forum
Join thought-provoking conversations, follow other Independent readers and see their replies