Brexit vote 'not legally binding' says Supreme Court judge
Lady Hale is one of the Supreme Court judges hearing the Government's appeal against the legal challenge to Brexit next month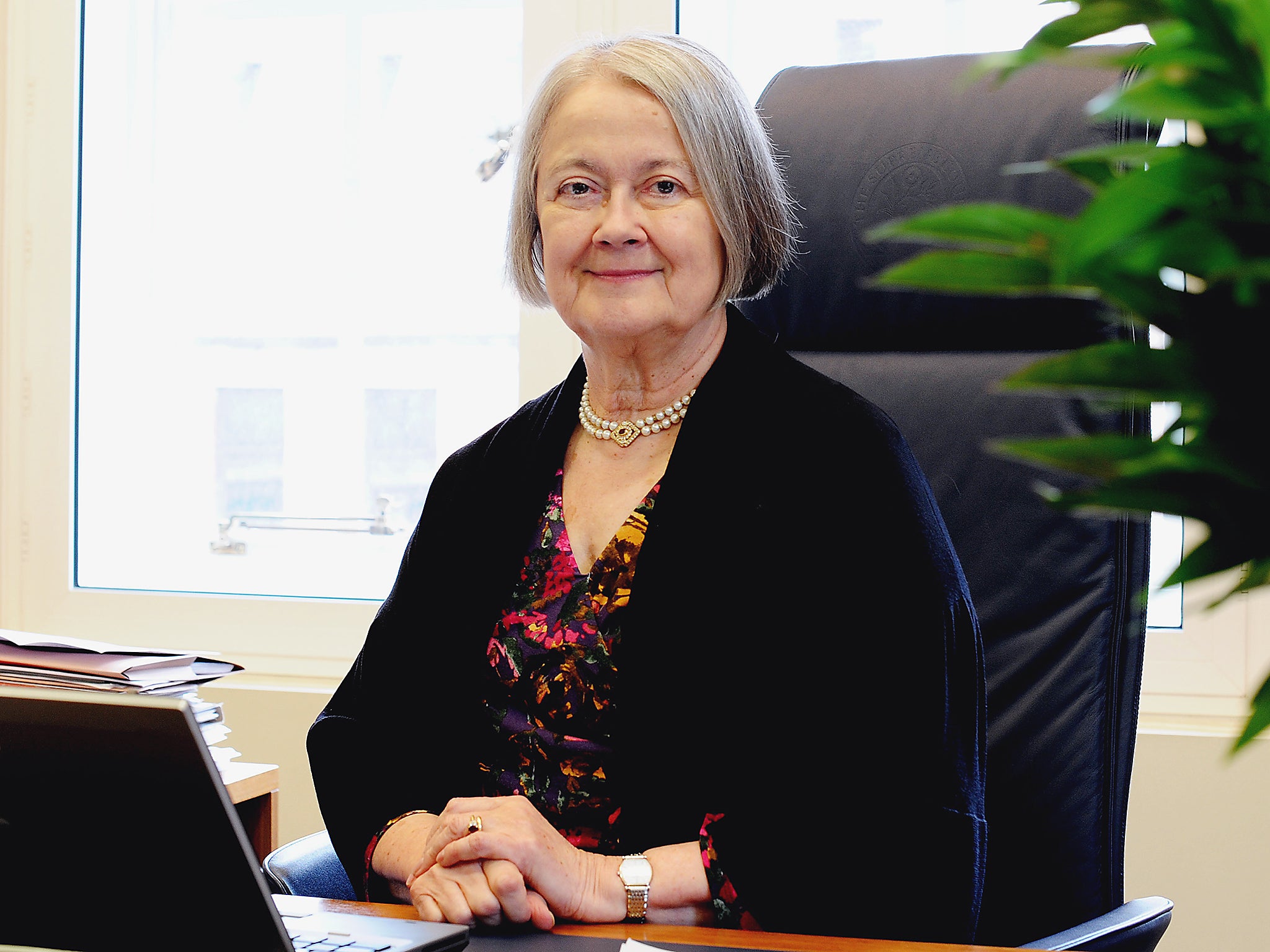 The EU referendum was not legally binding, a Supreme Court judge hearing the Government's appeal against the Brexit legal challenge has said ahead of the December court case.
Lady Brenda Hale made the comments in a speech to lawyers in Kuala Lumpar, during which she reflected on the upcoming case. All parties in the litigation accept the referendum is not legally binding.
Following the referendum result, a Government promise made six years prior resurfaced that any referendum "cannot be legally binding", but rather is advisory.
Lady Hale is one of eleven justices in the Supreme Court to hear the legal challenge to Brexit in December. All of the justices are due to hear the case due to the importance of the hearing for constitutional law, as well as wider power dynamics between the executive and legislature. The case considers whether the High Court was right to rule the Government must get parliamentary approval before triggering Article 50.
Landmark Brexit Ruling: What happened and what happens next?
Last month the High Court ruled against the Government and backed anti-Brexit campaigners in pronouncing parliament must be consulted before Article 50 can be triggered. It is expected that such a requirement could delay Brexit, or result in it appearing in a softer approach compared to 'Hard Brexit' plans. The case was taken by investment managed Gina Miller, as well as a crowd-funded coalition of 'concerned citizens' known as the Peoples' Challenge.
Speaking ahead of the appeal hearing, which begins 5 December, Lady Hale told an audience of lawyers at a Kuala Lumpar lecture on constitutional law that the upcoming appeal is one of "fundamental constitutional importance". She said: "As is well known, the referendum on whether the United Kingdom should leave or remain in the European Union produced a majority of 51.8 per cent in favour of leaving. But that referendum was not legally binding on Parliament."
Brexit Concerns
Show all 26
Referring to the Government's previous defence that Theresa May as the executive wing of the government has power to trigger Article 50 without parliamentary or judicial interference, Lady Hale said: "Perhaps significantly, the Government has given up the argument that the issue is not justiciable in our courts."
Nicola Sturgeon: Scotland look to intervene in Brexit legal case
The appeal case begins on 5 December and is expected to run until 8 December. A judgment is expected by the end of December.
Join our commenting forum
Join thought-provoking conversations, follow other Independent readers and see their replies