Brexit vote: The 11 Tory rebel MPs who defeated the Government
Dominic Grieve, Nicky Morgan and Anna Soubry among those to vote against the legislation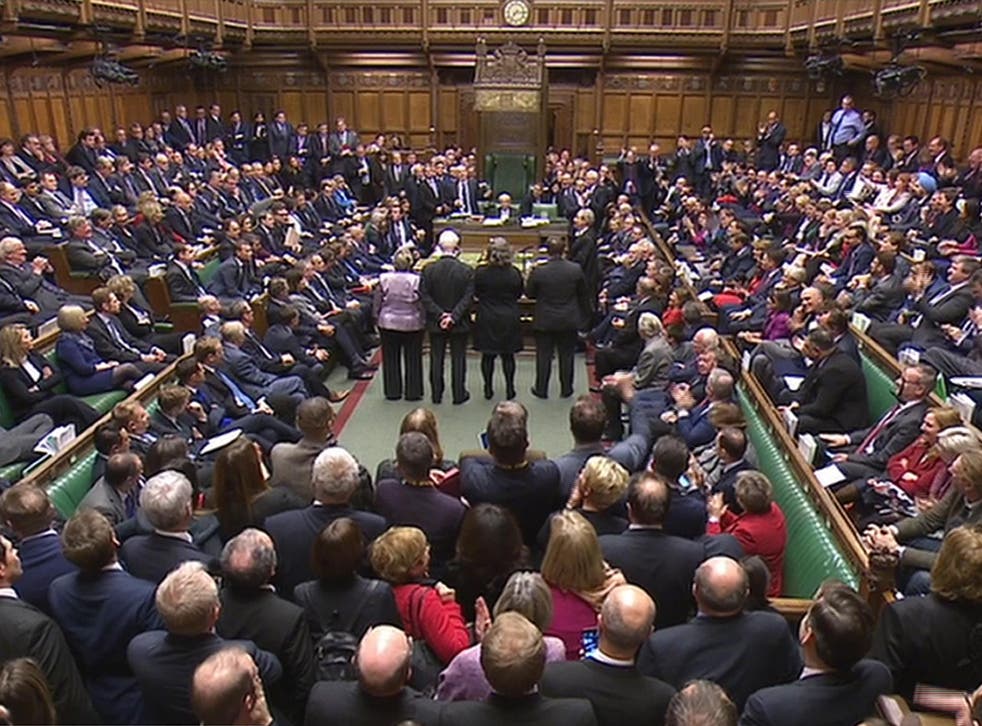 Eleven Conservative rebels helped to defeat Theresa May in a critical vote on its key piece of Brexit legislation.
MPs amended the EU Withdrawal Bill against Theresa May's will, so guaranteeing Parliament a "meaningful" vote on any deal she agrees with Brussels.
In the end the Government was defeated by 309 votes to 305, a margin of just four votes.
The 11 Conservative ​rebels were:
Dominic Grieve
Heidi Allen
Ken Clarke
Nicky Morgan
Anna Soubry
Sarah Wollaston
Bob Neill
Stephen Hammond
Oliver Heald
Jonathan Djanogly
Antoinette Sandbach
A 12th Tory in the aye lobby was John Stevenson who voted both ways - an active abstention
Join our new commenting forum
Join thought-provoking conversations, follow other Independent readers and see their replies