People who engage less with the wider world more likely to have voted for Brexit
Size of social network and likelihood of travelling beyond hometown had greater influence on decision to vote leave than other factors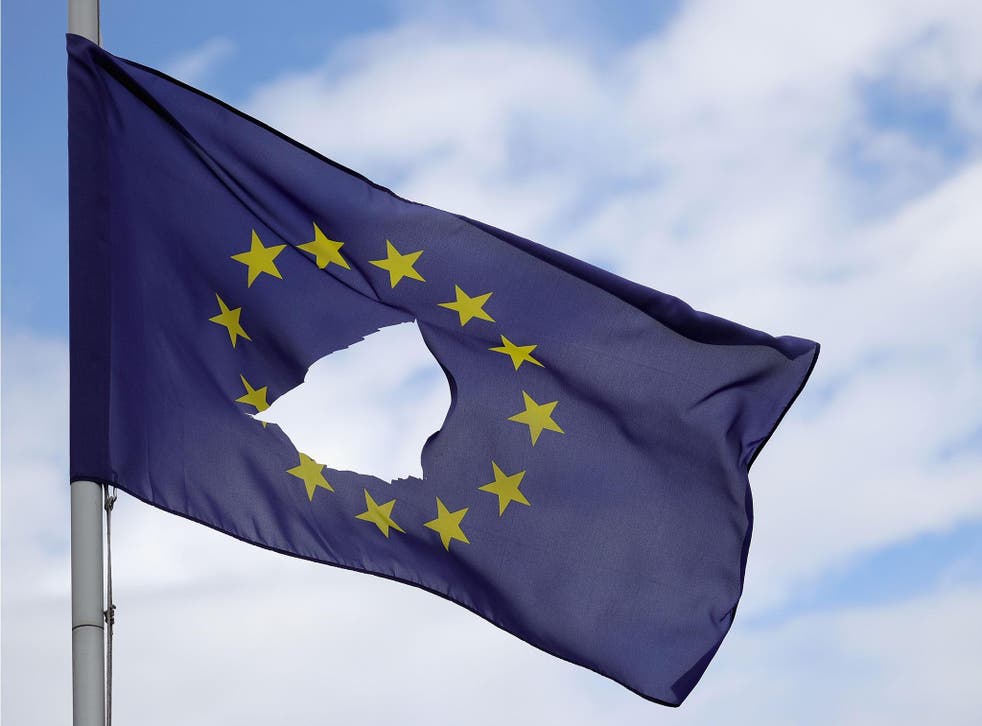 People who don't engage as much with the wider world are overwhelmingly more likely to have voted for Brexit, research has found.
A study by Demos also found the size of a person's social network and their likelihood of travelling beyond their hometown had a greater influence on their decision to vote to leave the EU than other factors such as income. The think-tank found those who socialised with friends from a different part of Britain were nine per cent less likely to have voted for Brexit, despite their income.
Supreme Court Brexit Challenge

Show all 13
Similarly, those who had spent time with a resident of another country were 15 per cent less likely to have voted to leave. According to The Guardian, the report, which is published in full in 2017, shows people who still live in their childhood hometowns were 10 per cent more likely to think globalisation had had a negative impact on their lives. Those who were hostile to same-sex relationships and the rise of the number of women in the workplace were also more likely to have voted leave.
Theresa May refuses to comment on suggestions Brexit deal will take 10 years
Prime Minister Theresa May has been warned a £50bn "Brexit bill" that Britain must pay will be "one of the first issues on the table" in negotiations.
EU leaders said Michel Barnier, the European Commission chief negotiator, has confirmed the UK will have to pay the fee for outstanding liabilities. The sum is believed to include the obligation for the UK to pay into the EU Budget until the end of 2020, as well as pension liabilities for EU staff.
Downing Street said the UK would meet its obligations while it remained a member of the EU – but any financial settlement after that would be a matter for negotiation.
Last week, Ms May refused to comment on suggestions it will take 10 years for the UK to negotiate the Brexit deal. However, Chancellor Philip Hammond rejected the suggestion that a trade deal could take a decade to reach.
Speaking on a visit to South Korea, he said: "I don't expect that it will take as long as that. There will be two stages in this process: first we will negotiate a deal for our exit from the European Union and, once we have started that process, we will, in parallel, begin to negotiate new arrangements with our former European Union partners so that we can continue to trade and work closely with them."
Join our new commenting forum
Join thought-provoking conversations, follow other Independent readers and see their replies