Council ordered to reverse special needs cuts in landmark High Court case
'Pressure on our Special Education Need and Disabilities budget is due to the increasing demand and complexity of children and young people's needs, but mostly because we do not get enough money from government in this area'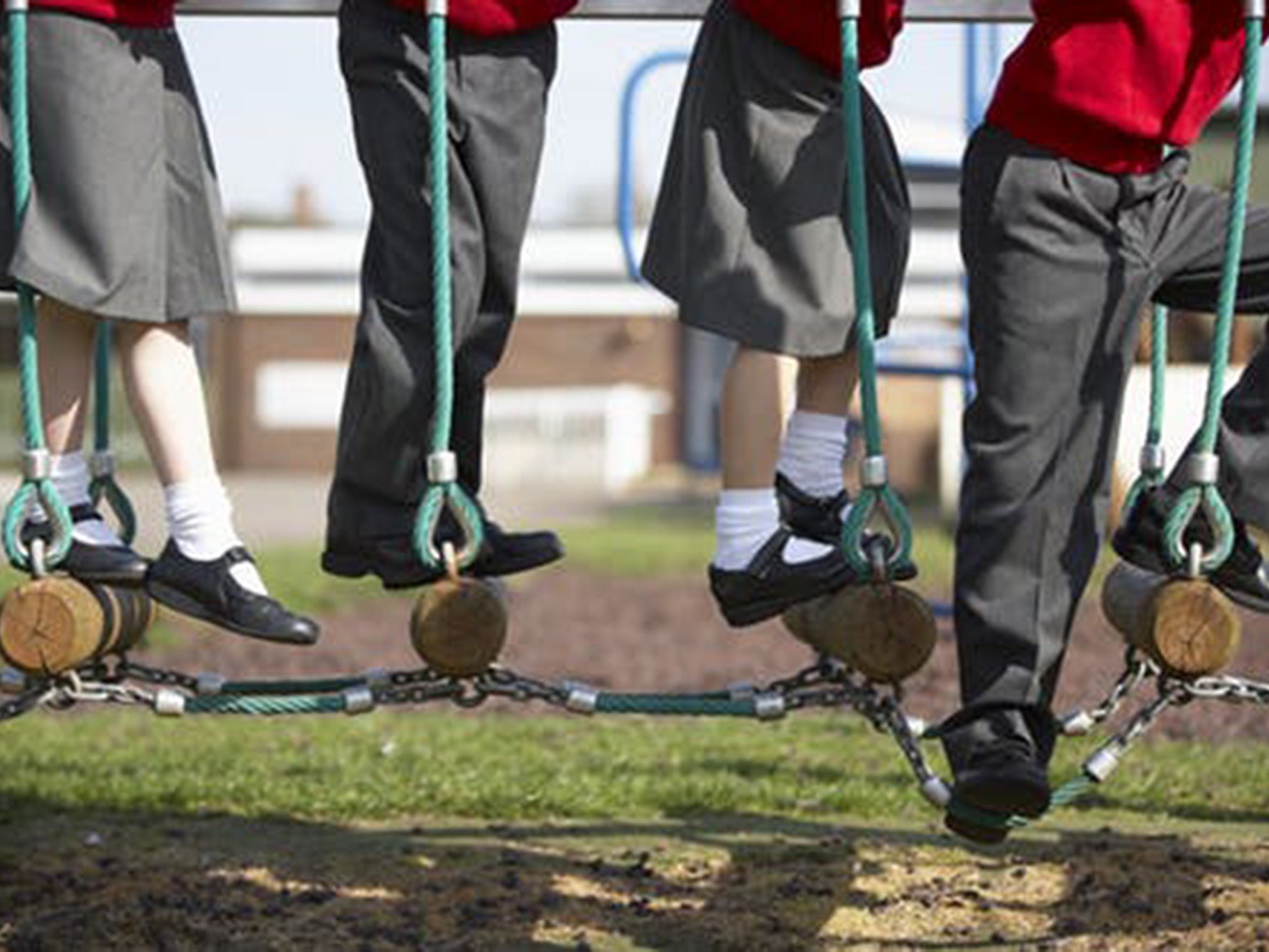 Three mothers of children with special educational needs have won a landmark case after taking a council to the High Court over budget cuts.
The women, who cannot be named for legal reasons, challenged Bristol City Council over £5m cuts to the Special Education Needs and Disabilities (SEND) budget.
The High Court ordered the council to reverse the cuts, with Judge Barry Cotter QC telling the local authority that it had acted unlawfully and there was no need for a reduction.
Judge Cotter said the council had "no regard" for children's welfare and was only interested in balancing the books.
He said: "There is no evidence, from the extensive paperwork evidencing the defendant's [council] decision-making process, that members of the council had any regard to the need to safeguard and promote the welfare of children, still less 'actively promote' children's welfare, when making the decision to proceed with the proposed savings.
"Indeed, the decision-making process appears to be driven entirely from the standpoint of ensuring a balanced budget by 2020/21."
In the judgement, he added: "The relief sought by the claimants [parents] is a squashing order in relation to the High Needs Block budget allocation.
"In my judgement, this form of relief is proportionate, as it requires the defendant [Bristol City Council] to reconsider its funding allocation in this area in the light of the resources available at the material time, without disturbing other aspects of the budget or in particular the council tax calculation and without the court telling the defendant how its resources should be expended."
It is the first such case in the country.
Councillor Craig Cheney, deputy mayor for finance, said the council was disappointed at the decision and would decide what to do next.
He said: "We want to stand united with local families and schools in highlighting the national fund.
"It always was and remains our intention to work closely with everyone affected wherever required, considering carefully the details of how we might reduce spending and deliver SEND services within the grant given by government.
"The large pressure on our SEND budget is due to the increasing demand and complexity of children and young people's needs, but mostly because we do not get enough money from government in this area."
Speaking before the decision was made, one of the mothers said her child had been excluded to the point he was attending school just a handful of days a term because of a lack of support.
She said she did not want other parents to go through the same struggle, and that she had been "fobbed off" by the council too many times.
Mr Cheney added: "We must still consider how this issue can be resolved.
"We will continue to make the case to government for a sustainable, long term funding source whilst we work with local families, young people and education settings on the way forward for SEND services in Bristol."
SWNS
Join our commenting forum
Join thought-provoking conversations, follow other Independent readers and see their replies