Britain a nation of swing voters as age of tribal politics comes to an end
Almost one in four people switched their allegiance between the 2010 and 2015 elections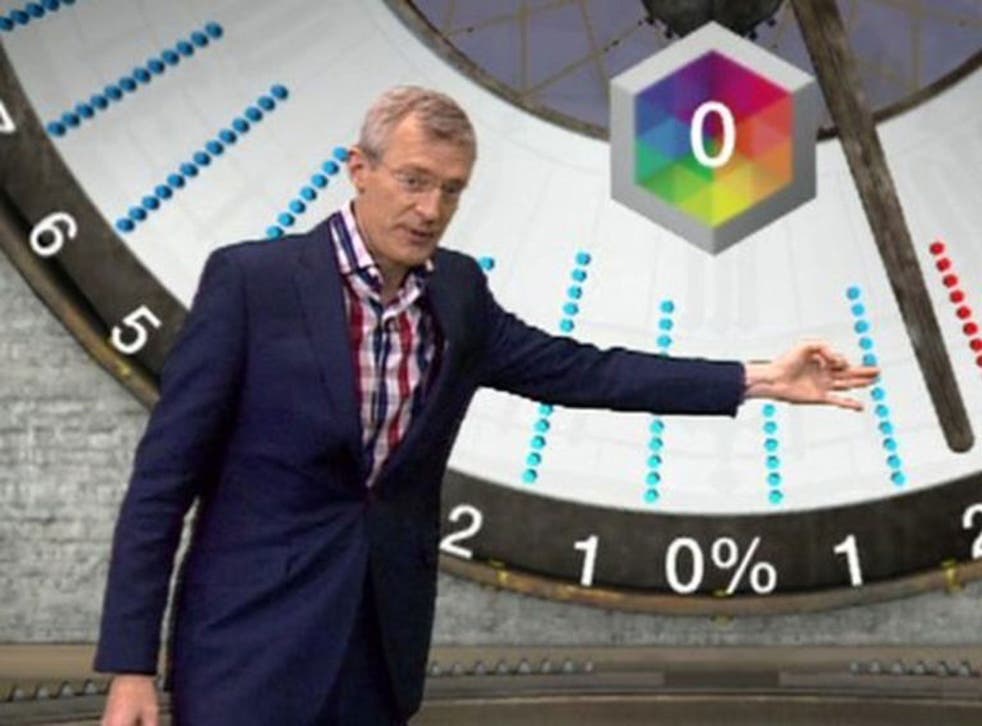 Britain is turning into a nation of swing voters as increasing numbers of electors shop around at general elections before deciding which party to support.
Almost one in four people switched their allegiance between the 2010 and 2015 elections – the highest proportion on record and three times as many as 50 years ago – according to fresh research from the British Election Study (BES).
The dramatic rise in "consumer politics" means the political parties can take far fewer electors for granted, forcing them to target their messages at millions more potential undecided voters than a generation ago.
Jon Mellon, a BES research fellow who compiled the analysis, said the trend could also account for the emergence of parties such as Ukip, the Greens and the SNP to challenge the traditional dominance of the Conservatives and Labour at the ballot box.
It could also explain the collapse of support for Liberal Democrats MPs who hoped they could count on voters' loyalty because of their record of constituency service.
The study found that 38 per cent of voters cast their vote differently in 2015 from the previous election, compared with just 13 per cent who changed their minds between the 1964 and 1966 elections.
In only two elections in the last 50 years has there been a fall in the proportion of voters who have switched support, the study found.
UK news in pictures

Show all 50
Dr Mellon said: "For decades, political parties have based their strategies around targeting wavering voters. Most people had settled views which just weren't going to change: the public was either Labour or Tory through and through.
"This may have been true once but using British Election Study survey data, we can say with some certainty that it isn't now."
He said there were small signs that the parties were making greater efforts to reach out to wider groups of voters.
He pointed to George Osborne's Budget which had "something for everyone from increasing the pension credit to shore up the elderly Conservative vote, to reducing the taxes for poorer workers with a higher tax threshold" and the "implacably left-wing Labour party under Jeremy Corbyn" stressing the importance of balanced budgets.
"This may just be the start. If the number of swing voters stays this high, the parties will have to get used to defending themselves on all sides," Dr Mellon added.
Register for free to continue reading
Registration is a free and easy way to support our truly independent journalism
By registering, you will also enjoy limited access to Premium articles, exclusive newsletters, commenting, and virtual events with our leading journalists
Already have an account? sign in
Register for free to continue reading
Registration is a free and easy way to support our truly independent journalism
By registering, you will also enjoy limited access to Premium articles, exclusive newsletters, commenting, and virtual events with our leading journalists
Already have an account? sign in
Join our new commenting forum
Join thought-provoking conversations, follow other Independent readers and see their replies