Britain 'put profits of banks ahead of EU curbs on food speculators'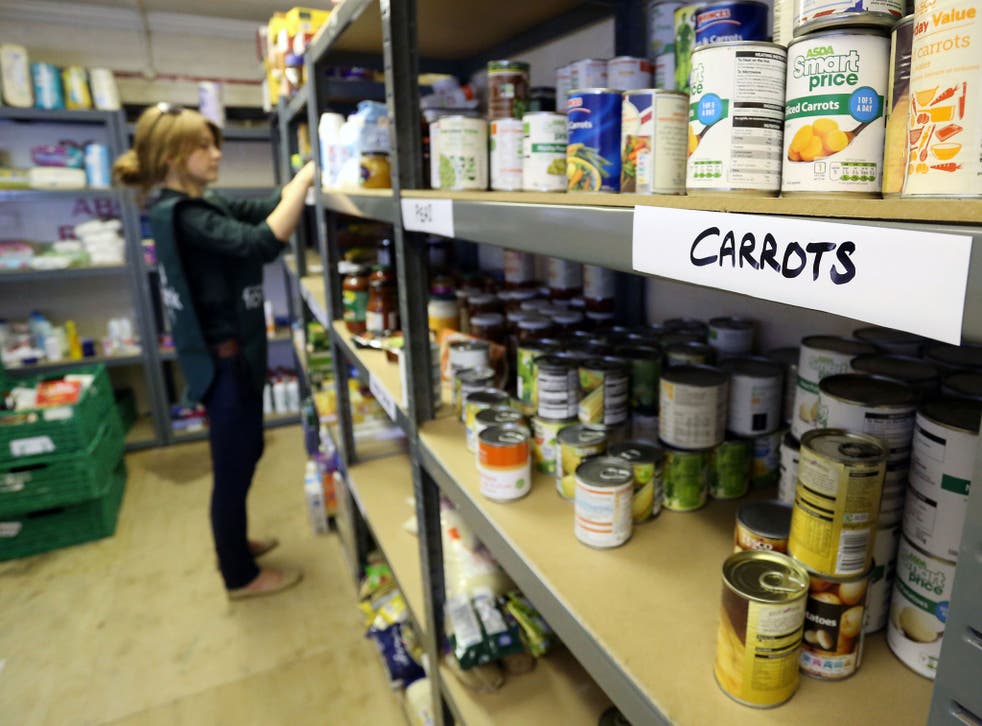 The Government has been accused of protecting corporate profits at the expense of the world's poorest people by trying to block European Union reforms to curb food speculation.
On Tuesday night EU negotiators struck a deal to outline new regulations that would cap trading of some commodity derivatives which have been blamed for driving up food prices. Under the new rules, speculation on financial products linked to what people eat, such as wheat, corn, soybean and sugar, would be limited.
The European Commission, the EU's executive arm, said the rules on agricultural derivatives would "contribute to orderly pricing and prevent market abuse, thus curbing speculation on commodities and the disastrous impacts it can have on the world's poorest populations."
Representatives of the EU's 28 governments and EU lawmakers were behind the reforms. The rules also seek to ban unregulated trading and establish tighter rules for high-frequency trading - which involves computers making split-second decisions based on mathematical models - which some blame for increasing volatility in financial markets.
France and Germany led the drive to curb speculation on commodities, but in a paper last year, Britain argued that the Commission's proposal put a "disproportionate and damaging focus on position limits," adding that inflexible limits were a "blunt instrument".
It is understood that the UK also tried to weaken the EU's eventual resolution by first attempting to seek exemptions for various commodities, and then by successfully arguing that trading limits should be set nationally instead of Europe-wide - a move likely to benefit the City of London, a large derivatives trading centre.
Goldman Sachs, Barclays, Deutsche Bank, JP Morgan and Morgan Stanley together made an estimated £2.2 billion from speculating on food, including wheat, maize and soy, between 2010 and 2012, according to anti-poverty group the World Development Movement (WDM).
Christine Haigh, policy officer at the WDM, said the agreement "marks a historic step forward in efforts to prevent speculators pushing up food prices through their unregulated gambling on financial markets." But Nick Dearden, the group's director, said the UK's role in watering down the regulation had been "a disgrace."
He added: "The Treasury has put the profits of banks like Goldman Sachs above the basic human need for food, with the result that the new rules could be too weak to be effective…now we need to make sure the limits are set at a level that properly tackles excessive speculation."
Marc Olivier Herman, Oxfam's EU policy advisor, said the decision "marks a good start in tackling 'gambling' on food prices" but was "far from perfect". He added: "There is a real risk, particularly in the UK, of ineffective sky high limits triggering a regulatory race to the bottom between European countries."
The Treasury did not respond to The Independent's request for comment.
Register for free to continue reading
Registration is a free and easy way to support our truly independent journalism
By registering, you will also enjoy limited access to Premium articles, exclusive newsletters, commenting, and virtual events with our leading journalists
Already have an account? sign in
Register for free to continue reading
Registration is a free and easy way to support our truly independent journalism
By registering, you will also enjoy limited access to Premium articles, exclusive newsletters, commenting, and virtual events with our leading journalists
Already have an account? sign in
Join our new commenting forum
Join thought-provoking conversations, follow other Independent readers and see their replies