British Army 'could stage mutiny under Corbyn', says senior serving general
Generals would not 'allow a prime minister to jeopardise the security of the UK'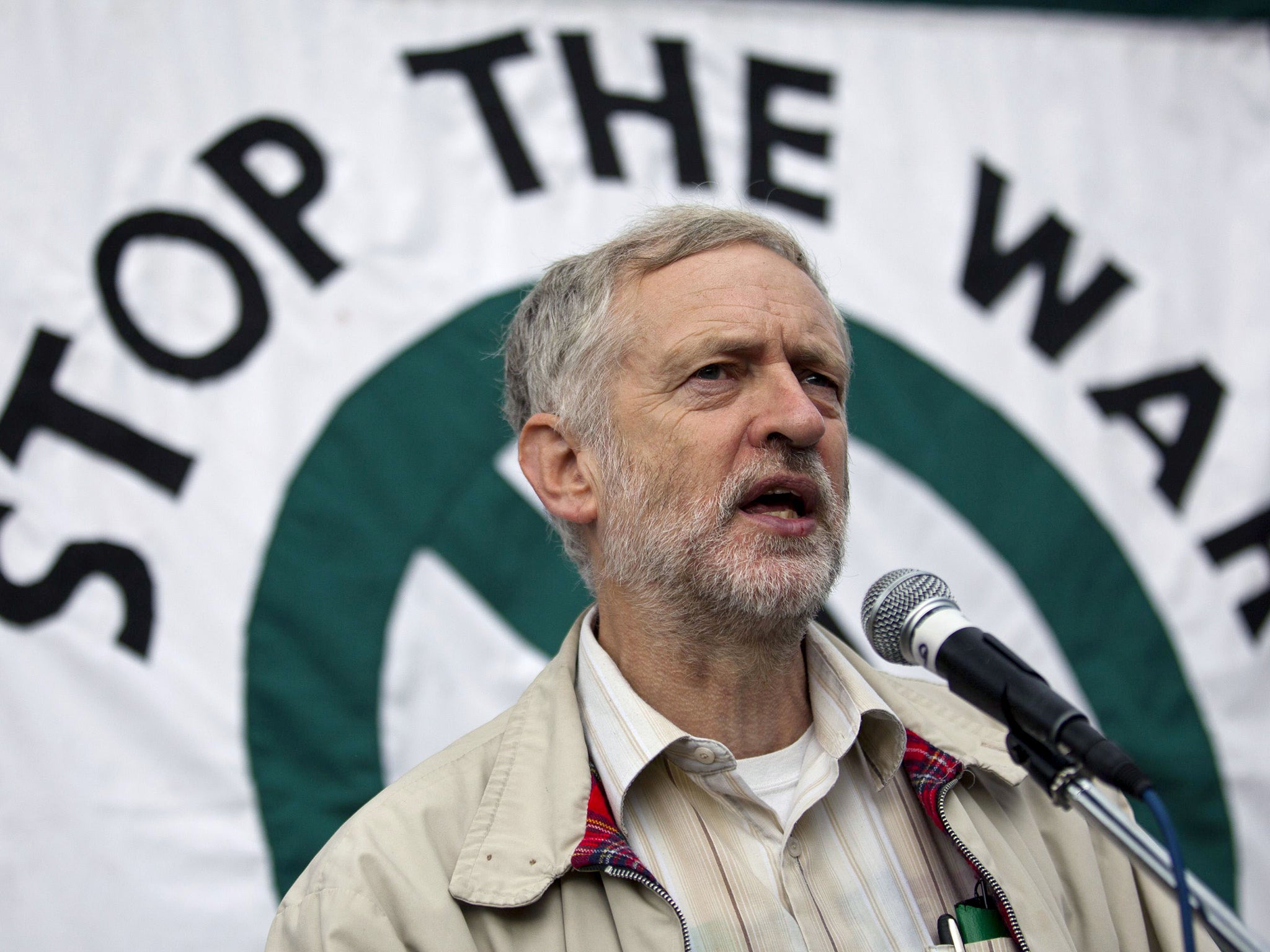 A senior serving general has reportedly warned that a Jeremy Corbyn government could face "a mutiny" from the Army if it tried to downgrade them.
The unnamed general said members of the armed forces would begin directly and publicly challenging the labour leader if he tried to scrap Trident, pull out of Nato or announce "any plans to emasculate and shrink the size of the armed forces."
He told the Sunday Times: "The Army just wouldn't stand for it. The general staff would not allow a prime minister to jeopardise the security of this country and I think people would use whatever means possible, fair or foul to prevent that. You can't put a maverick in charge of a country's security.
"There would be mass resignations at all levels and you would face the very real prospect of an event which would effectively be a mutiny."
The general, who served in Northern Ireland during the Troubles, said he and many soldiers were sickened by Mr Corbyn's refusal to condemn the IRA, which killed 730 troops and injured 7,000 more during the conflict.
His shadow chancellor, John McDonnell, was forced to apologise when it was revealed he had called for IRA members, including hunger striker Bobby Sands, to be honoured by the British government.
The general said: "Many soldiers are disgusted by the comments of Corbyn and John McDonnell [about] the IRA — men who have not only murdered British soldiers but also hundreds of members of their own community."
Responding to the general's suggestion of a potential mutiny among members of the Armed Forces, a senior Labour source told The Independent: "It does seem like quite an extraordinary statement".
Labour's newly appointed shadow Foreign Secretary, Hilary Benn, has said he does not believe Labour would back either nuclear disarmament or a withdrawal from the military alliance.
Mr Corbyn had earlier announced he would be pulling out of the Stop The War Coalition's annual conference due to his busy schedule.
And it comes after senior members of the Shadow Cabinet said they were planning to rebel if Mr Corbyn attempted to block another vote for air strikes against Syria.
The Sunday Times reported that half of Mr Corbyn's Cabinet have approached David Cameron to say they are prepared to defy the whip and vote with the government so long as Mr Cameron comes up with a coherent plan.
Join our commenting forum
Join thought-provoking conversations, follow other Independent readers and see their replies