British people stopped believing in the benefits system due to Tony Blair, researchers claim
Blair's 1999 "hand-up, not hand-out" speech blamed
Chris Green
Thursday 25 September 2014 09:37 Comments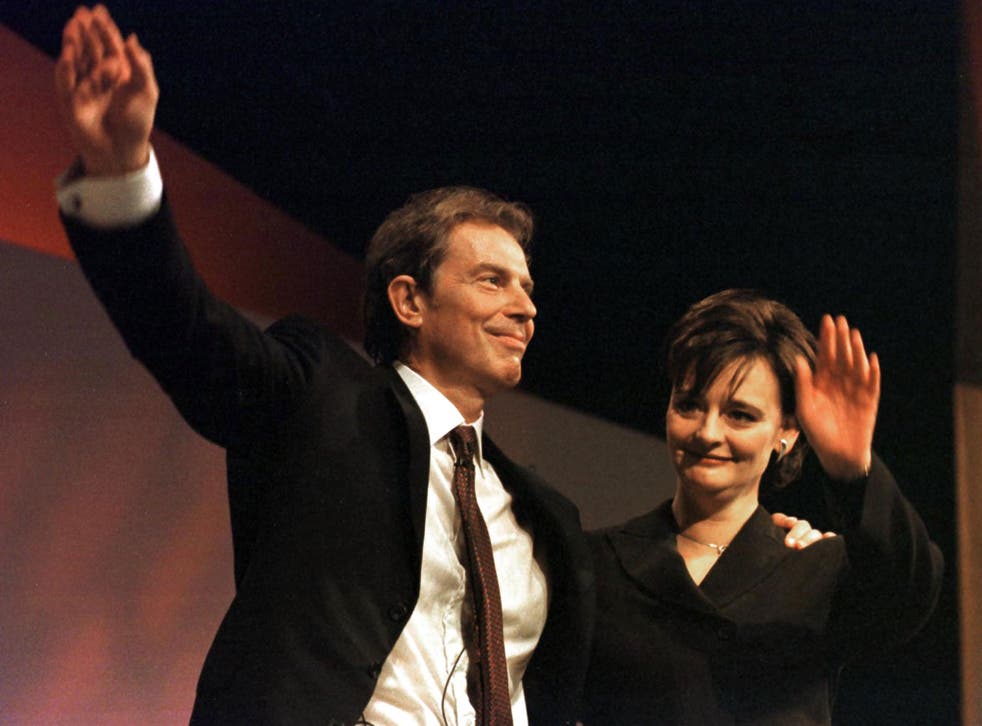 The exact moment that the British public lost its faith in the benefits system has been pinpointed by researchers.
Tony Blair's famous pronouncement in 1999 that welfare should be "a hand-up, not a hand-out" in reference to Labour's New Deal policies coincided with a fundamental change in public attitudes towards benefits claimants, according to a paper published today by academics at the University of Bristol.
Using data from the British Social Attitudes survey, the researchers argue that around the time Mr Blair introduced his fresh approach to the benefits system, public opinion on the subject reached a "point of intersection".
Throughout much of the 1980s and 1990s, they argue, there was a widespread belief in Britain that out-of-work benefits were set at derisory levels, causing significant hardship for those who relied upon them. But by 1999 people had started to feel they were set too high – ushering in an era of benefit "scroungers" rhetoric which has continued to this day.
"Attitudes towards unemployed people are clearly changing and hardening fast. Solidarity with unemployed citizens, poor people and welfare claimants has declined significantly in recent times," said Dr Chris Deeming of the University of Bristol's School of Geographical Sciences, who led the research.
"The British public now sees work aversion and the declining work ethic as one of the main issues facing society. Coupled with this trend is a growing belief that out-of-work benefits are now too generous and act to promote the 'dependency culture'," he added.
The research also reveals that support for the welfare state among Labour voters has been in steep decline for two decades. In 1987, around 73 per cent of the party's supporters agreed that the Government should spend more on welfare benefits for poor families, compared with just 36 per cent in 2011.
The study, which was funded by the Economic and Social Research Council, is published in the journal Social Policy and Administration.
Register for free to continue reading
Registration is a free and easy way to support our truly independent journalism
By registering, you will also enjoy limited access to Premium articles, exclusive newsletters, commenting, and virtual events with our leading journalists
Already have an account? sign in
Join our new commenting forum
Join thought-provoking conversations, follow other Independent readers and see their replies