Budget 2015 – Libor scandal: Charities to benefit from £75m rate-rigging fines
Veterans' charities and air ambulance services will receive funds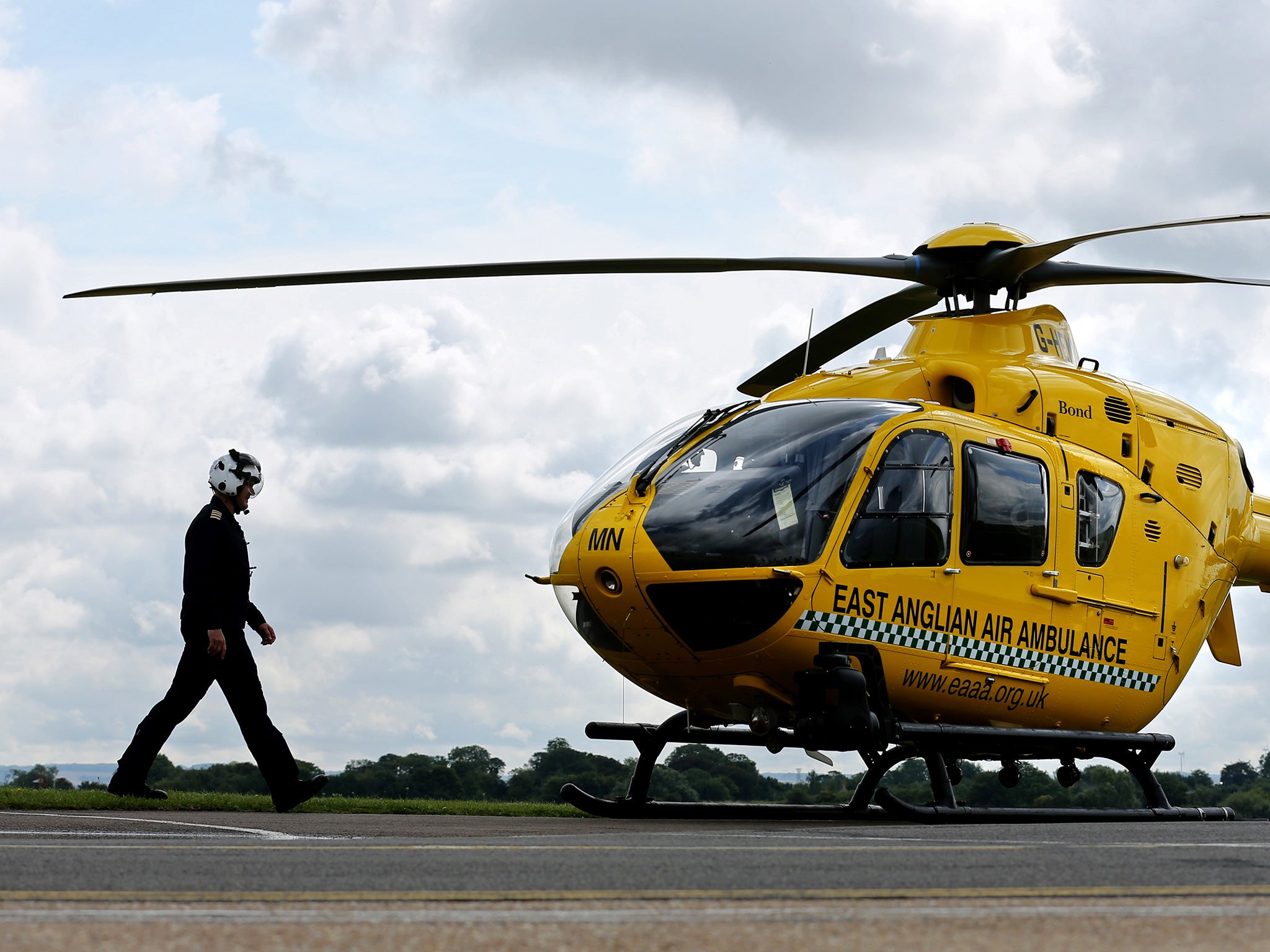 Air ambulance services, veterans' charities and Agincourt commemorations are among good causes set to benefit from £75m of fines imposed on banks over the Libor scandal.
Banks including Lloyds, RBS and Barclays have now paid out hundreds of millions of pounds of fines to the Government as a result of the rate-rigging scandal.
Announcing how the next £75m tranche would be spent, the Chancellor said: "Last week's service of commemoration reminded us all of the debt we owe to those brave British servicemen and women who served in Afghanistan.
Budget 2015: George Osborne unveils pre-election package
Show all 7
"We will provide funds to the regimental charities of every regiment that fought in that conflict; and we will contribute funding to the permanent memorial to those who died there and in Iraq."
Some £10m of the money will go to Armed Forces charities dealing with the aftermath of the Afghanistan campaign with £500,000 going towards a memorial in London for those who died in that conflict and the war in Iraq.
A further £25m is to be spent to help elderly veterans, including those involved in nuclear bomb tests.
Air ambulance services will get a total of £10m with new helicopters for the Essex & Herts, East Anglian, Welsh and Scottish air ambulances and the Lucy Air Ambulance, which transports children who need urgent care.
Mr Osborne said £5m would be given to fund commemorations of the First World War battles with £1m each for the 600th anniversary of Agincourt and the 200th anniversary of Waterloo.
Join our commenting forum
Join thought-provoking conversations, follow other Independent readers and see their replies