Budget 2015 – London housing: Cutting red tape will create 400,000 homes, says Osborne
A series of measures to ease London's housing shortage were announced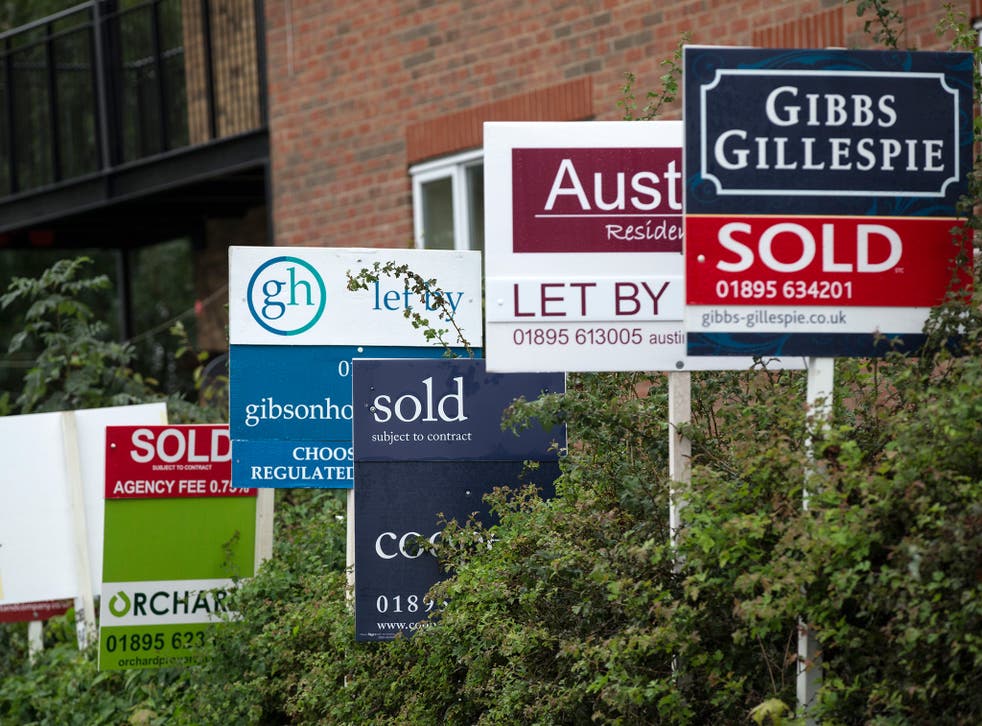 Cutting red tape on planning decisions and identifying swathes of underused land in London, have been confirmed by George Osborne as part of plans to meet a target of 400,000 new homes in the capital by 2025.
A series of measures to ease the chronic shortage of housing in London were announced in the 2015 Budget, including nearly £100 million of funding to boost numbers in north London.
Osborne said £1 million would be provided to fund the establishment of a London Land Commission which will create a database of public sector and brownfield land that could be used for residential developments.
It could pave the way for hundreds of thousands of new homes.
Budget 2015: George Osborne unveils pre-election package

Show all 7
He added that £97 million of funding would support the regeneration of Brent Cross, with plans for a new station. This will unlock 7,500 new homes.
The property industry also welcomed the announcement that the government is devolving further powers to the Mayor of London, including over planning which will speed up housebuilding.
Adam Challis, head of residential research at JLL said: "The greatest threat to London's economic resilience is the weakening of housing affordability and the only solutions is to build more homes."
Rick de Blaby, chief executive of London developer United House Developments, added: "Cutting the red tape strangling London development is key to this announcement. The chancellor and the Mayor need to ensure that the delivery of public sector land and brownfield sites to developers is backed by an efficient, lean machine to free up this land to avoid the delays currently snarling up the system."
Join our new commenting forum
Join thought-provoking conversations, follow other Independent readers and see their replies