Budget 2016: SNP complain of hidden £1bn spending cuts in Scotland
Scotland's Deputy First Minister says cuts 'buried in the detail of the Treasury Budget document'
Mark McLaughlin
Thursday 17 March 2016 00:43 Comments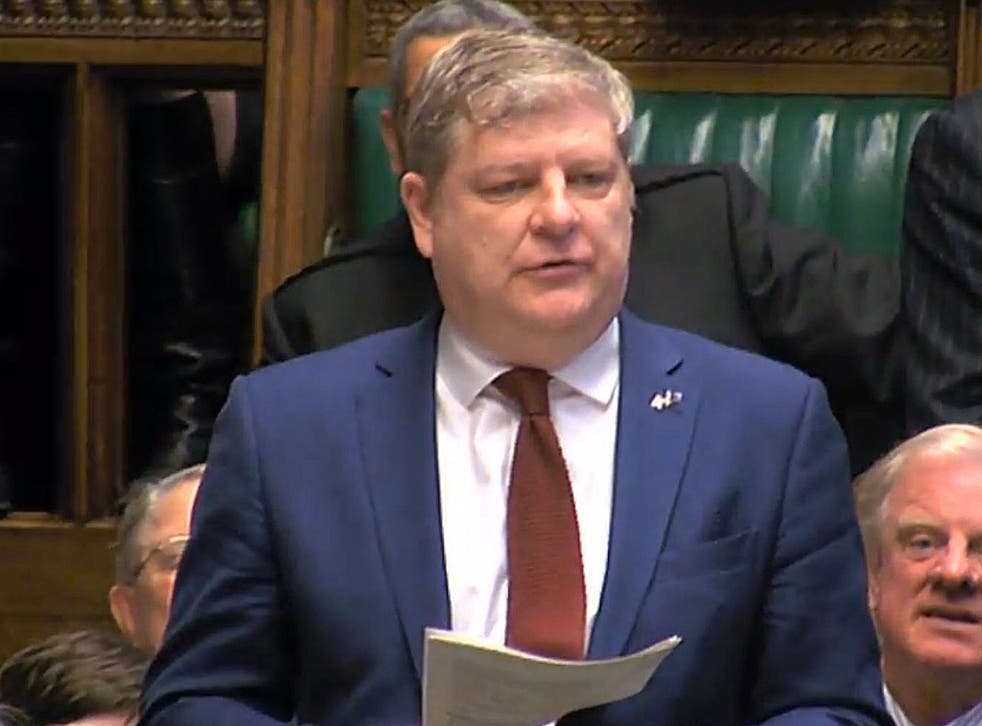 The Scottish Government has said the Budget contains a "hidden" £1bn cut to spending north of the border, despite providing support for Scotland's oil industry, armed forces, cities and regions.
George Osborne said his Budget demonstrates "we are better together in one United Kingdom" and is backed by "the most radical devolution of power in British history".
Announcing negotiations were opening with Edinburgh for additional city funding, the Chancellor also lauded the Government's backing for a V&A Museum in Dundee and two new community facilities. Meanwhile, duty on whisky, one of Scotland's major exports, was frozen.
Mr Osborne said none of this spending "would have been remotely affordable if, in just eight days' time, Scotland had broken away from the rest of the UK, as the nationalists had wanted". He said the Scottish Government's "own audit of public finances confirms that they would have struggled from the start with a fiscal crisis, under the burden of the highest deficit in the western world".
Scotland's Deputy First Minister, John Swinney, said the Budget "conceals a cut of £3.5bn in public spending across the UK" and "will see a real-terms reduction of £1bn in Scotland's budget".
Mr Swinney said the spending cut was "buried in the detail of the Treasury Budget document".
Scottish Secretary David Mundell said the Budget "shows the UK Government has listened and delivered".
PA
Register for free to continue reading
Registration is a free and easy way to support our truly independent journalism
By registering, you will also enjoy limited access to Premium articles, exclusive newsletters, commenting, and virtual events with our leading journalists
Already have an account? sign in
Join our new commenting forum
Join thought-provoking conversations, follow other Independent readers and see their replies