Budget 2018: Chancellor 'to unveil special 50 pence coin to commemorate Brexit'
New coin to be made available on 29 March, the day Britain leaves the European Union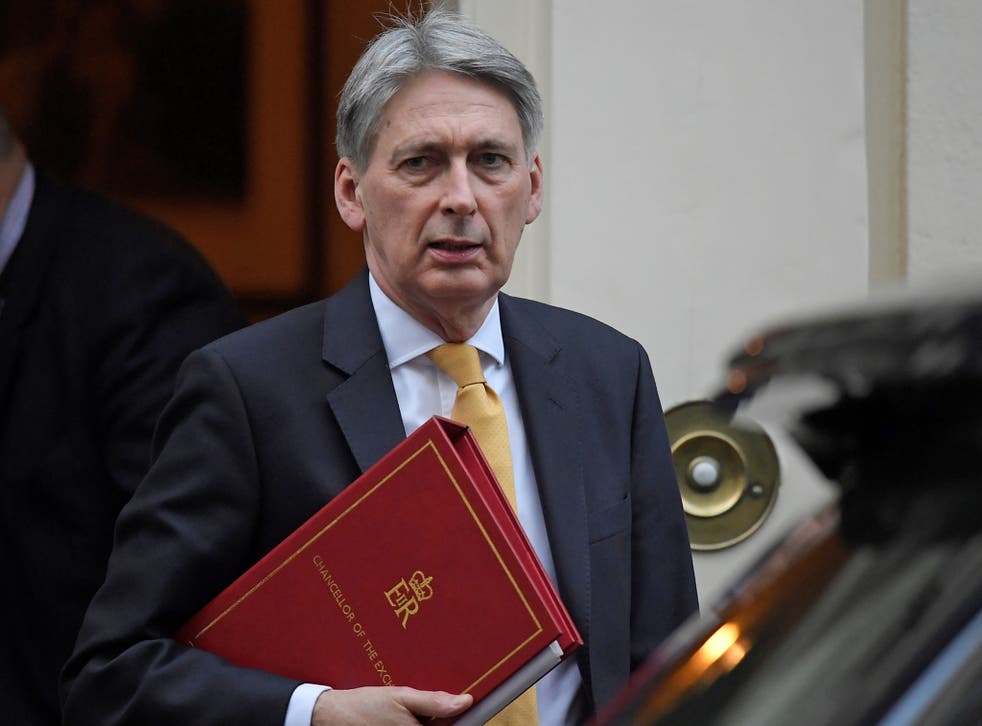 Philip Hammond is set to announce the launch of a special 50 pence coin to commemorate Brexit, it has been reported.
The coin will be unveiled by the chancellor during the budget announcement this afternoon and will be available from 11pm on 29 March next year – the day that Britain leaves the European Union.
The coin is expected to have the words "Friendship With All Nations" inscribed on it.
"It's an historic moment which will rightly be commemorated," a source close to Mr Hammond told The Sun.
The Treasury has apparently been working on plans for the coin for several months and Mr Hammond will task the Royal Mint advisory committee to design the coin.
The Queen, who will appear on the coin, will have to sign off the final design.
The Independent contacted the Treasury for comment but they neither confirmed nor denied the news.
UK news in pictures

Show all 50
Mr Hammond has been repeatedly criticised by Brexiteers for warning of the potential downsides of leaving the EU.
Leading Brexiteer Jacob Rees-Mogg has previously accused Mr Hammond of working with "politicised" businesses to undermine Brexit.
"I think there is co-operation between the Remainers in the cabinet and some businesses, some of the more politicised businesses," he said.
When asked who he was referring to, Mr Rees-Mogg added: "Oh, the chancellor. Boris Johnson was quite right when he said the Treasury is the beating heart of Remain, that's obvious."
Join our new commenting forum
Join thought-provoking conversations, follow other Independent readers and see their replies