Budget to launch taskforce to crack down on Covid fraud
Furlough payments claimed for staff who kept working during pandemic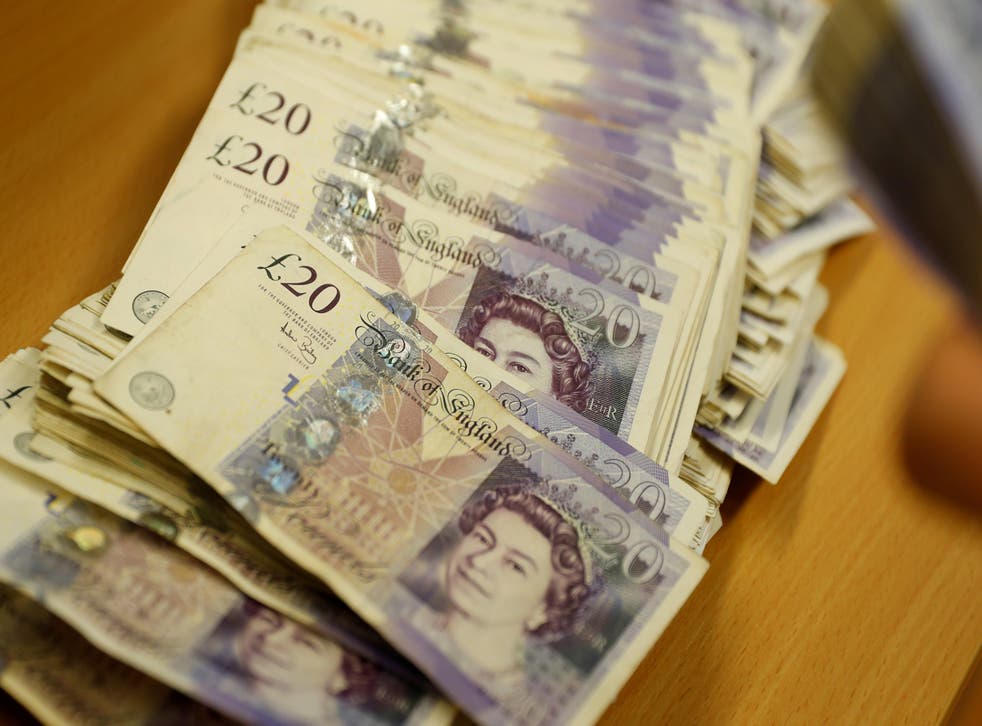 A taskforce to crack down on Covid fraudsters is to be launched in chancellor Rishi Sunak's Budget next week.
Backed by £100m of government money, the Taxpayer Protection Taskforce will deploy a team of more than 1,250 HM Revenue and Customs officials to investigate and prosecute people who have unlawfully claimed cash under schemes designed to help businesses and workers weather the pandemic.
They include businesses which claimed furlough payments for more people than they employ or took the support - up to 80 of wages for staff who would otherwise be laid off - while employees continued to work as normal.
Some restaurants are believed to have made substantial Eat Out to Help Out claims despite all of their staff being on furlough at the time when the scheme was operating last summer.
HMRC have already opened about 10,000 inquiries into suspected fraudulent activity and have in some cases begun criminal investigations.
Arrests secured so far include a West Midlands man suspected of furlough fraud totalling £495,000.
Mr Sunak said: "Our coronavirus support schemes have helped millions of honest, hard-working people – but a small minority have seen this pandemic as an opportunity to defraud the taxpayer.
"This will not be tolerated, which is why the new taskforce will crack down on this criminal activity."
The new taskforce will be announced as part of a package of measures to tackle fraud and abuse that will also include raising awareness of enforcement action in order to deter criminal activity.
Officials will sift through payment data, PAYE records, other information, and reports from the public to identify potential wrongdoing.
Alongside the taskforce, the Chancellor is expected to announce measures to further tackle fraud in the Bounce Back Loan scheme.
It is understood that this will build on guidance issued to lenders which has resulted in the prevention of over 42,000 fraudulent or ineligible applications and include action to prevent and deter rogue company directors from abusing the scheme.
Register for free to continue reading
Registration is a free and easy way to support our truly independent journalism
By registering, you will also enjoy limited access to Premium articles, exclusive newsletters, commenting, and virtual events with our leading journalists
Already have an account? sign in
Register for free to continue reading
Registration is a free and easy way to support our truly independent journalism
By registering, you will also enjoy limited access to Premium articles, exclusive newsletters, commenting, and virtual events with our leading journalists
Already have an account? sign in
Join our new commenting forum
Join thought-provoking conversations, follow other Independent readers and see their replies