Budget 2017: Graduates to stop overpaying student loans
86,000 graduates overpaid their student loans last year, by an average of £592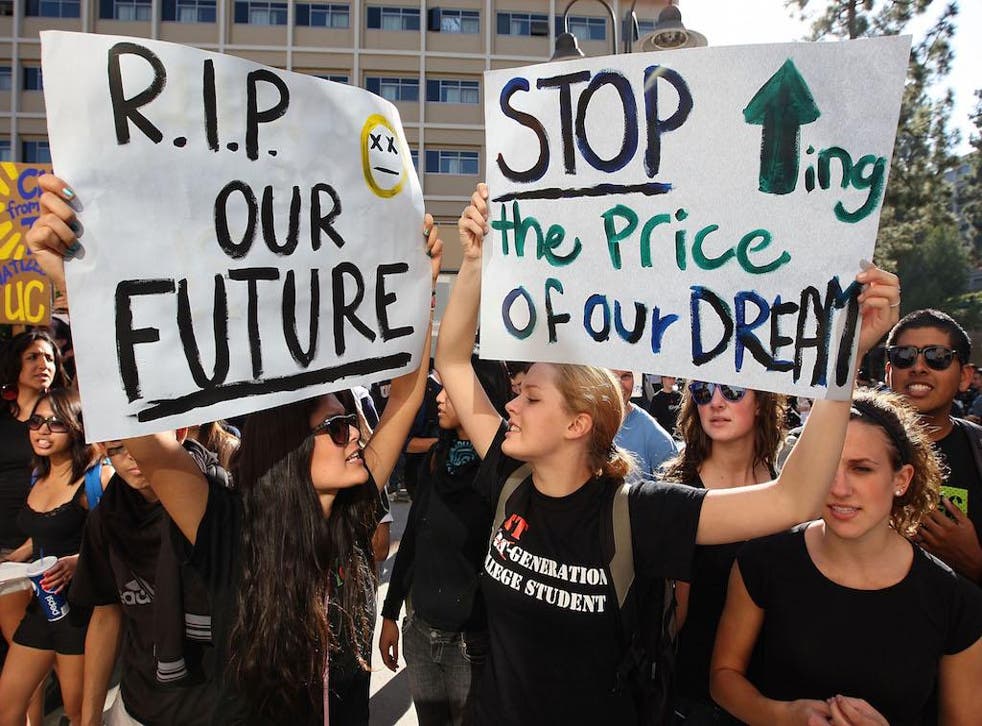 Graduates will no longer temporarily overpay hundreds or sometimes thousands of pounds on their student loans, as Chancellor Philip Hammond has indicated he will announce changes to the system in the Budget on Wednesday.
Currently, graduates who finish paying off their student loan in the middle of a financial year carry on having deductions taken direct from their salary, until the end of that year when any overpayments are returned.
Thousands of graduates regularly find they have made payments of several hundred pounds every month, and then have to go through a laborious process to have the money returned to them when the financial year is over.
In 2015-16, 86,000 graduates overpaid, with the average amount being £592.
The Student Loans Company, who administrate the process and is regularly criticised for overpayment, does not have access to the data it needs from Her Majesty's Revenue and Customs, which actually collects the money, to stop payments mid-year.
The Chancellor is expected to announce that by April 2019, HMRC and the Student Loans Company will have a system in place to regularly share data, which will mean loan repayments will automatically stop when a borrower has fully repaid.
On Monday afternoon, universities minister Jo Johnson faced questions in the commons on the issue of overpayments.
Mr Johnson said: "We do take the issue of overpayments extremely seriously ... We do want to see close and effective cooperation between HMRC and SLC, so that we avoid the risk to the extent we possibly can of students overpaying when they repay, and I understand that the Chancellor of the Exchequer will be considering this issue further in the Budget just later this week."
He said the Government was committed to "improving the interface between HMRC and the Student Loans Company" and said all borrowers are given the opportunity to move to a direct debit system in the final two years of repayment, to reduce the risk of overpayment.
His comments came after Shadow education minister Gordon Marsden said: "The lack of proper cooperation between the SLC and HMRC has led to significant overpayments of debts."
He asked how many overpayments of more than £10,000 since 2015/16 had been made, and said: "I've just been told the Government has tacitly admitted their failure in this area by saying that from 2019 onwards, the HMRC and SLC will actually cooperate on these matters."
But he said the former Student Loans Company head Steve Lamey and the permanent secretary of HMRC have each blamed each other for the issue.
Join our new commenting forum
Join thought-provoking conversations, follow other Independent readers and see their replies