Budget: Rishi Sunak to announce £400m to help culture and arts sector
Chancellor will also unveil £300m sports recovery package
Adam Forrest
Tuesday 02 March 2021 11:23 Comments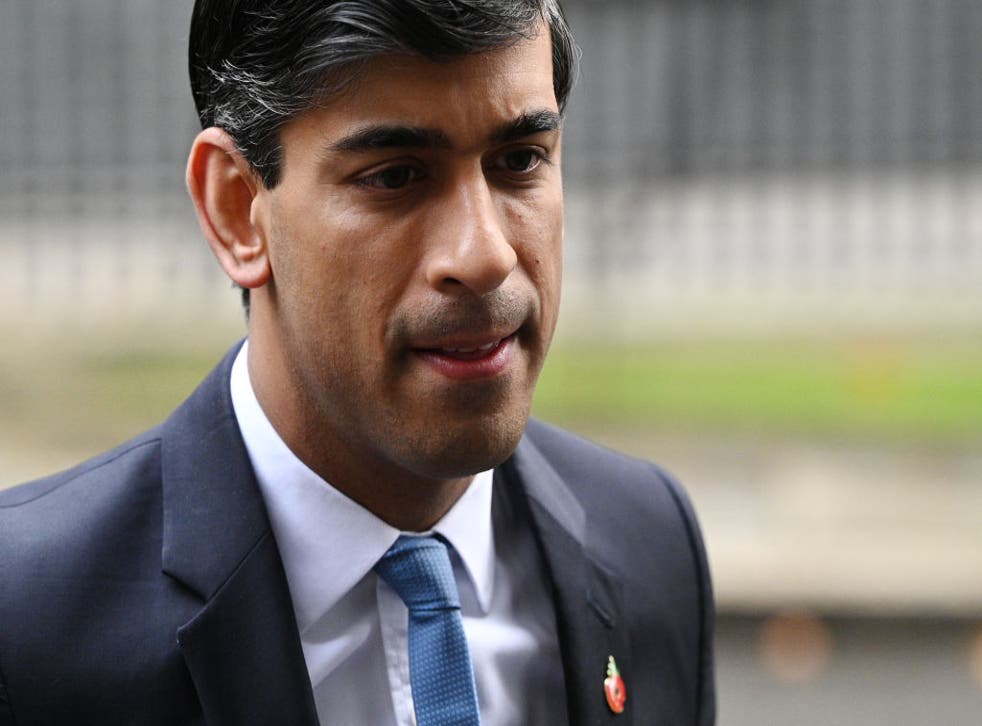 Chancellor Rishi Sunak is set to announce more than £400m in support for the arts and culture sector in a bid to help museums, theatres, galleries and live music venues reopen in the coming months.
In a slew of announcements ahead of Wednesday's Budget statement, the Treasury said Mr Sunak would also unveil a £300m sports recovery package – with a "significant chunk" going to cricket as fans prepare to return to stadiums this summer.
Mr Sunak is also set to pledge £150m to help communities take over pubs which have been badly-hit by the lockdowns during the coronavirus pandemic.
It comes as former Conservative party leader William Hague said "some business and personal taxes" would have to go up during the recovery from the coronavirus pandemic.
Lord Hague, writing in the Daily Telegraph, said those who opposed some form of tax rises in the current climate were buying into "dangerous illusions".
Amid intense speculation about possible tax increases, Boris Johnson was keen to dismiss the idea of new green levies penalising consumers and motorists in an interview with The Sun.
The prime minister said he planned to use the UK's ambition of being carbon neutral by 2050 to "generate high quality, high skill, high wage jobs" and not to slap higher taxes on carbon-intensive foods such as meat.
Mr Sunak – criticised for releasing a "vain" Hollywood-style promo video ahead of his Budget – revealed a series of funding packages targeting trades which have seen profits knocked since the Covid outbreak began.
As well as pumping another £300m into the government's culture recovery fund, the chancellor will give £90m to national museums and cultural bodies, and another £20m to community cultural projects.
An additional £77m will be given to the devolved administrations in Scotland, Wales and Northern Ireland to provide their culture groups with similar backing.
The chancellor said: "Throughout the crisis we have done everything we can to support our world-renowned arts and cultural industries, and it's only right that we continue to build on our historic package of support for the sector."
Mr Sunak said he was looking forward to "sports grounds to be filled with fans with atmosphere again" for the cricket season this summer – and hopes the £300m package would help make it happen.
Tate director Maria Balshaw called the announcement a "vote of confidence" in the country's cultural organisations, while the England and Wales Cricket Board welcomed the "lifeline" package for a summer restart.
Mr Sunak will also use the Budget to set up a £150m community ownership fund to allow pub goers to bid for up to £250,000 to save their favourite local boozer.
Register for free to continue reading
Registration is a free and easy way to support our truly independent journalism
By registering, you will also enjoy limited access to Premium articles, exclusive newsletters, commenting, and virtual events with our leading journalists
Already have an account? sign in
Join our new commenting forum
Join thought-provoking conversations, follow other Independent readers and see their replies