MPs urge Boris Johnson to suspend UK training of Burma's military amid ethnic cleansing claims
The Foreign Secretary has already warned Burma's de facto leader Aung San Suu Kyi that the treatment of Rohingya Muslims is 'besmirching' the country's reputation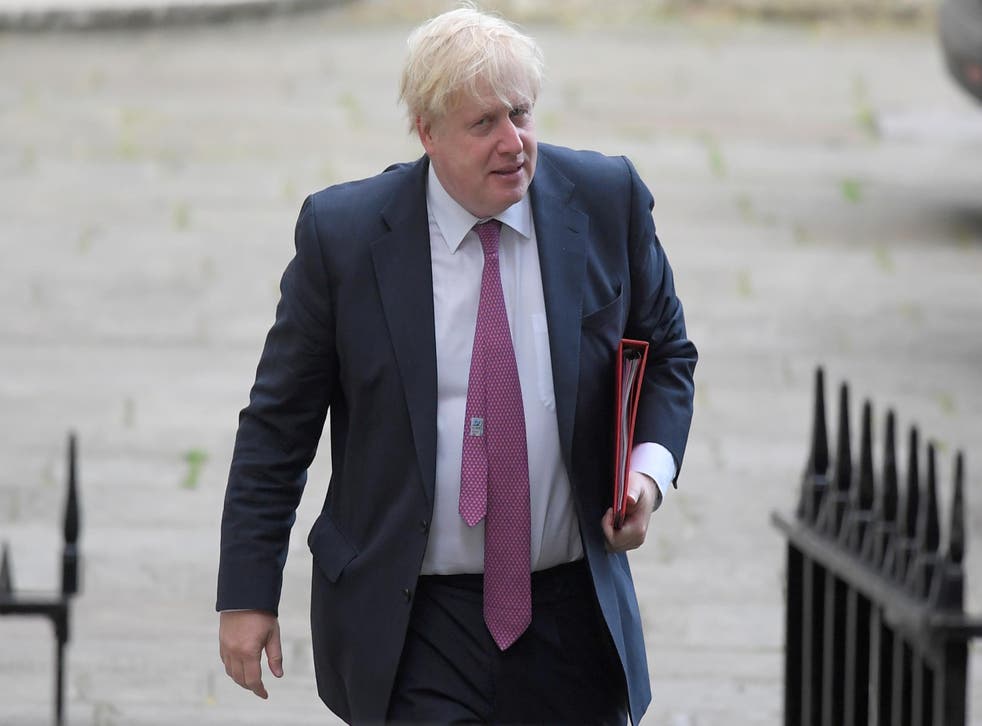 Boris Johnson has been urged by 157 MPs and peers to suspend Britain's training of the Burmese armed forces given the military offensive against Rohingya Muslim civilians in the south-east Asian nation.
The Foreign Secretary has already warned Burma's de facto leader Aung San Suu Kyi that the treatment of the ethnic minority group is "besmirching" the country's reputation.
The parliamentarians welcomed his statement but urged the Government to suspend British training of the Burmese military, which cost the UK around £305,000 last year, given reports of beheadings, rape and children being deliberately shot.
Answers to written parliamentary questions show that the UK does not provide combat training but instead seeks to educate soldiers in democracy, leadership and the English language.
In November last year, then-defence minister Mike Penning said the Government does not know if any of the soldiers trained by the UK are involved in operations against Rohingya Muslims, and said officials have not evaluated how the training has led to improvements in human rights.
The letter came after the United Nations said 270,000 Rohingya Muslims had crossed into neighbouring Bangladesh in the past two weeks.
The exodus began after Rohingya insurgents attacked police posts in Burma, prompting the military to respond with "clearance operations" to root out fighters hiding in villages in Rakhine state, prompting accusations of ethnic cleansing.
In a letter to Mr Johnson, the parliamentarians, led by Labour MP Rushanara Ali, who co-chairs the all party parliamentary group for democracy in Burma, said: "Based on reports from the United Nations, human rights organisations and Rohingya organisations, we are witnessing human rights violations on a scale extreme even by the standards of Myanmar's (Burma's) history.
"Estimates of people killed range from official figures of hundreds dead, to estimates by reliable Rohingya organisations of between 2,000 to 3,000 killed.
"Eye witnesses describe civilians being shot indiscriminately, people forced to lie down in rows and then shot in the back of the head, beheadings, rape, rounding people up into buildings which are then set fire to, and deliberate shooting of children.
"At the same time (militant group) ARSA (Arakan Rohingya Salvation Army) appears to have been targeting ethnic Rakhine, the Mro community and people of other races and religions, exacerbating communal tensions and violence."
World news in pictures

Show all 50
The group urged Mr Johnson to also put pressure on military commander in chief Min Aun Hlaing and said the Government "must review its current approach towards the Burmese military".
Join our new commenting forum
Join thought-provoking conversations, follow other Independent readers and see their replies